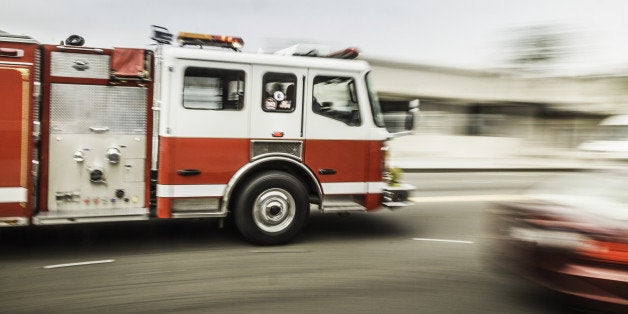 Each week HuffPost Gay Voices and HuffPost Live will take a look back at some of the biggest queer news stories from the past week. Check back every Friday for your queer news round-up in this regular feature titled "QueerView."
First Trans Firefighter Explains Diversity Improvements In FDNY
Brooke Guinan joins Josh to discuss what it's like being the first trans member of the FDNY.
Shonda Rhimes Says 'Bye Felicia' To Homophobic Tweeter
Josh discusses Shonda Rhimes' response to a homophobic tweeter.
New Book Highlights How Roller Derby Is Inclusive For All
Margot 'Em Dash' Atwell joins Josh to discuss why roller derby is such an accepting sport.
GLSEN Survey Shows LGBT Improvements In US Schools
Josh discusses a survey that shows improvements for LGBT students across the United States.
Puerto Rico Same-Sex Marriage Ban Won't Stop Push For Equality
Gabriel Laborde J.D. and Sandy Rivera join Josh to discuss why a same sex marriage ban in Puerto Rico won't deter the push for equality.
Our Unicorn Of The Week Is Kei Media
Josh reveals the unicorn of the week, Kei Media.