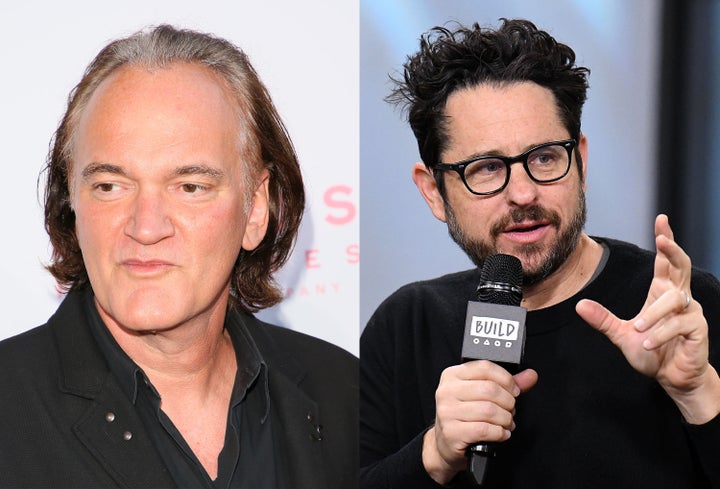 Deadline and The Hollywood Reporter both confirmed earlier this week that directors Quentin Tarantino and J.J. Abrams are in talks to develop a "Star Trek" film.
Deadline is now reporting that Tarantino requires the film carry an R rating, consistent with what one would expect of a Tarantino film. Both Abrams and Paramount have apparently agreed to the demand, potentially going where no one has gone before with "Star Trek."
No plot details have been revealed, but "The Revenant" screenwriter Mark L. Smith is said to be the frontrunner for penning Tarantino's "Star Trek" vision.
The last film, "Star Trek Beyond," didn't fare as well as its predecessors at the box office, making just $158 million in North America. That's in contrast to 2013′s "Star Trek into Darkness" making $228 million, and 2009′s "Star Trek" making $256 million. The declining profits may be one reason the studio is considering the audacious Tarantino.
And, let's be honest, whether it's a good "Star Trek" film or not, it's going to be really entertaining.