 Quentin Tarantino has no love lost for John Ford. "One of my American Western heroes is not John Ford, obviously," Tarantino, who directed the Spaghetti Western "Django Unchained," told TheRoot.com in a new interview. "To say the least, I hate him."
That disdain comes, in part, from the fact that Ford appeared in the 1915 D.W. Griffith film "The Birth of a Nation" in an uncredited role as a Klansman. In the film, Ford's character is forced to raise one side of his hood so that he can see clearly while riding a horse. The scene inspired Tarantino to write a similar one in "Django Unchained," where the Regulators -- an early iteration of the Klu Klux Klan -- argue about being able to see through the bags on their heads.
"[Ford] got on the horse. He rode hard to black subjugation," Tarantino said to The Root. "As I'm writing this -- and he rode hard, and I'm sure the Klan hood was moving all over his head as he was riding and he was riding blind -- I'm thinking, wow. That probably was the case. How come no one's ever thought of that before? Five years later, I'm writing the scene and all of a sudden it comes out."
Tarantino said that he wrote a big, unfinished piece about "The Birth of a Nation," which was based on the Thomas Dixon book "The Clansman."
"[I]f you ever tried to read 'The Clansman,' it really can only stand next to 'Mein Kampf' when it comes to just its ugly imagery," Tarantino told The Root.
"The Birth of a Nation" remains one of the most controversial movies ever released. The three-hour-and-10-minute film focuses on The Civil War and the Reconstruction, and paints members of the Klu Klux Klan as heroes. As The Los Angeles Times noted in 2000, "Birth of a Nation" helped reinvigorate the Klan, which, at the time of the film's release, had become mostly "defunct."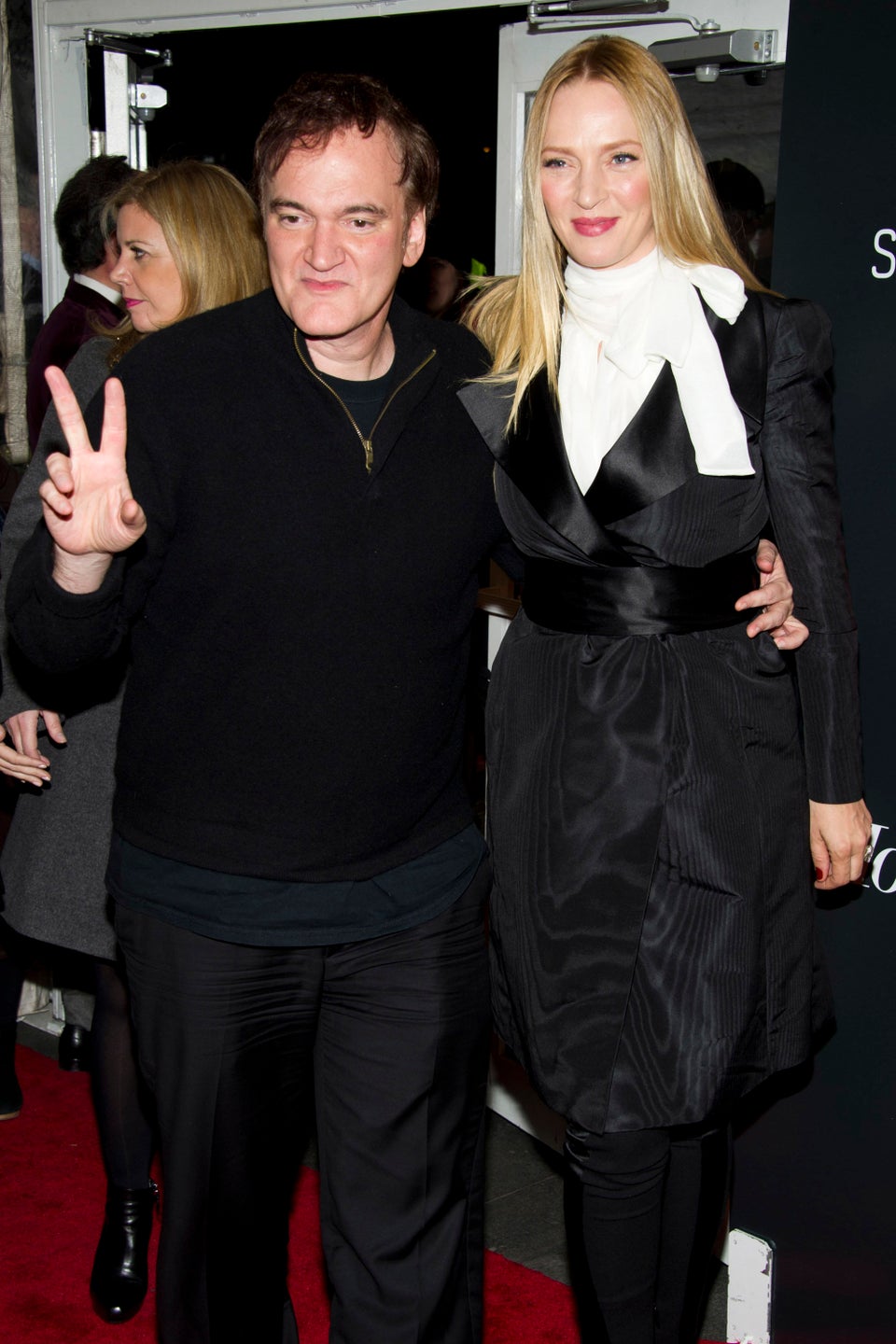 'Django Unchained'
Popular in the Community