Quentin Tarantino has written the script for his next film, and according to The Hollywood Reporter, the gore-hungry auteur plans to generate a "unique take" on the Manson Family murders.
Specifically, sources believe the script will revolve around the 1969 killing of famed actress Sharon Tate. Margot Robbie has reportedly been approached about the role. Tarantino faves Brad Pitt and Samuel L. Jackson are also rumored to be involved with the film, as well as Jennifer Lawrence.
The gruesome tale seems fitting material for Tarantino, who, with films like "Django Unchained" and "Inglourious Basterds," remixes traumatic historical events to give viewers the juicy vengeance plot and narrative resolution they so intensely crave.
The legendary Hollywood tragedy ― often described as the end of the '60s and the values of bohemian subversiveness and free love the era espoused ― occurred when failed rock star Charles Manson recruited a gaggle of lost Los Angelenos as his followers and convinced the drug-addled gang to break into a Benedict Canyon home to murder the record producer who shot him down.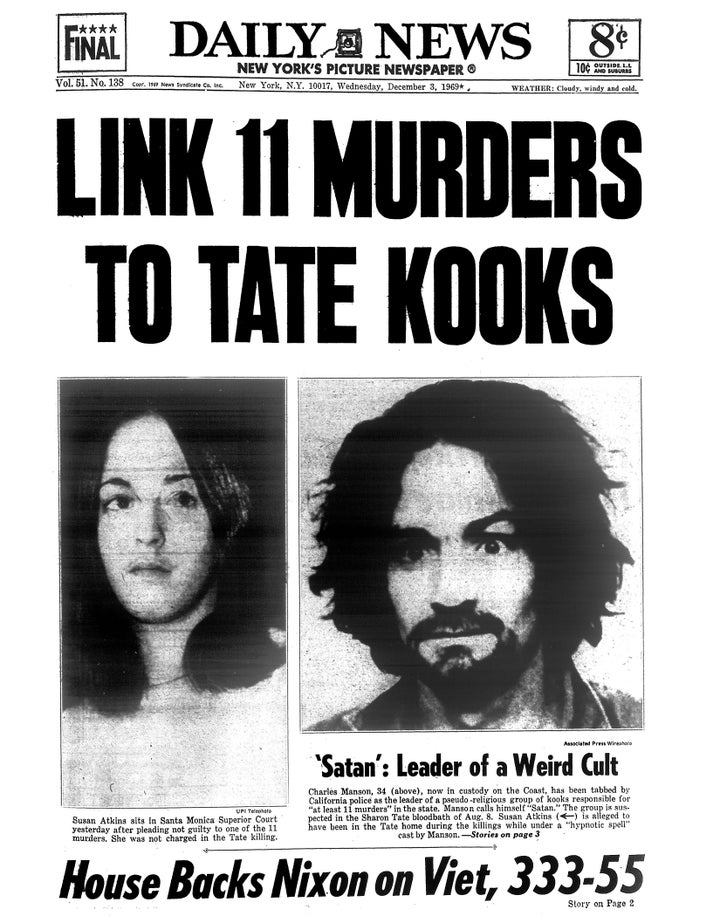 Yet the home was actually occupied by Sharon Tate, married at the time to director Roman Polanski. On August 8, 1969, members of the Manson family brutally murdered the actress, who was pregnant, as well as four others staying in the house. Polanski was out of town.
The story of mass slaughter took on an aura of folklore because of its bizarre amalgamation of celebrity, drugs, sex, dashed dreams and cult hysteria.
As "Vulture" suggested, the hint that Tarantino is creating a "unique take" on the story could mean that, at least in Tarantino's world, things end up differently for Tate and Manson. Regardless, rest assured the feature will not skimp on aestheticizing violence to surreal extremes, which, for better or worse, has become part of the cult director's signature style.
Manson lore has been in the cultural zeitgeist over the past couple of years, thanks to Karina Longworth's podcast "You Must Remember This," Emma Cline's novel The Girls and the canceled NBC series "Aquarius."
We shudder (in a good way?) to imagine Tarantino's take on this grisly L.A. tale.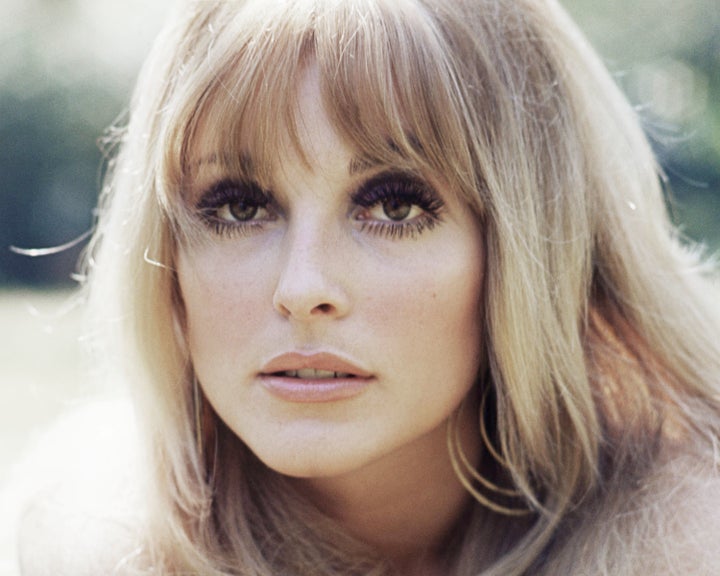 CORRECTION: A former version of this article claimed that Sharon Tate owned the home in which she was murdered, but it belonged to Rudy Altobelli and Tate was renting the guest house at the time of her death.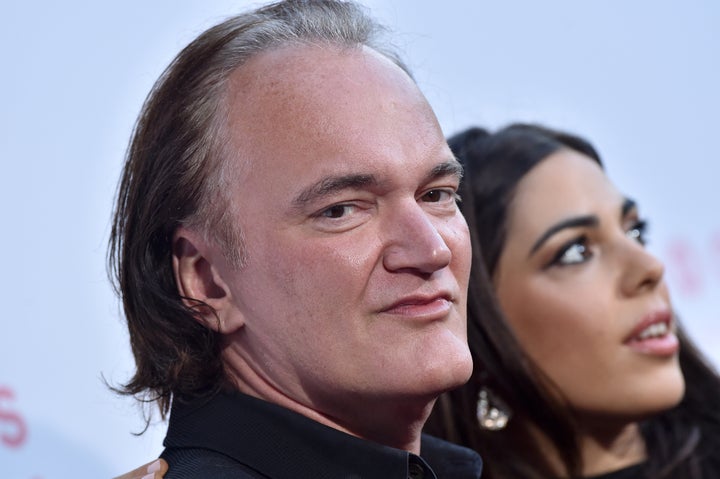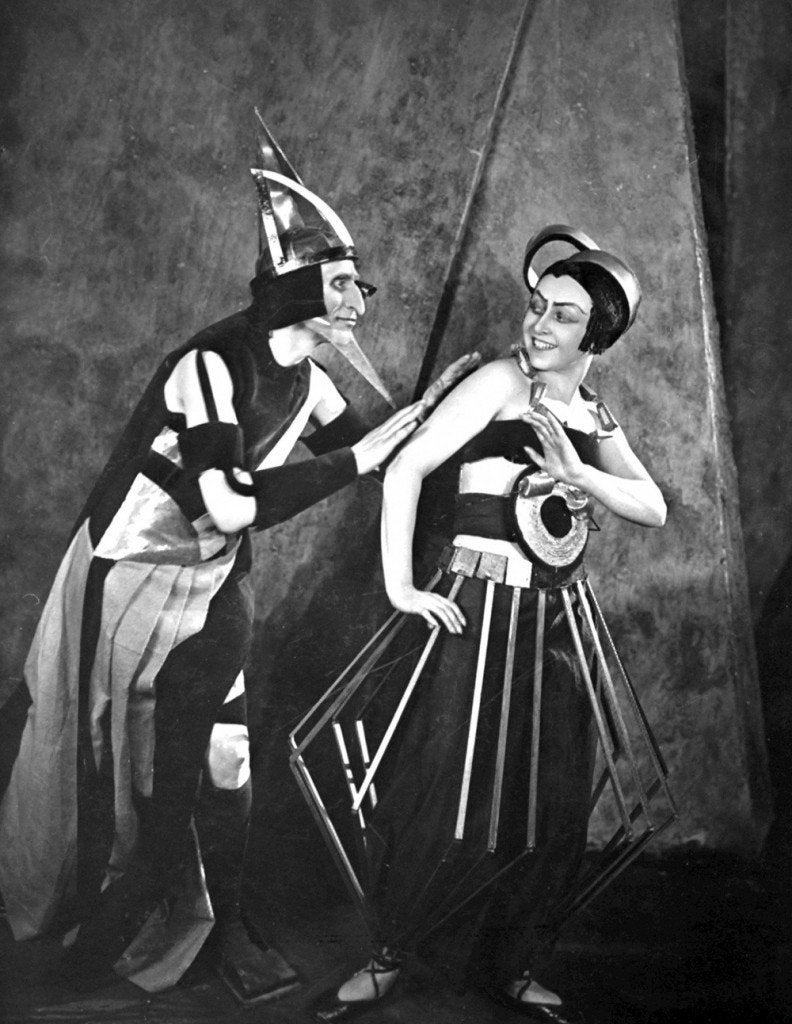 20 Depictions of Aliens In Movies