Director Quentin Tarantino may have some more explaining to do, a day after he expressed regret over a "Kill Bill" driving stunt that injured star Uma Thurman.
A 2003 radio interview with Howard Stern in which Tarantino downplayed Roman Polanski's sexual assault of a 13-year-old girl went viral, placing the Oscar winning filmmaker in an uncomfortable spotlight.
"She wanted to have it," the "The Hateful Eight" creator said of Polanski's victim in the clip below.
"He didn't rape a 13-year-old," Tarantino told Stern. "It was statutory rape. That's not quite the same thing. ... He had sex with a minor, all right. That's not rape. To me, when you use the word rape, you're talking about violent, throwing them down."
Tarantino added: "Throwing the word 'rape' around is like throwing the word 'racist' around. It doesn't apply to everything that people use it for."
When radio co-host Robin Quivers said the girl didn't want to have sex, Tarantino countered: "She wanted to have it."
Quivers pointed out that the girl had been given drugs and alcohol, but Tarantino didn't waver.
Polanski, director of "Rosemary's Baby" and "Chinatown," was charged with raping a 13-year-old girl in 1977. He pleaded guilty to unlawful sex with a minor, but fled the country before sentencing.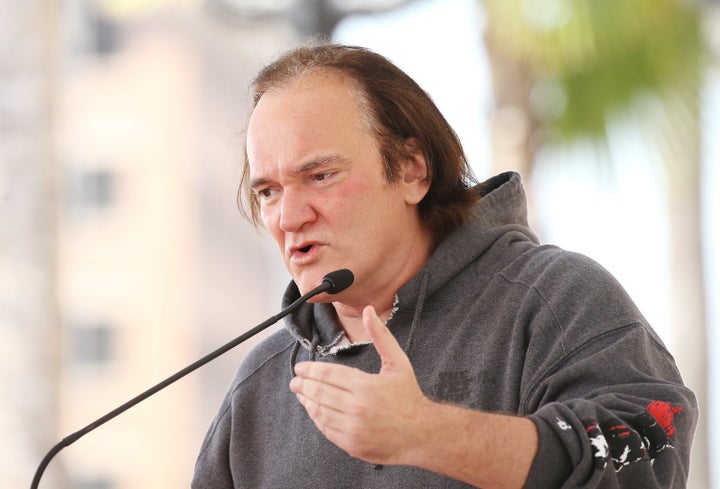 Quivers noted that Polanski could have avoided trouble in the first place by staying away from the 13-year-old, who really didn't have legal standing to say yes or no. "He likes girls," Tarantino said.
Tarantino conceded that if the victim were his daughter in a similar situation, "I'd beat the hell out of him." But the victim in the case of Polanski, he said, "was down to party with Roman."
In an unrelated development Monday, Tarantino told Deadline that having Thurman drive in a "Kill Bill" stunt that resulted in a crash that injured her neck and knees was "the biggest regret of my life."
Reps for Tarantino didn't immediately respond to a HuffPost request for comment.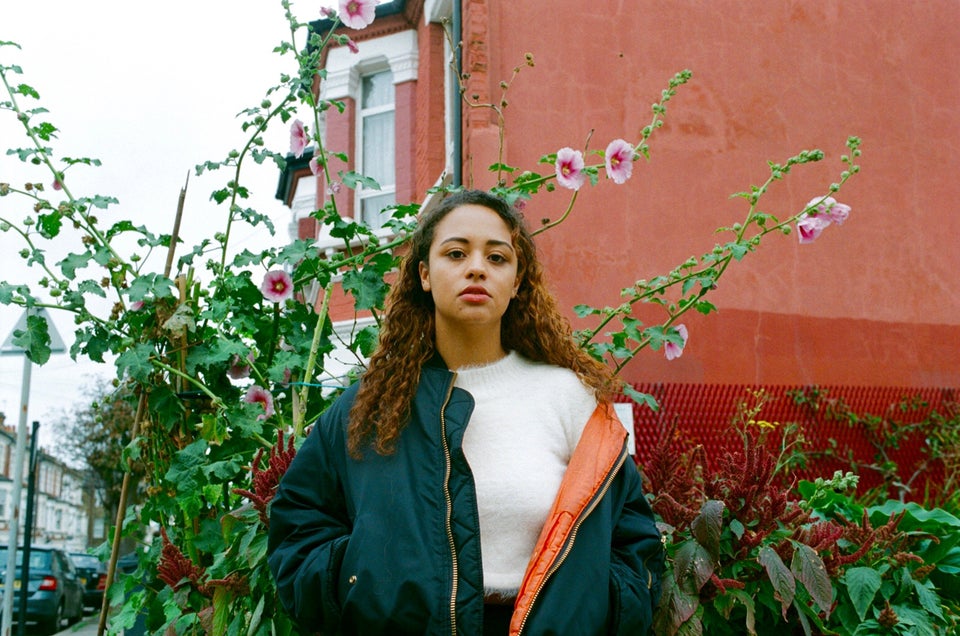 Sexual Harassment 'Cheer Up Luv' Series
Popular in the Community