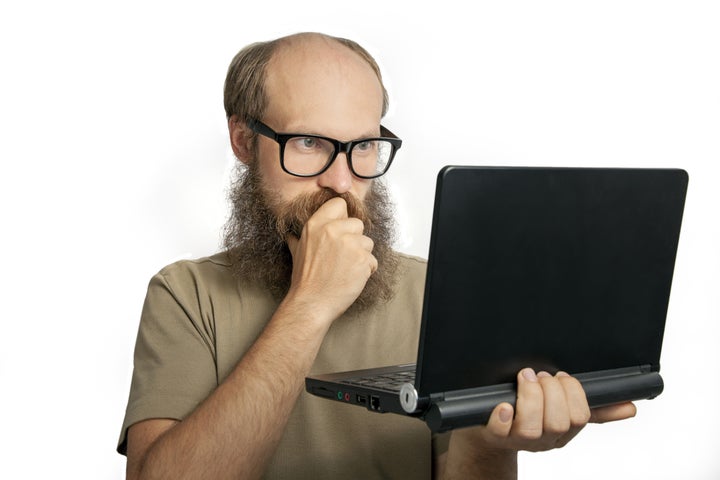 When submitting book queries, your letter has precious little time to grab the attention of the literary agent reading it. If you don't get to the meat of the book right away, your query might end up in the recycling bin. The following guidelines will help you compose a letter that will keep agents' attention long enough to give your manuscript a fighting chance.
Preparing Yourself With The Right Mindset
One common mistake writers make is to neglect the query letter process in favor of their sample pages. But literary agents do not have the time to read every set of sample pages they receive; agents use query letters to determine which query packet will be read and which will be tossed. In fact, some literary agents accept only query letters and request sample pages only from writers who present a strong query letter. With that in mind, you should treat your query letter as if it is the only evidence you have of the quality of your manuscript—with many agents that will be the case.
The Four Basic Components Of A Query Letter
There are four essential parts to the query letter and, while you don't have to follow this order, you'll want to include each of them. So you might lead with your credentials if you're an expert in the field you're writing about, or you might dive right into the excitement of the plot. However you choose to order them, you should include these four elements and, of course, adhere to each individual agent's guidelines.
Skip rhetorical questions or flashy introductions. In the first few lines, agents are looking to get a sense of your book's genre and marketability, not your sense of humor, and definitely not to ponder the answers to any broad questions.
Weak opening: Have you ever wondered what it would be like to star in your own reality TV show? What if you were the only one who didn't know the cameras were rolling? Find out in my book.
Strong opening: Please consider my 60,000-word mainstream novel about a man whose seemingly ordinary life turns out to be the center of a well-crafted conspiracy.
Succinctly describe the plot of your story or concept of your nonfiction book. This should be one to two paragraphs and focus on the main plot, setting, and characters. Let the agent know where the story takes place, introduce no more than a couple of characters who are pivotal to the main plot, and vividly describe the arc of the story. Let the agent know what is at stake or on the line for these characters; give him or her something to get invested in.
Now that you've shared the outline of your manuscript, it's time to tell the agent about yourself. Mention publication credits, writing experience and activities, and education. Any excerpts you've published in literary journals or magazines should be mentioned specifically, and any expertise you have in the subject you've written about should also be noted. If nothing relates directly to the book you're presenting, list the writing conferences and workshops you've attended, general publication credits, or even hobbies unrelated to writing.
Now that you've gotten this far, don't forget to thank the literary agent for taking the time to review your query. And remember to offer sample chapters (if the agent does not accept sample chapters in the initial query) and/or the complete manuscript (only if it is finished, of course). If mailing your query, be sure to enclose a self-addressed, stamped envelope for the agent's response.
With these four elements present in your query letter, you'll make a strong impression.
Related
Popular in the Community