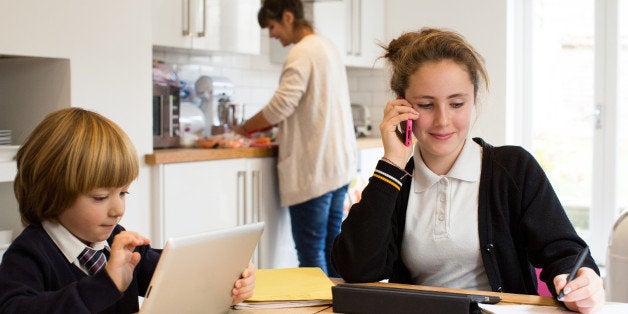 Graduation rates and college placement statistics reveal how successful a school is at seeing students through to the next level.
"What they are not likely to find in their research is the climate and culture of the school," she says.
The right culture was top of mind when Jacquie Whitt and her husband selected a school for their two children.
They wanted a school where their children would be seen as individuals and have their voices heard, Whitt says. One that would teach them to be compassionate, but also teach them to be innovative. They settled on Virginia Beach Friends School, a private Quaker school, where their daughter is now a freshman.
"Every school has a social climate," Whitt says. "You have to dig down to find it, but it's there."
Gauging the culture of a school is as important as assessing its academic quality, says Mark Reford, CEO of BASIS Independent Schools, private schools managed by BASIS.ed, which also runs top-rated charter high schools in several states, including BASIS Tucson North and BASIS Scottsdale in Arizona. The only real way to get a feel for a school's culture is to spend some time walking the halls, he says.
"Stand in a hallway or the back of a few classes and you can very quickly find out if it's a happy place – a joyful place – where kids work together and the relationship between students and teachers is warm and inspiring," he says. "A good school is very joyful but also very rigorous. That combination of rigor and joy is very rare."
Parents should ask these four questions to help determine whether their child's potential school has that uncommon mix.
1. Are you greeted? Standing in the hallway in between classes can reveal a lot, including students' moods and how the teens treat one another.
In addition to watching how the students interact, parents should pay attention to whether anyone interacts with them, Reford says.
"One very simple thing to look for: If you're standing there against the wall – does anyone come up to say hello?" he says. "I know that sounds ridiculous, but the truth is, happy, confident kids who feel very comfortable in their school, if they see a stranger there, they're going to come up and say hello. Same for the teachers."
2. How are classrooms set up? There is no right or wrong way to arrange a classroom, but how the room is organized should align with what students are expected to accomplish, says Hadley Ruggles, former head of school at charter school BASIS Scottsdale.
While rows of forward-facing desks are fine for a lecture-style class, desks should be arranged in clusters if students are expected to work together, says Ruggles, founding head of the soon-to-be-open BASIS Independent Silicon Valley, a private school in California.
Even during lectures, parents should take note of how engaged students are, whether the teacher moves through the room and how long students are expected to sit in one place, says Mary Helen Noland, director of admission at Trinity Christian Academy in Texas.
"The environment should be one focused on child learning, not one centered on the teacher," Noland says.
3. Do teachers listen? Parents should expect to see a lot of student-teacher interaction when touring a school, says Reford, from BASIS Independent Schools.
"You should see teachers and students engaged with one another – sitting on the floor tutoring a kid or in the cafeteria working with a kid," he says. "Those are all very, very telling and give parents a sense of what's it like to be a kid here."
Teachers who don't actively listen and respond to students should be a major red flag for parents, Reford says.
4. What's on the PTA calendar? Parent engagement is almost as important as student engagement, says Ruggles from BASIS in Silicon Valley.
"Are they a group that is largely relegated to just one task, or do they have a number of events on their calendar – coffee with the head of school, as well as some of the family picnics," she says. "If a PTA calendar is all about planning the next cupcake social, you have to ask how much is your voice going to be heard in the school."
Both parents and students considering high schools can take the answers to these questions into account in evaluating the most important number: the one high school a student will attend.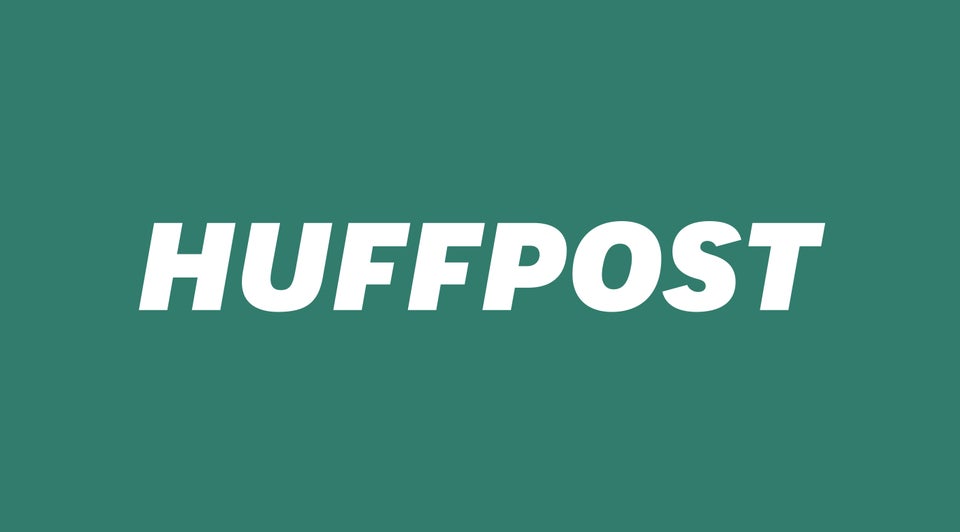 The Best Public High Schools: U.S. News 2014 List