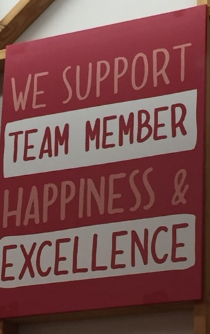 PERSONAL JOB ASSESSMENT QUESTIONS
1. Are you happy in your current role? If not, why not?
2. Is their upside potential?
3. Do you like going to work?
4. What do you like/dislike most about your current job?
5. Do you feel intellectually challenged in your position?
6. Do you feel smarter than everyone else at work - even your Boss?
7. Are you advancing your skills in your current role?
8. What have you accomplished in your job so far? Promotion? Salary increase? Increased Revenues?
9. What do you like the most about your position? Travel? Entertaining? Power? Creating a clean and valued document?
PERSONAL QUESTIONS: DIG DEEP
10. What is important to you? Money, time, travel, flexibility, advancement, power?
11. How do you feel when you achieve a goal? When you don't?
12. Do you want to make a change? Career Advancement? Money? Usefulness? Interest?
13. What are the best parts of your personality?
14. What are you most criticized for? Have you considered changing that trait?
15. Do you take responsibility for your actions or do you blame others?
16. Are you jealous of those more successful than you or are you motivated to better your
17. Do you surround yourself with negative or positive people?
18. Do you give yourself time to just think, dream and ponder?
19. What are your favorite activities or hobbies?
20. How do you feel when you are doing them?
21. What kind of job do you think would help to replicate those good feelings?
22. How do you add value at your current job? If you are looking for a job, how do you see yourself adding value?
23. What have you done in the last year where you were so involved that you lost track of time?
This is one of the most important questions you can ask yourself for this will reveal your passion.
24. Do you take time to be alone?
25. What enters your mind when you let your imagination wander?
26. What kind of books, stories do you like to read? What kind of movies do you like to
27. What gives you the biggest rush?
28. What gives you the biggest smile and sense of peace?
29. Are you yourself in your job (current or past)?
30. When are you the most yourself?
These questions are the start to you finding what you are meant to do in life.
I teach this to employees and job seekers and as they seek out meaning in their work and life. I also teach companies how to dig deep, engage employees and keep them on board.
When you answer these 30 questions, you will experience greater clarity!
This is the start of your work happiness journey!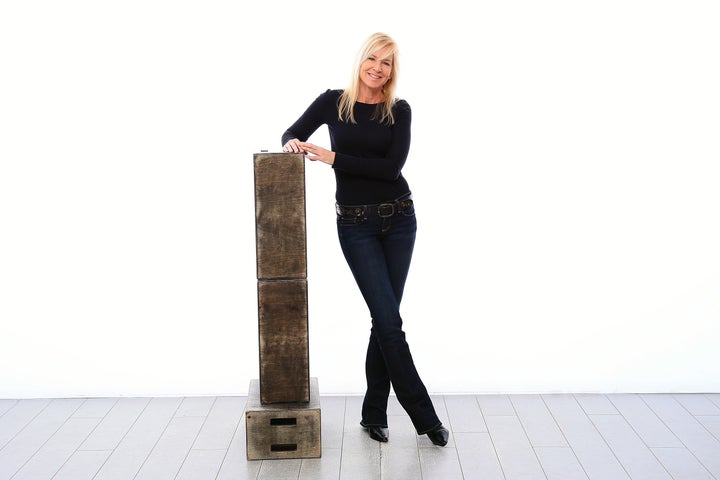 Related
Popular in the Community