 NYU just got slightly more exciting.
Questlove (or ?uestlove, or Amir Thompson), drummer for The Roots (or Jimmy Fallon's house band), will soon be a professor at New York University. The class he's teaching? Well, it sounds AWESOME (and we say that as jaded chroniclers of university of classes).
?uestlove and Universal Music's Harry Weinger are teaching a class called "Classic Albums" at the Clive Davis Institute for Recorded Music at NYU's Tisch School of the Arts. The class will take an in-depth look at how certain albums were able to stand the test of time, breaking down music, lyrics, production, business aspects, and more.
What might those classic albums be? According to Billboard, "the class is expected to look at albums by Sly & The Family Stone ('Stand!, There's A Riot Goin' On'), Aretha Franklin ('Lady Soul'), Led Zeppelin ('IV), Prince ('Dirty Mind'), Michael Jackson ('Off The Wall'), and the Beastie Boys ('Paul's Boutique')."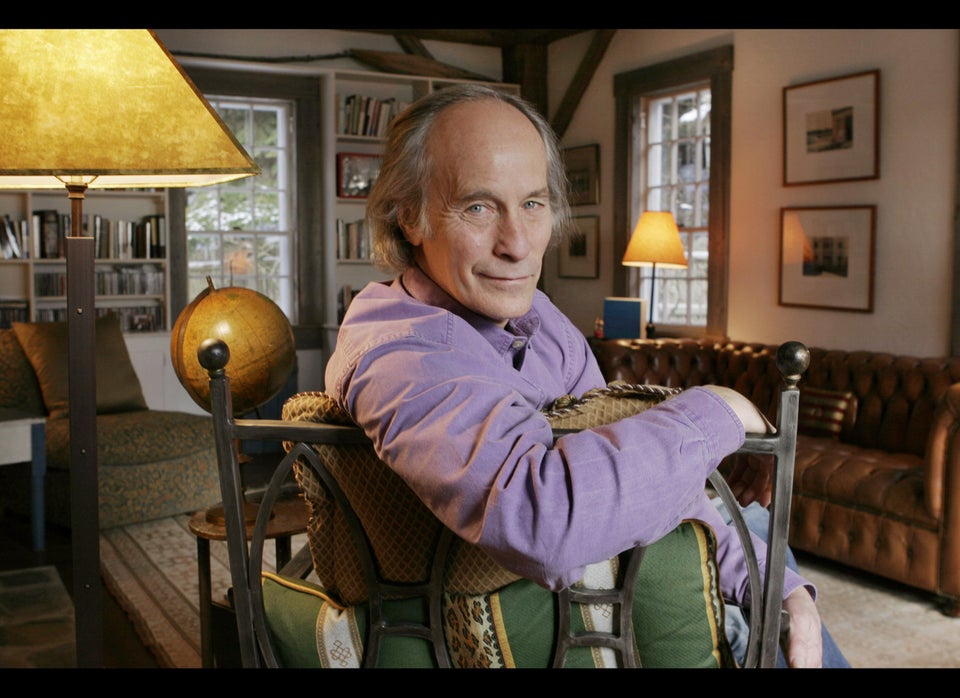 Celeb Profs
Popular in the Community