A 6-year-old girl was shot in the chest and critically wounded along with another woman as the two attended a memorial for a victim of gun violence.
Quianna Tompkins and about 40 others were at a vigil for Brandon "Bones" Snipe, 24, who was killed exactly five years ago on Friday in Chicago. Gunfire erupted, and Tompkins was hit by a stray bullet, NBC Chicago reports. Witness Vanessa Rose said she saw Tompkins run from the sidewalk to the grass, where she collapsed.
One person is in custody, but there may be other suspects.
"[Quianna] is fighting for her life as we speak," Tompkins' mother, Juannakee Kennedy, told ABC News. She pleaded for the group of teens many saw running from the scene to come forward.
"Please, I know you didn't mean to do this on purpose," she said. "Please don't go through life with guilt on your heart. We forgive you. We just want some justice for our baby."
A 52-year-old woman was another innocent bystander shot in the hail of bullets. Witnesses said the woman was shot in the was shot in the leg. Someone put pressure on her wound and called 911. She was treated for the injury at a local hospital and released.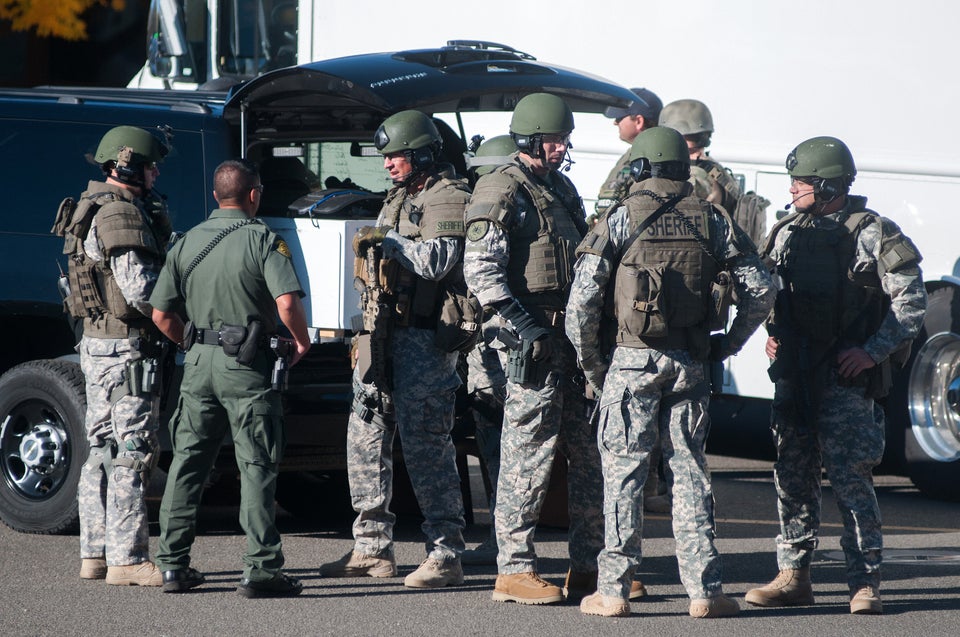 Shootings In America
Popular in the Community