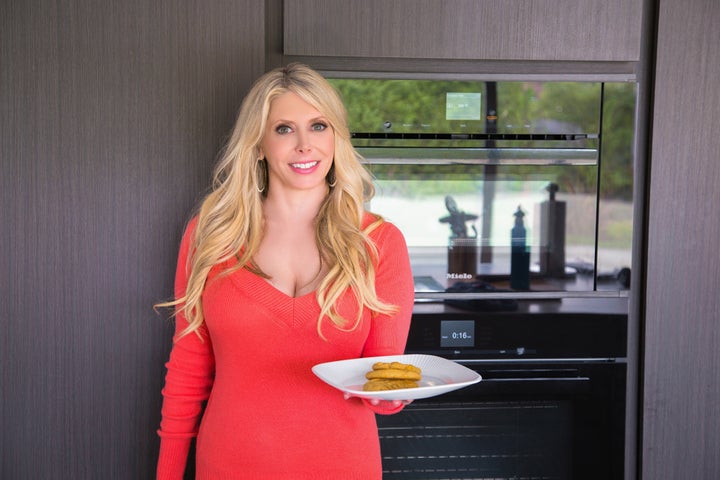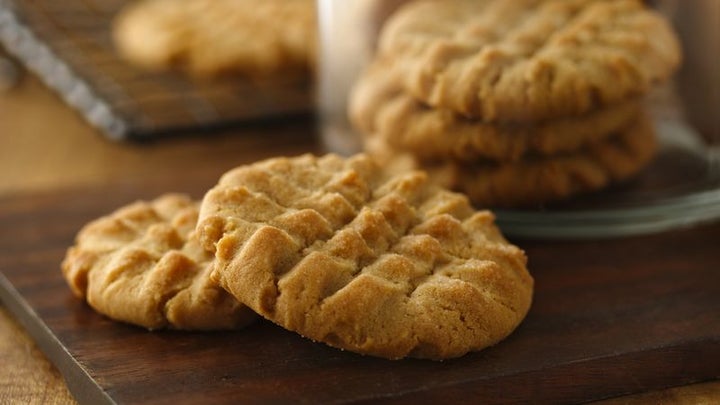 Quick and Easy Peanut Butter Cookies (cholesterol free)
Who doesn't love the rich inviting taste of peanut butter cookies! And. Why not? Peanut Butter is nutritionally packed. It's high in protein, fiber, magnesium, vitamin E and antioxidants. Plus, they always feel like fall to me.
One of the secrets to making the perfect peanut butter cookie is not to overcook. This way your cookies stay moist instead of getting crispy!
1 cup of peanut butter (I use organic; you can find generic organic brands that are very inexpensive). You can also substitute the nut butter of your choice!
Mix together the peanut butter and the brown sugar. Then add the vanilla extract, baking soda and water. Finally, slowly mix in the flour.
Once evenly mixed, the dough should be pretty firm, not runny.
Form into 1" balls and place on baking sheet.
Bake at 350 degrees for 8 to 10 minutes. When the cookies are half way baked (around 4 minutes) flatten and score with a fork. This will help them to cook all the way through and give them the traditional peanut butter cookie look!
When done, I remove them from the oven and usually allow them to cool for a few minutes on the cookie sheet. This way they will firm up. Then you can transfer to a cooling rack.
Now you have peanut butter cookies just like mom used to make!
Related
Popular in the Community