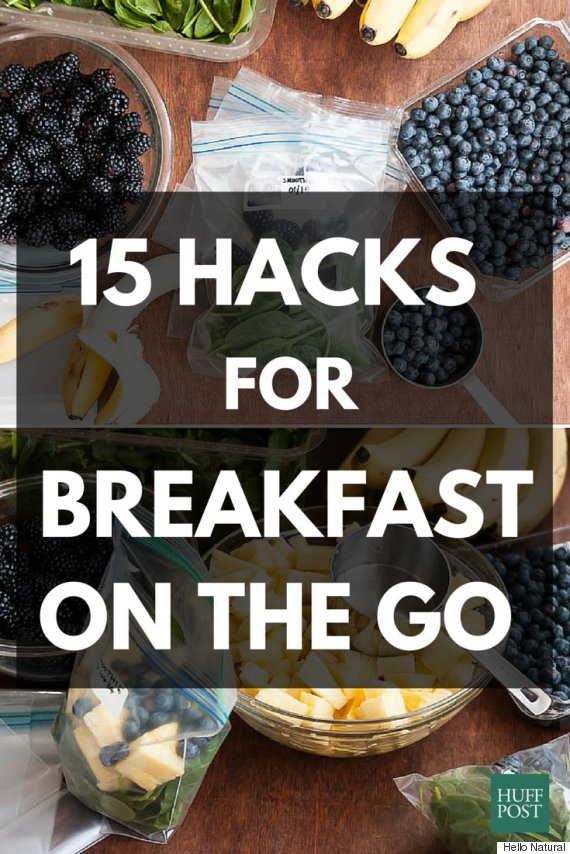 Breakfast is not only the most important meal of the day, it's arguably the most delicious. Sadly, we often let breakfast fall by the wayside with insanely busy schedules.
But abandon breakfast no more. We've rounded up 14 hacks to ensure you get in your first meal of the day without wasting any time.
Prepare your pancake batter in an old ketchup bottle.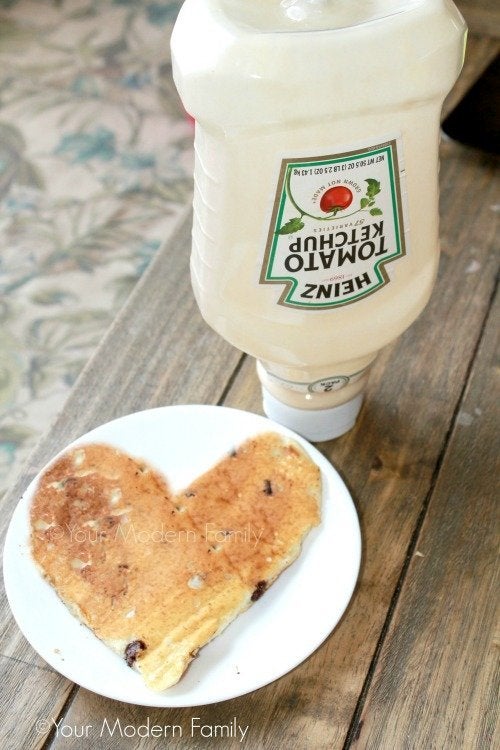 Make waffle cinnamon rolls.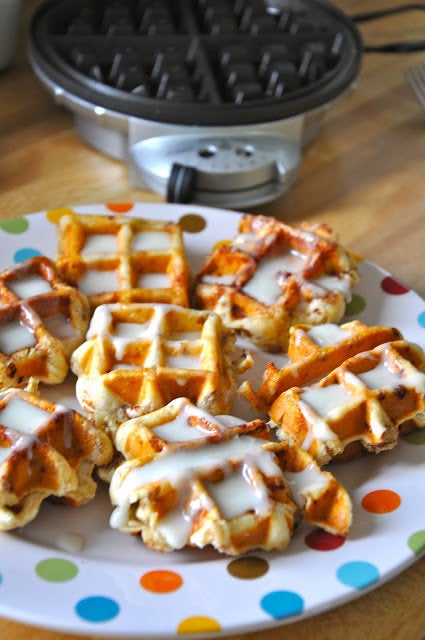 Bake your eggs in an avocado.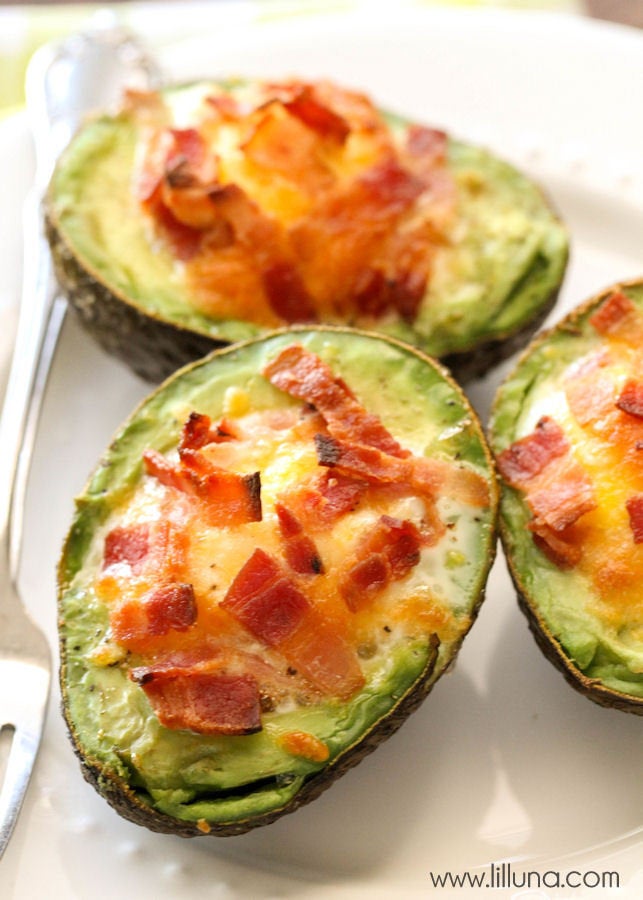 Make your pancakes in a jar and take them with you.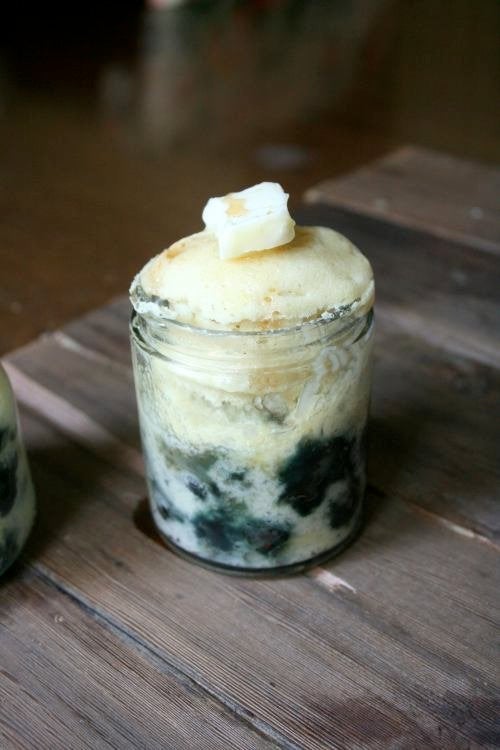 Make hard boiled eggs in advance.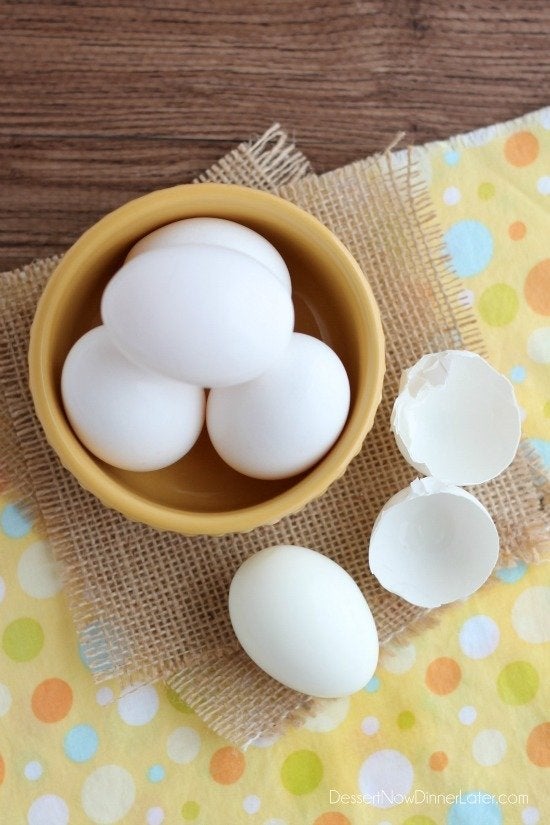 Make a month of frozen smoothies in an hour.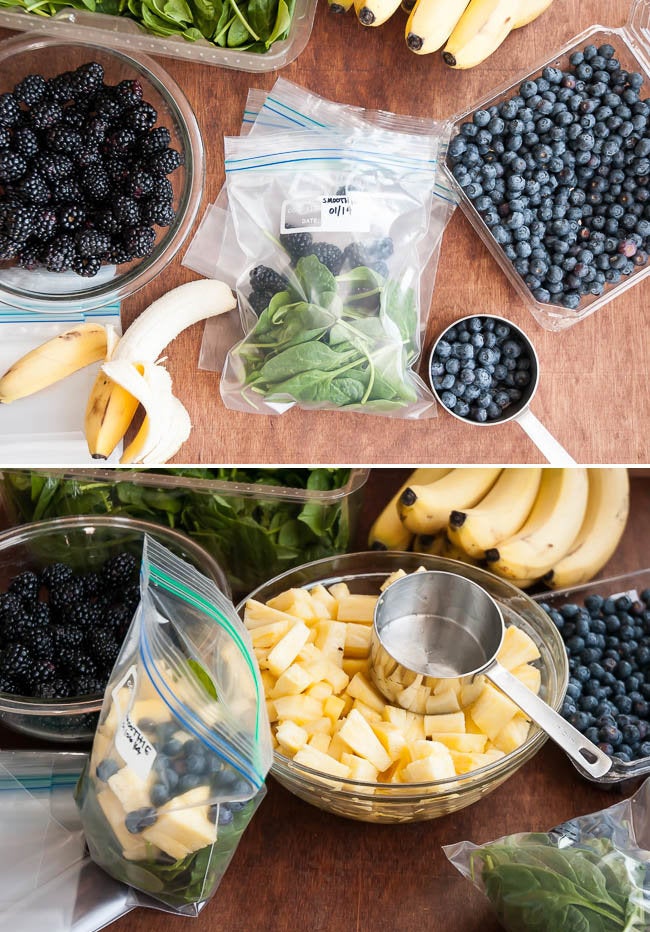 Prepare energy bites you can eat on the go.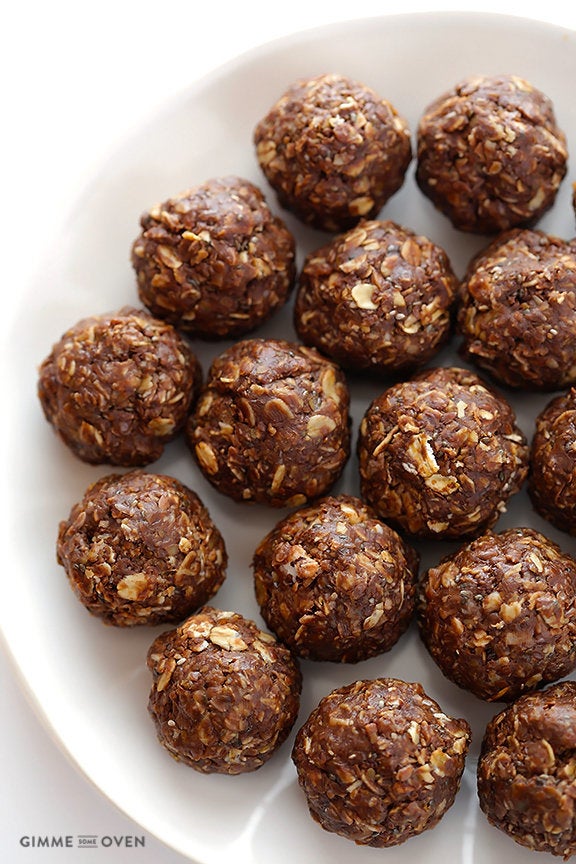 Make some cereal bars the night before.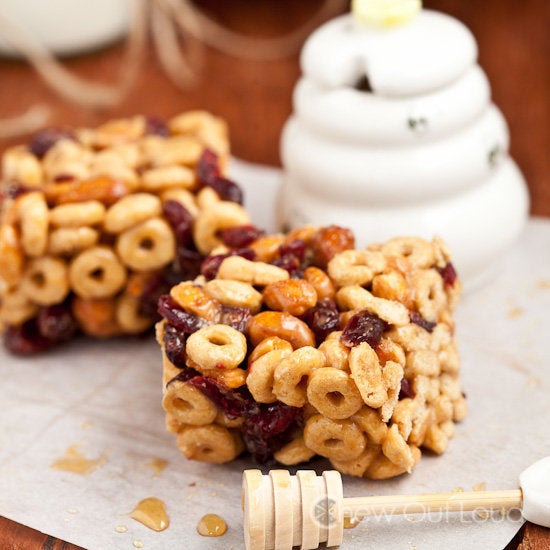 Make a muffin in 60 seconds.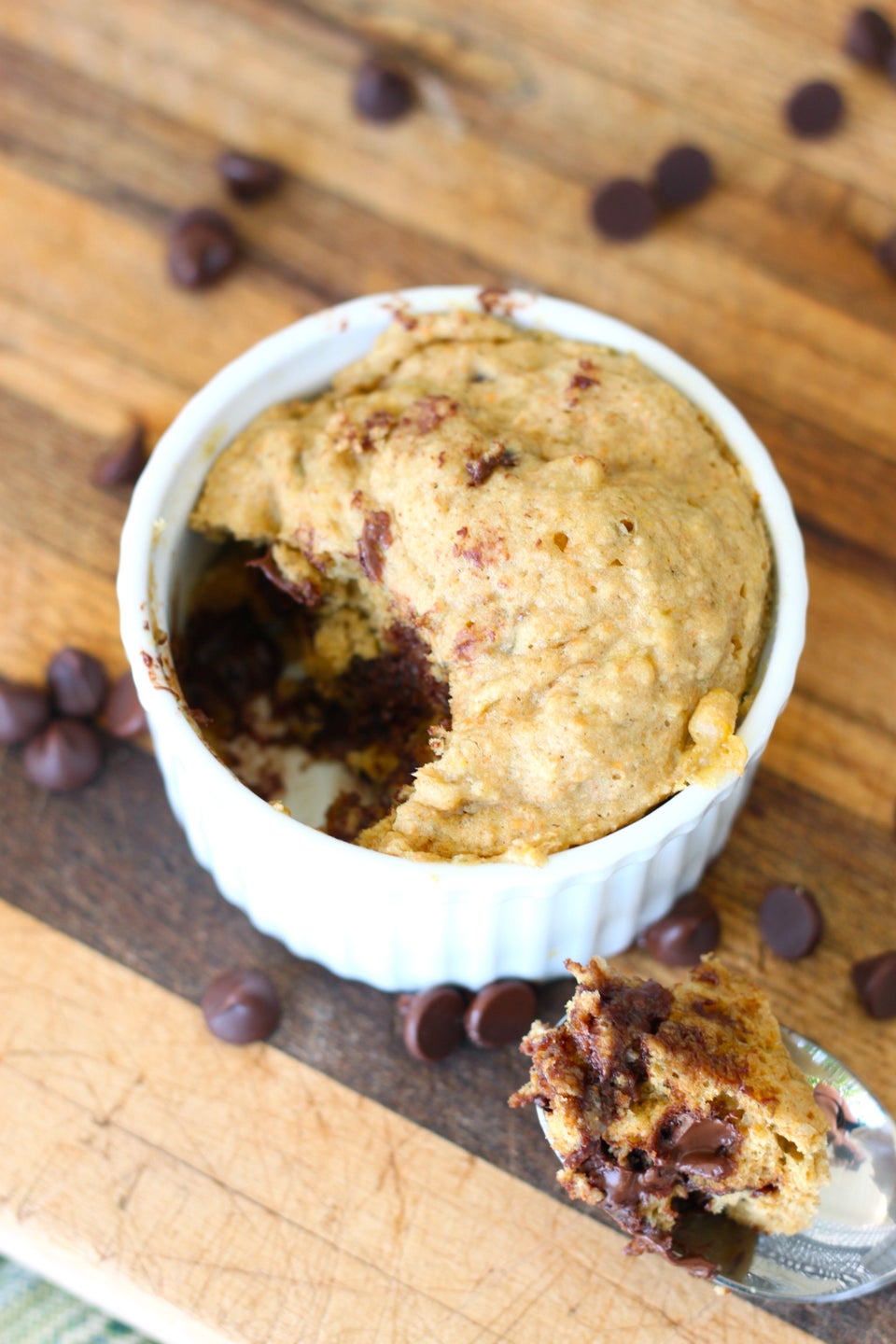 Bake ahead and freeze some savory mini egg muffins.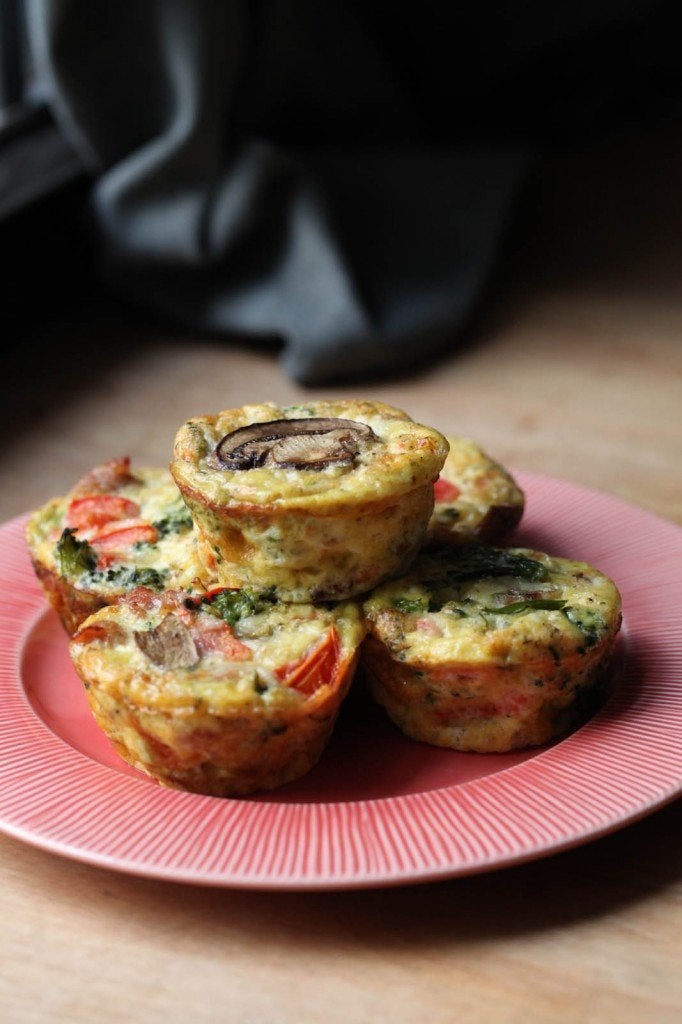 Mix up some overnight oats.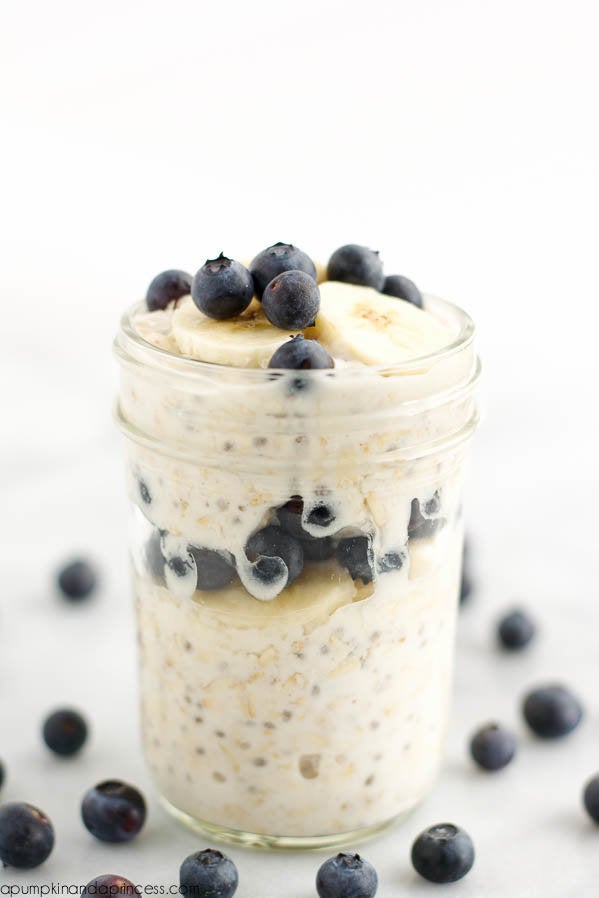 Whip up a batch of breakfast cookies in advance.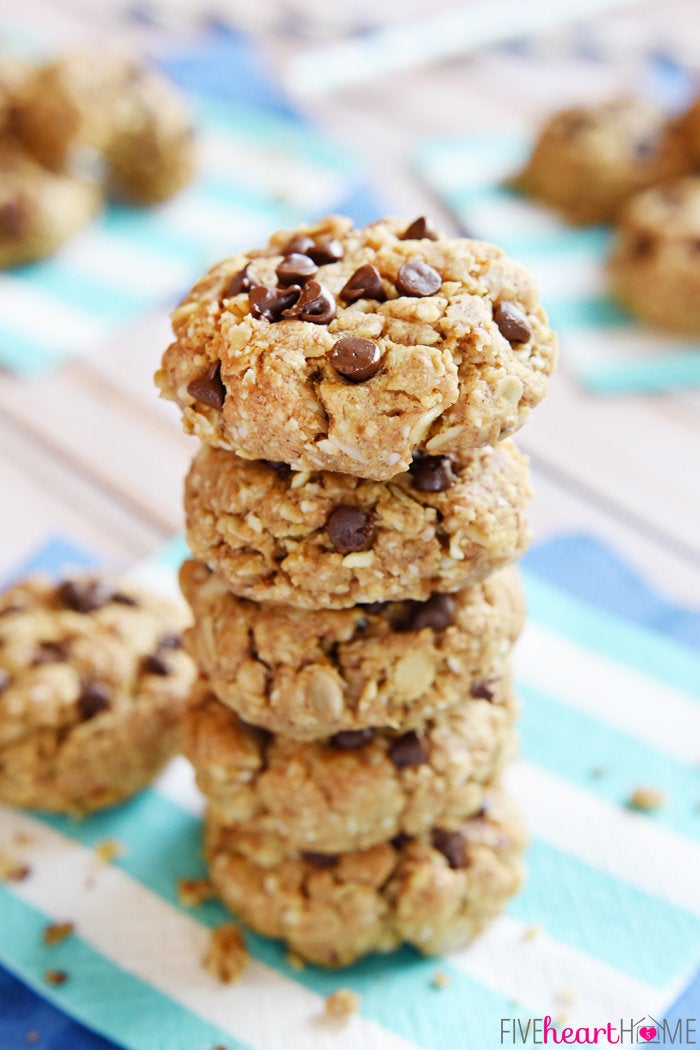 Eat your yogurt on a stick.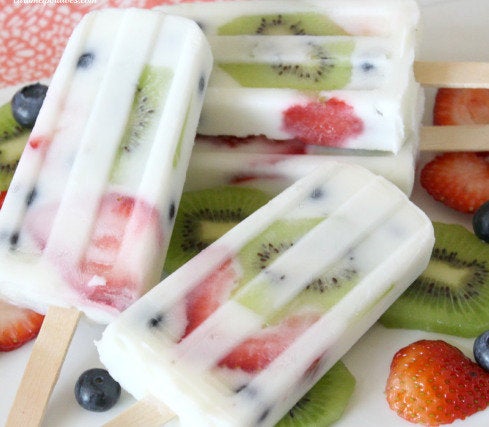 When in doubt, reheat breakfast pizza.