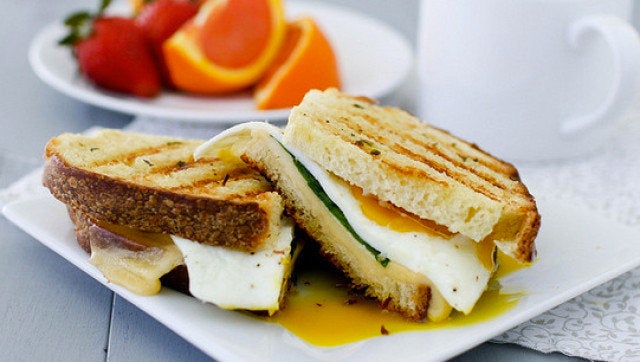 The mornings are tough. You have to somehow get yourself out of bed. Make yourself presentable to start the day and then actually leave the house to be productive. All before nine o'clock in the morning. And on top of that, you're suppose to find the time to make and eat the most important meal of the day. It's ludicrous.
With all that other stuff to worry about in the mornings, breakfast is the first thing to be forgotten about. But if you could have a delicious and satisfying breakfast made in just 15 minutes or less, wouldn't you find a way to squeeze that into your morning schedule. We thought so. And with the recipes below, it won't be hard to find the motivation to do so.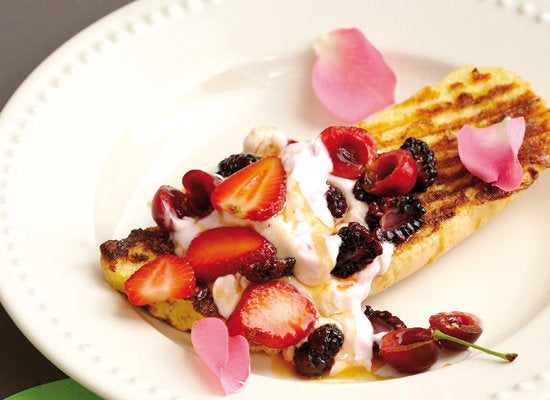 Quick Breakfast Recipes
This story appears in Issue 45 of our weekly iPad magazine, Huffington, in the iTunes App store, available Friday, April 19.
Related