Long, drawn-out divorce proceedings may soon be a thing of the past.
"We are pulling folks who are at the bottom, who don't have any help, who don't have any representative assistance," Mize told NBC affiliate KCRA in March 2013.
Watch the video above for more on Mize's new program. Then, click through the slideshow below for five hotels and resorts that offer packages that cater to divorcees.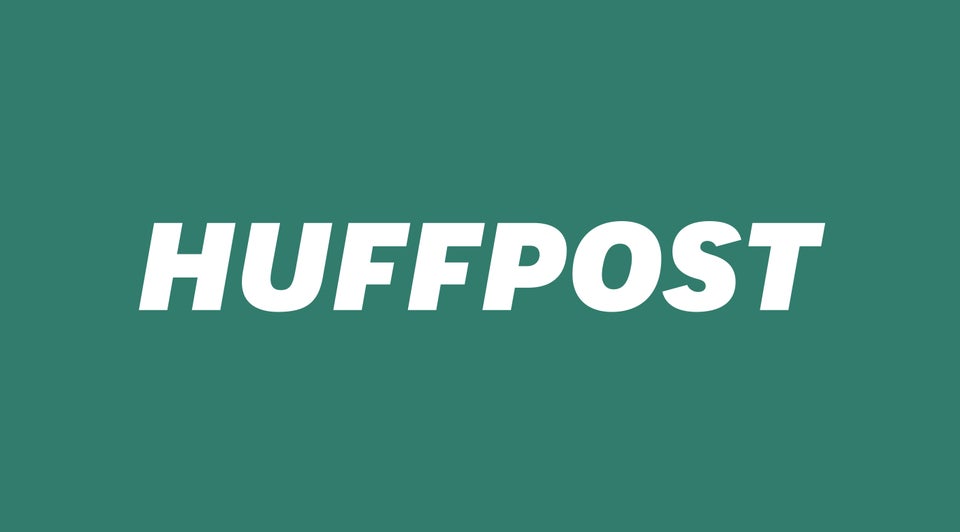 Hotel And Resort Divorce Deals