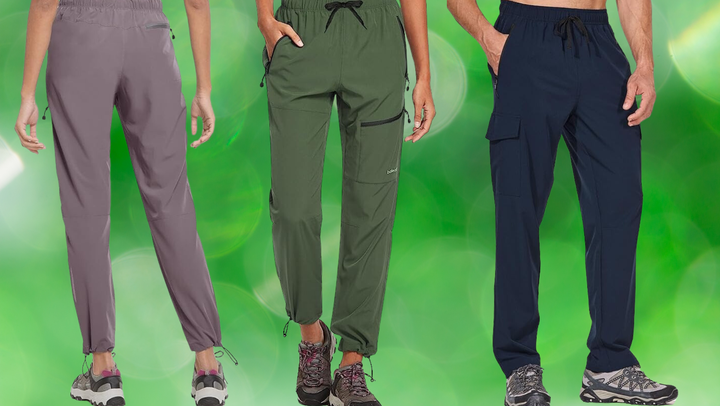 HuffPost and its publishing partners may receive a commission from some purchases made via links on this page. Every item is independently curated by the HuffPost Shopping team. Prices and availability are subject to change.
I hunt for and write about exceptional products for a living, and have read thousands of reviews for innumerable goods. That's all to say that I have read many a gushing review. Yet I have to admit, the volume of exceptional reviews for these quick-dry hiking pants from Baleaf impressed even me.
These popular men's and women's pants are comfy, lightweight and so water-repellant that reviewers recount spilling bottles of water on them and simply watching the water roll off. The women's are surprisingly stylish, thanks to their adjustable ankle straps that give the option of a more tapered look. In my opinion, most impressive of all is the material's UPF 50+ sun protection factor, which reviewers swear by for guarding their legs from UV rays.
The women's pants are available in 18 colors in sizes XS–3XL, and the men's version is available in three colors in sizes S–3XL. (Note: For the women's pants, a number of reviewers suggest sizing up.)
Each has deep zippered pockets so you can stash your phone and other hefty items comfortably, then zip them right up to ensure they're extra secure. (The women's version has two pockets at the side and one at the back, and the men's version has two at the side and back.) As someone who has been unwillingly subjected to women's pants with either no pockets or insultingly small, shallow pockets, this is nothing short of awesome.
They're also highly durable, with one reviewer mentioning their pair got caught on an aluminum decking during a construction job, and their pants not only did not rip, but did not even snag. Okay, I'm listening.
According to reviewers, they're perfect pants to pack for travel since you can roll them up super tight, using up almost no room in your luggage.
The adjustable drawstring waist will help these fit even if you're feeling bloated or have some fluctuations in weight. And strikingly, folks of all body types love them, including tall, petite and plus size reviewers.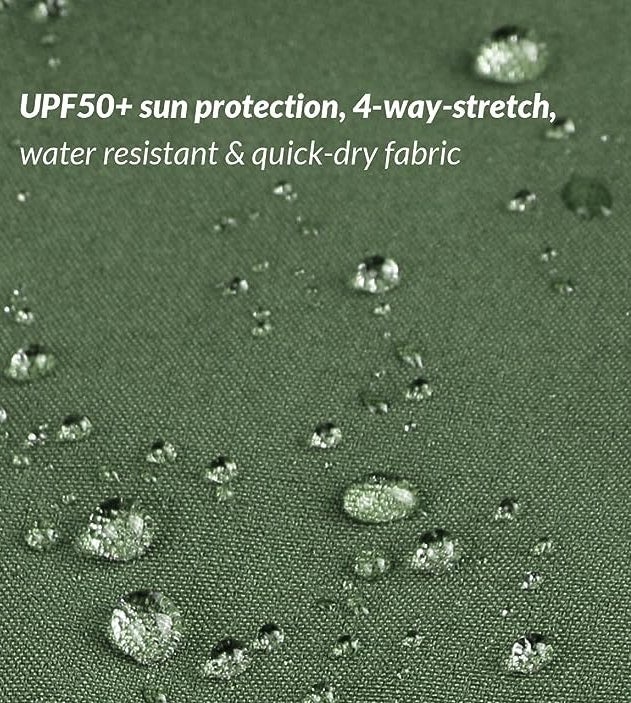 One reviewer's adult son was so impressed by her pair that he asked if they made them in men's. Luckily for him, they do.
These pants are exactly what I've been looking for, so I'll be stocking up on a pair or two, too. Read on for what Amazon reviewers have to say.
"I wore these pants daily on an 8-day backcountry canoe trip for which I wanted good sun coverage. They held up great! They dried quickly (important on a canoe trip) and breathed well. I'm as happy with them as I would have been with a pair of pants from REI, which were all $50+ more expensive. Zipper pockets were nice ― particularly enjoyed the thigh pocket which fit a standard iPhone + small map and fun-size candy and was accessible while seated in the boat. For sizing reference, I'm 5′3″ and 125ish lbs, and a small worked well and still had room for me to slip a pair of long underwear under on our coldest day." — Ana

"Love this pants! They can be dressed up or dressed down. They are wrinkle free, light weight, contain 4 different zippered pockets and the drawstrings at the ankles can be pulled or not pulled, depending on if you want a jogger/hiker pant look or a causal pants look. These are super comfortable - I ordered two pairs and loved them so much I immediately got on online and ordered 2 more pairs in different colors. They fit true to size - I'm 5 ft., 1″ and approximately 113 pounds - an XS fit me perfectly with a nice loose fit. Highly recommend these - I think they'd also be great for travel - they are so lightweight they would not take up much room at all in a carry on bag." — Lucy Van Der Laan


"I am 67 years and love to garden. I wear these pants for the sun protection along with a white long sleeve crew neck. They have worked great and I do not overheat in them. The fabric is light weight and breathable." — Smartlady
Before You Go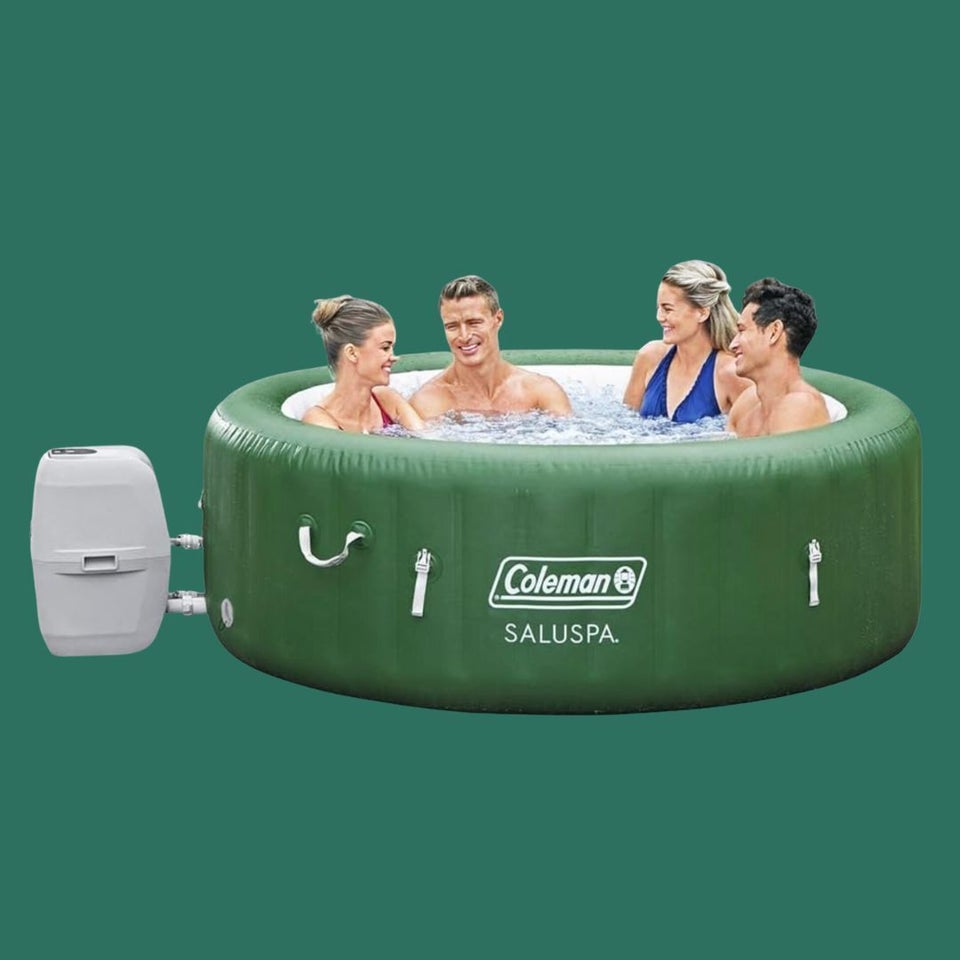 These Outdoor Products Are Famous On TikTok
Popular in the Community