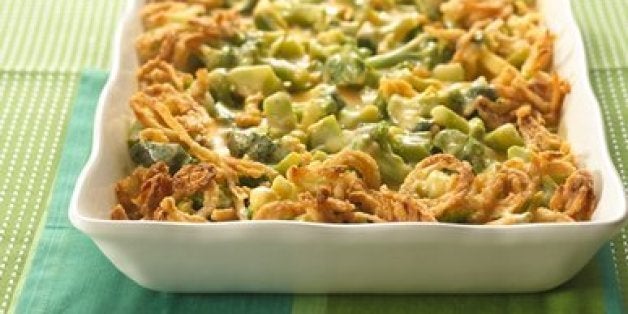 We all want to bring the best, most raved-about dishes to our holiday parties, which is why we often spend all day in the kitchen making them from scratch.
But there's no need to spend precious hours over a hot stove, instead of with family, when you can get the same personal touch on your recipes. If a dish starts and ends in your kitchen, it's still homemade.
We partnered with Green Giant to bring you these simple homemade holiday recipes, so you can make delicious dishes and still have time for last minute shopping, party prepping, and enjoying the holidays with your family and friends.
Twice Baked Broccoli and Cheese Potato Bites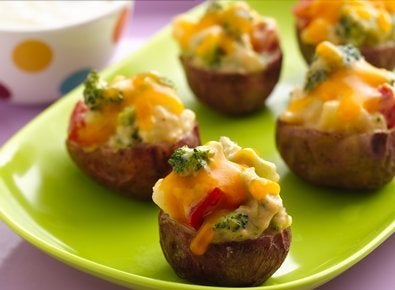 Mini Apple and Spinach Pizzas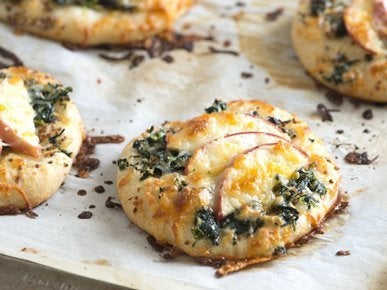 Baked Artichoke Squares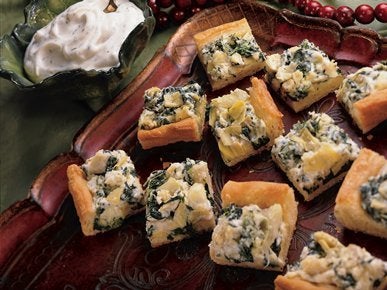 Mini Green Bean Casseroles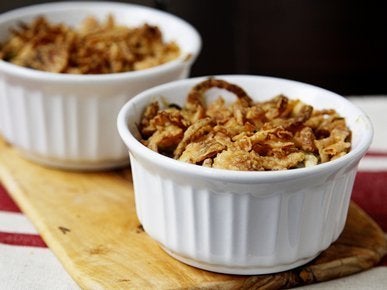 Easy Broccoli, Cheese and Ham Muffins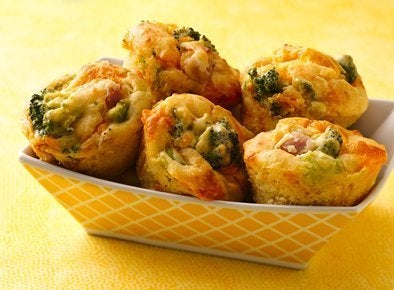 Company Broccoli Three-Cheese Bake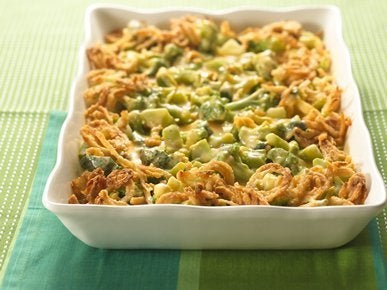 Cheesy Chicken 'n Spinach Pinwheels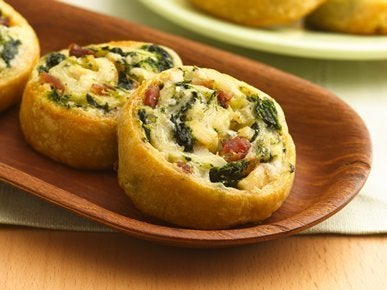 Baked Vegetable Risotto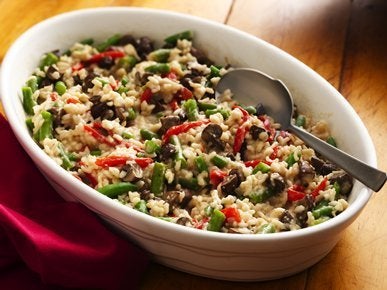 Impossibly Easy Mini Breakfast Sausage Pies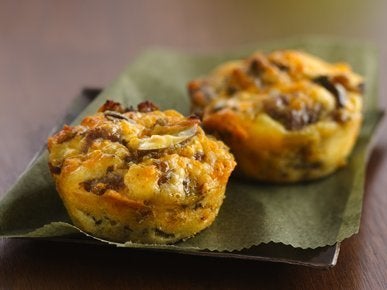 Quinoa Succotash