In our new series, "Time Out," we'll be sharing ways to make stress relief fit your schedule -- no matter how much or little time you have. Whether it's one minute or a whole day, there are easy, accessible de-stressors to help you unwind and charge, no extra money or energy involved.
When you think of stress relief, you may be imagining a day at the spa, a relaxing weekend getaway, or just an evening to yourself to unwind in the tub. But de-stressing doesn't have to be expensive or time-consuming -- and often when you need it the most is when you only have a minute or two to spare.
Click through the slideshow below for 10 fast, effect tension-busters that you can use at any time, in any place. Whether it's a 30-second "email meditation" before you press "send" on an important message or a quick laughter break, try these techniques the next time you're feeling anxious.
Tell us: What are your favorite quick ways to de-stress? Share your thoughts in the comments or tweet your one-minute de-stressors to @HealthyLiving.
Support HuffPost
A No-B.S. Guide To Life
Related
Before You Go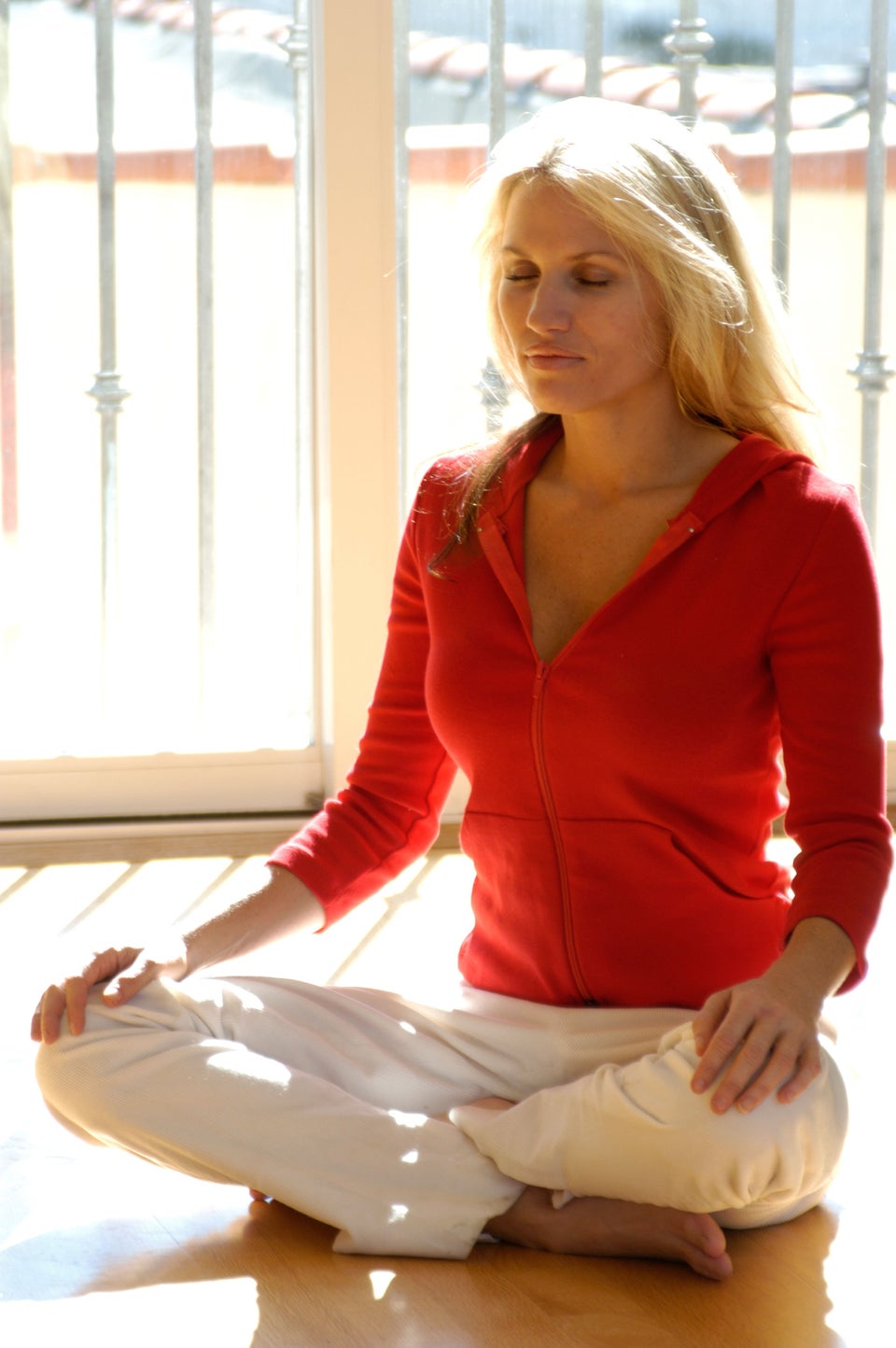 8 Ways To De-Stress In 1 Minute Or Less
Popular in the Community