The game is called Quidditch Pong, based on the broom-flying sport from the Harry Potter series. It's played similarly to beer pong, with a few important twists: A team's "beaters" can bat ping pong balls away from cups, while "seekers" may shoot for the Snitch Cup, located far away from the table. Use a handful of special spells to befuddle your opponents, no matter which beverage you're (responsibly) playing with. Avada Kedavra!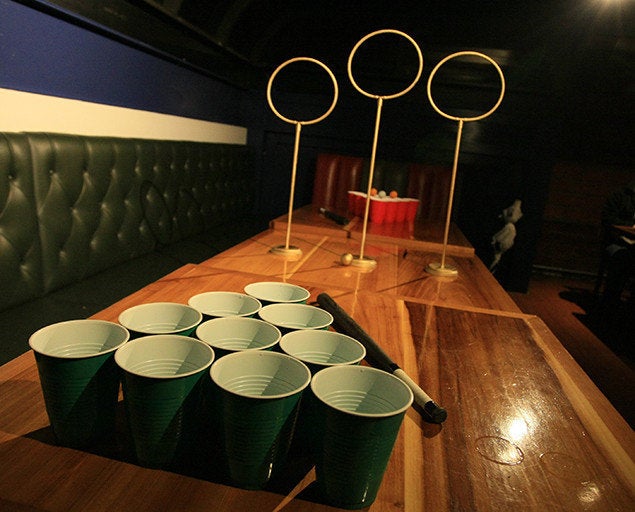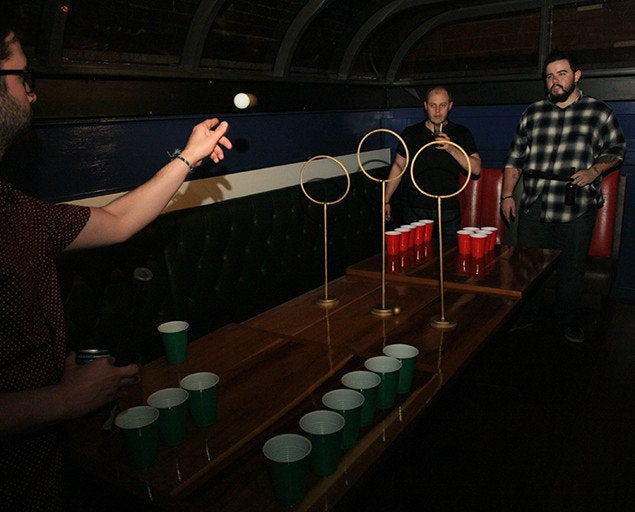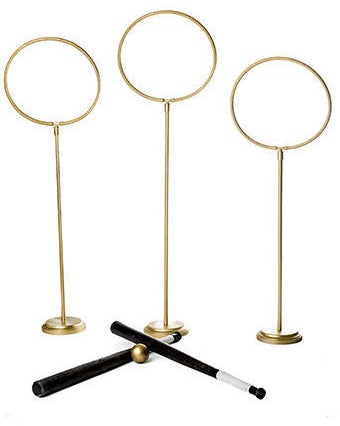 The set sells for $37.99. We can only assume owl shipping is available.
Are you as happy as you could be? Sign up for our newsletter and join our 30-day happiness challenge to become a happier, healthier version of yourself. We'll deliver tips, challenges and advice to your inbox every day.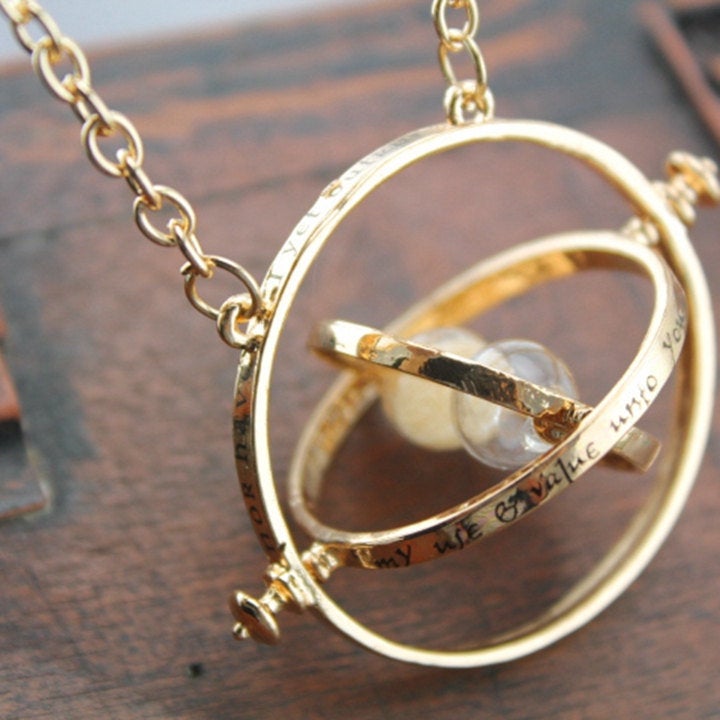 Magical Gifts For 'Harry Potter' Fans