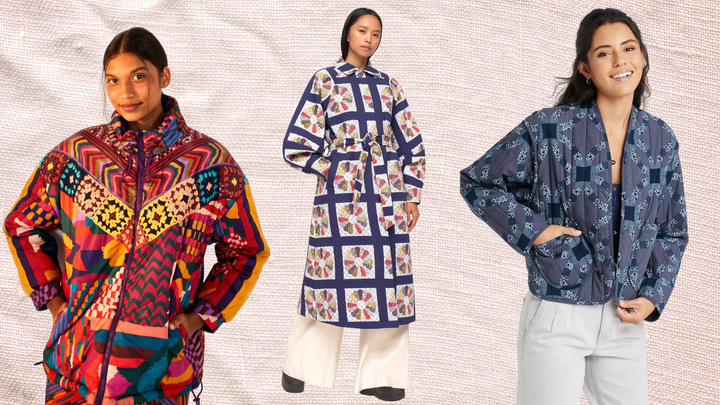 When the scary tech people created Instagram, I wonder if they knew I'd be up at weird hours of the night, looking at a friend of a friend who went to fashion school and wondering why my clothes aren't as cool as hers. We all have those internet connections — people we've met for maybe five minutes in person, but with whom we are inexplicably connected to through social media but don't actually talk to, or even message. This was my exact predicament last week, when the aforementioned fashionista posted herself in the coolest quilted coat I have ever seen. I stopped my scrolling right then. I needed to know everything about the coat. But how?
Sure, I could have messaged her. I could have even commented, giving her the satisfaction of publicly doing the, "Oh, this old thing?" downplay of a piece of clothing that is clearly both not old, and not inexpensive. But if there's one thing about me, I'm hard-headed and have weird social anxieties that are often magnified by people I've deemed cooler and/or better dressed than I am.
I made a mental note to do some research on quilt-patterned coats when the universe smiled upon me. The next day, on a Target run for toothpaste and fridge magnets, I saw a rack of quilt-patterned jackets, just like the one the fashion girl was wearing.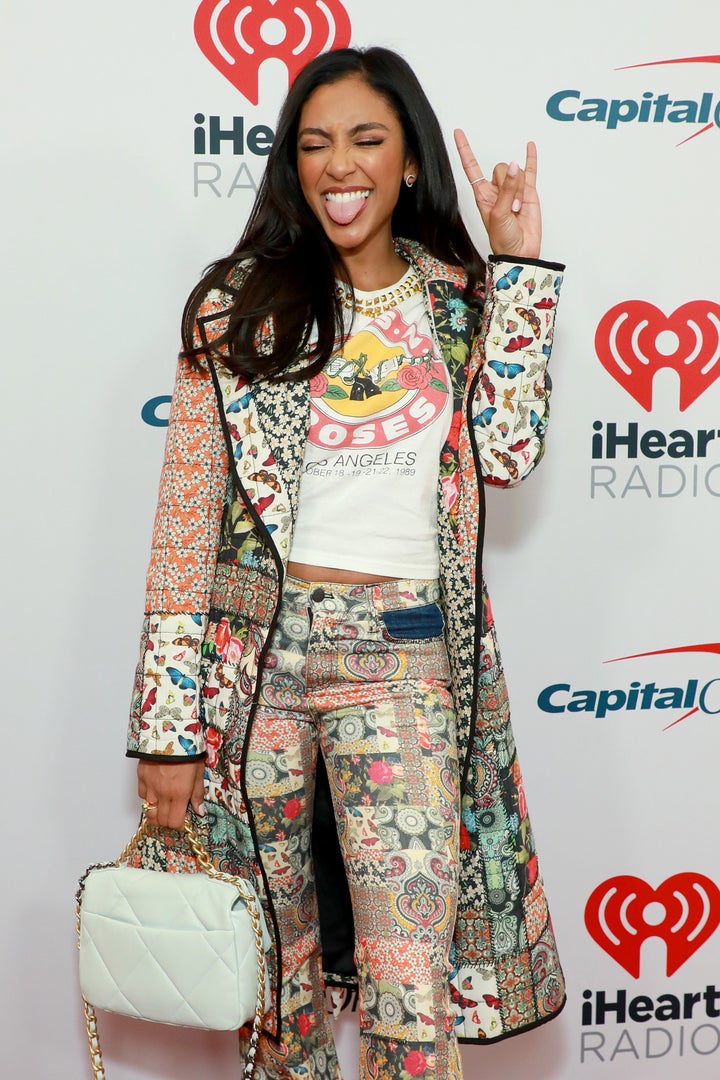 A totally customizable, actually handmade quilt coat
A ready-to-ship coat made from vintage fabrics
The printed quilt pattern coat I got at Target
The Target quilted jacket, but in blue
A cotton patchwork quilt shacket
A cropped, quilted coat with a corduroy Western flare
A preppy patchwork cotton windbreaker
A patch-printed nylon puffer
A floor-length designer quilt coat
A maximalist moment with crocheted granny squares
A star-patterned military jacket with flannel accents
Before You Go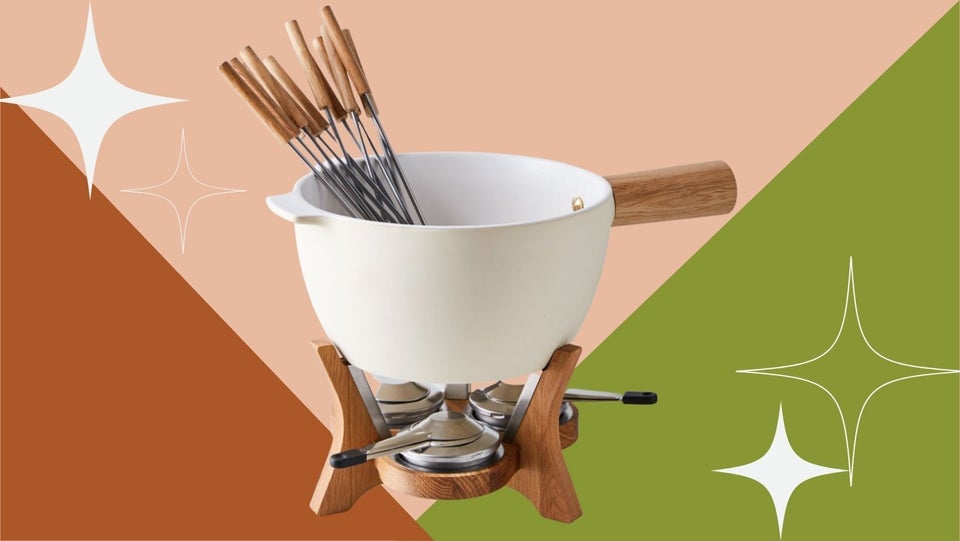 9 Fabulous Fondue Pots And More For Your Next Party