Just weeks after giving the type of interview that readers love and publicists hate, Quincy Jones is now apologizing for what he said.
In the last month, the music legend has given two wide-ranging ― and very opinionated ― interviews with GQ and Vulture that had strong repercussions over the world of showbiz and politics.
Jones tried to rectify that situation on Thursday with a public apology that seemed as sincere as his previous comments were incendiary.
The full statement appears below, but it may be best summed up with this sentence.
"It's apparent that 'wordvomit' & bad-mouthing is inexcusable," he wrote. "I am sorry to anyone whom my words offended & I'm especially sorry to my friends who are still here with me & to those who aren't."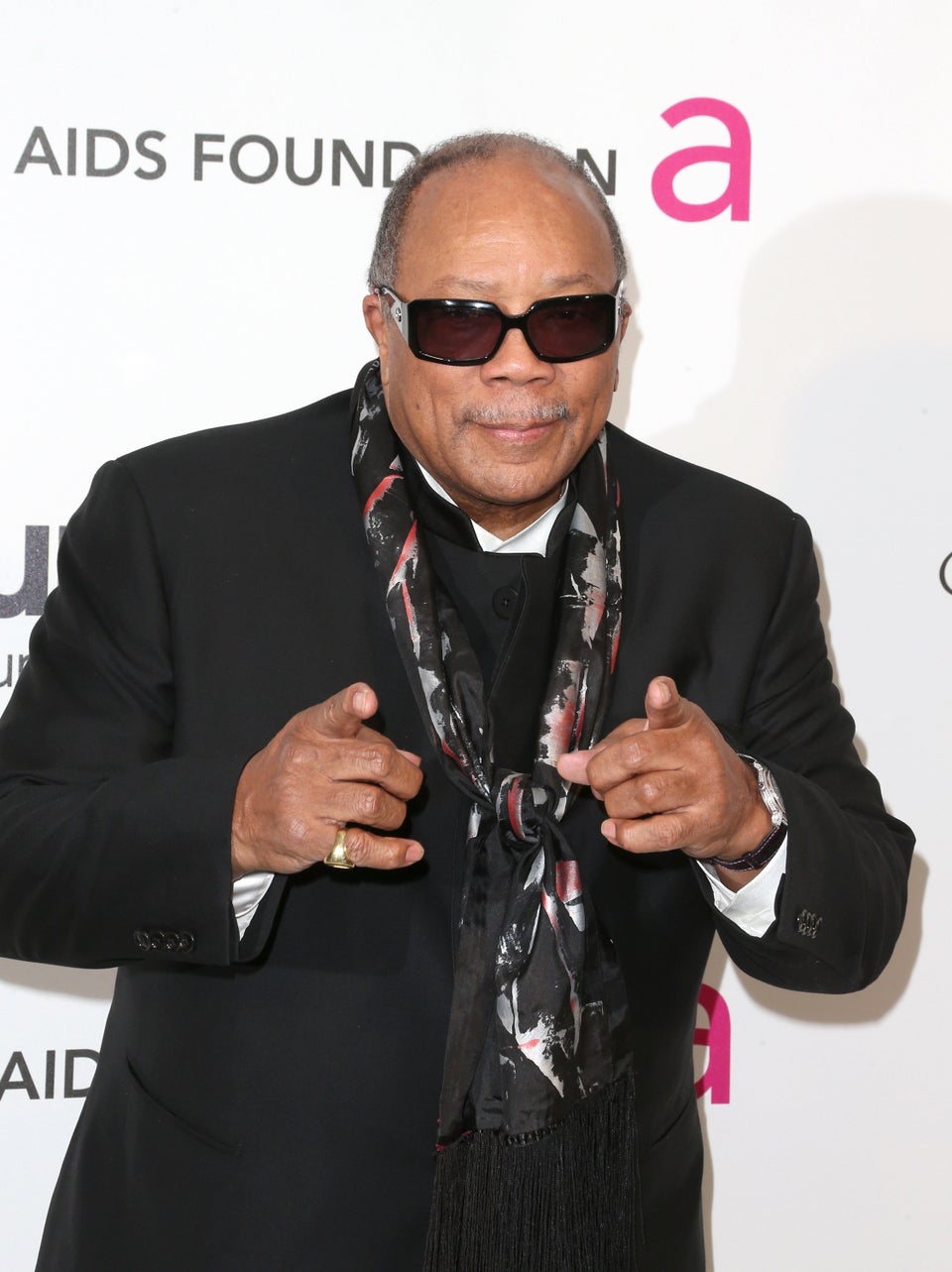 Quincy Jones' Best Quotes