This fierce 6-year-old girl glides over all obstacles that come her way -- both on land and in the water.
Quincy Symonds only began surfing a year and a half ago, but the pint-sized Australian daredevil has already started getting sponsors and making a name for herself in the surfing community, according to ABC Open. Achievements that are not only impressive given her age, but also considering Quincy's battle with a serious condition called congenital adrenal hyperplasia.
In the video above, the surfing prodigy's parents explain that after suffering adrenal crisis as an infant, Quincy was diagnosed with the disorder, leaving her steroid-dependent and requiring medication three times a day. But the spunky child isn't letting it hold her back.
Nicknamed "the Flying Squirrel," Quincy started surfing at 4 years old, and began skateboarding soon after. The little Aussie says she doesn't have a favorite though, according to Gold Coast Bulletin.
Quincy says she wants to be a pro-surfer and skater when she grows up, but it seems like she's already well on her way there.
Check out the fearless surf star catching some waves ...
... and grinding on her board.
Before You Go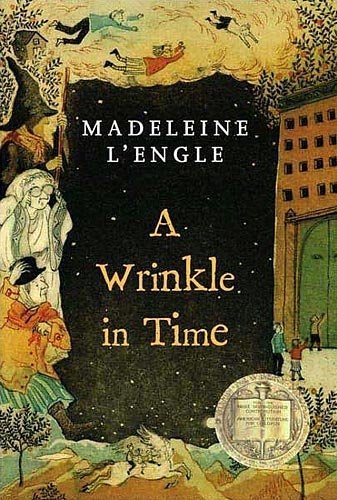 Amazon's 10 Books For Children
Popular in the Community