Finding the perfect location for a wedding is a task that causes migraines, ulcers and sometimes binge drinking. A beautiful view, but with terrible food. Wonderful food, but with ugly carpeting. No carpeting, but "wouldn't leave my car unlocked here" location. Pretty soon, it becomes a game of trade-offs and deciding what you can do without since you can't have it all.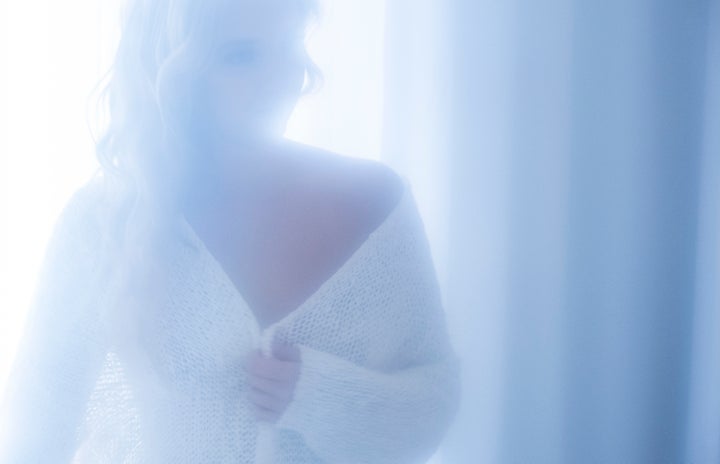 We all know that New York City is a spectacular location for a wedding. No matter what your style is, there is something for everyone and you'd struggle to find more than a handful of cities with equal or better food choices. Another thing that New York City does well is weddings.
Weddings are more than just one day of a handful of hours celebrating with friends and family. They are the days, weeks and months leading up to it, filled with parties and rehearsals. Boudoir photoshoots, hotel room blocks, day after brunches...the location of your wedding becomes the central point for everything else.
Creating the actual wedding day is like building a tower using Jenga blocks. For every complication, a block gets pulled out and you cross your fingers that the whole thing doesn't fall apart. One of the best ways to prevent this from happening, is to keep everything as close together (geographically speaking) as possible. The less traveling involved for the guests, as well as the couple, their wedding party and immediate family, the better.
Guests won't be stuck in traffic if they never have to drive in the first place.
The Quin Hotel , located on 57th Street near Central Park, is a more than just another NYC hotel. I recently toured this property and instantly fell in love (and I don't fall easily). The location is central to amazing locations including Carnegie Hall and The Museum of Modern Art, and you are surrounded by 5 star restaurants and stores perfect for those bachelorette party shopping sprees.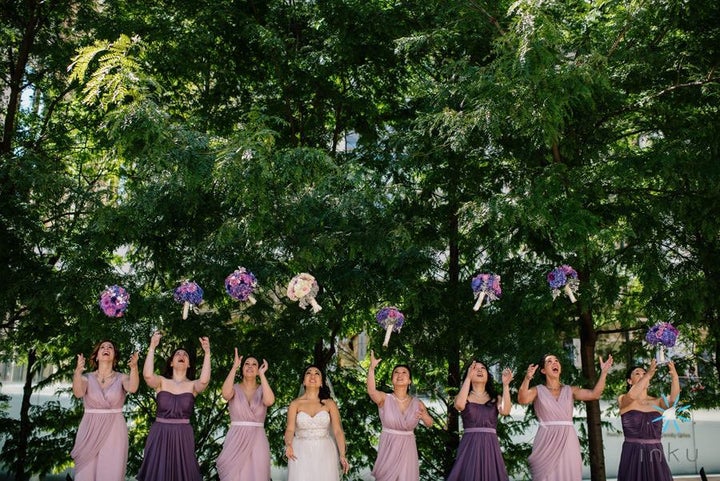 One of the many things I plan for my brides is a boudoir photoshoot prior to their wedding so that they can surprise their groom with an album of "for his eyes only" pictures. Setting up a shoot like this isn't always easy, and just like finding the perfect location for your wedding, the search for this location can be even more challenging. A bride isn't likely to shoot these pictures in her own home and using a standard hotel room with bad artwork on the walls won't cut it either.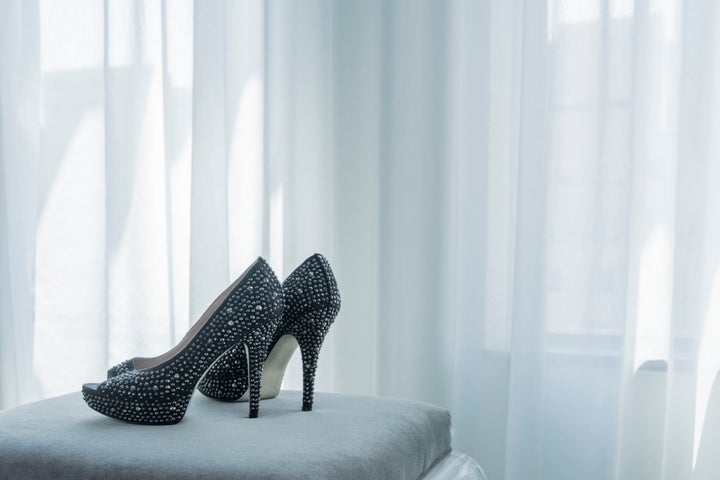 When I first visited The Quin, I was at an event that took place in their Penthouse and upon entering this massive space, my mind started racing. A rehearsal dinner? A cocktail reception? A bridal shower? A bachelorette party?
I toured the space which includes a terrace with seating for up to 30 guests, a full-service professional-grade luxury kitchen and three bedrooms with additional private terraces. This is the type of location you only see in movies because they are literally perfect. Except, in movies you don't ever see the entire space, if it's even anything more than just a set.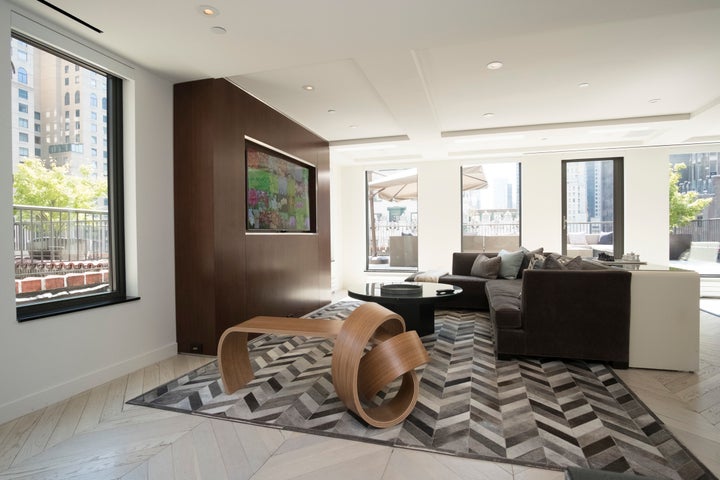 Sunlight is much more than no rain on your wedding day. It's the light the make-up artist needs to do her job and what the photo and video team needs to do theirs. The Quin is where they are keeping all the light...
Between the countless room choices and the flood of natural sunlight through the glass, I knew I had finally found that "it" location for my brides wanting to shoot boudoir photos. The Penthouse at The Quin is private, elegant, and more than comfortable. Imagine this ideal spot for these intimate photos for your groom to be. Then imagine him looking through the album on your wedding day before the ceremony.
Now imagine his face when you enclose a note on the last page that says "See you here tonight..."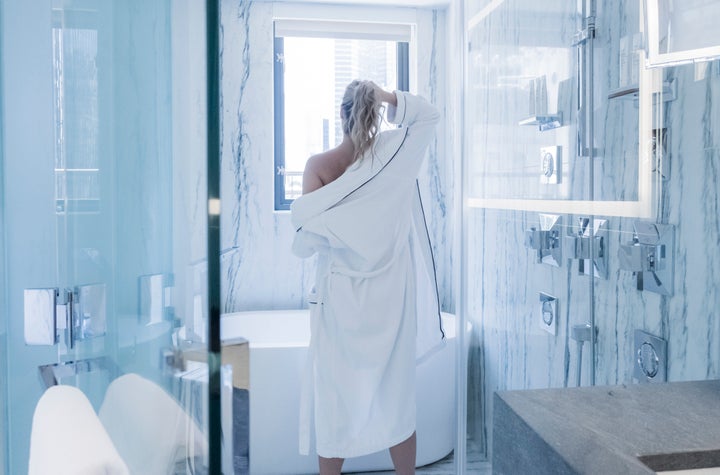 With a room so perfect, it makes no sense to only be there once. At the end of your wedding, it's likely that you and your husband will retreat to a room in the hotel that your guests are staying at. Why not make that room the same one you took these incredible pictures in?
The Quin offers hotel blocks for large groups and the 17th floor terrace rooms and suites are perfect for your wedding party and guests. There is also an option to book the entire West Wing of the 17th floor, a residence comprised of two master suites and one guest room. Or go all the way and privatize the entire 17th floor, including The Penthouse.
Keeping with the idea that fewer locations for your wedding day is essential to keeping the Jenga tower from toppling, start your hotel block off the night before with you and your girls taking over The Penthouse. In the morning, you'll already be in the location for hair and make-up prep and there's plenty of room for your photo and video team as well. Those cute robe shots of the bride and her bridesmaids that you've pinned 479 times can be better than you ever imagined in this 3,400 square foot space and you'll have plenty of places to hang your wedding gown for that "must have" photo, too.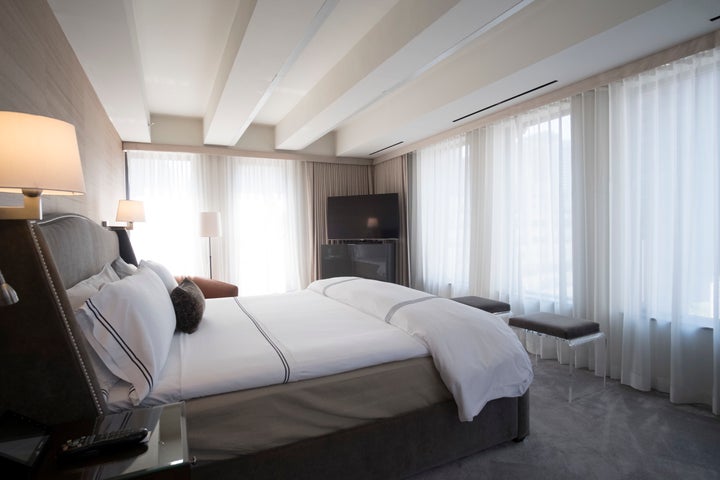 Whether it's the night before, the day of, or the day after, The Wayfarer, the restaurant adjacent to the hotel, is available for your rehearsal dinner, wedding reception or farewell brunch. Just as you have the option to privatize the 17th floor of The Quin for your guests, you can also buy out the 1st, 2nd or both floors of this restaurant. It doesn't get more convenient for everyone than being able to walk (indoors) to the wedding celebration.
If you prefer the idea of hosting the rehearsal dinner and/or your farewell brunch at The Wayfarer, The Quin is central to countless non-traditional wedding venues. Carnegie Hall and MoMA are just two of those options, along with neighboring Central Park which is perfect for anything from a ceremony to first look day of pictures.
Of course, if the idea of leaving your Penthouse is just too much to handle, consider hosting your rehearsal dinner/cocktails there the night before, then sending everyone but your bridesmaids away so you can have your last slumber party as a single girl.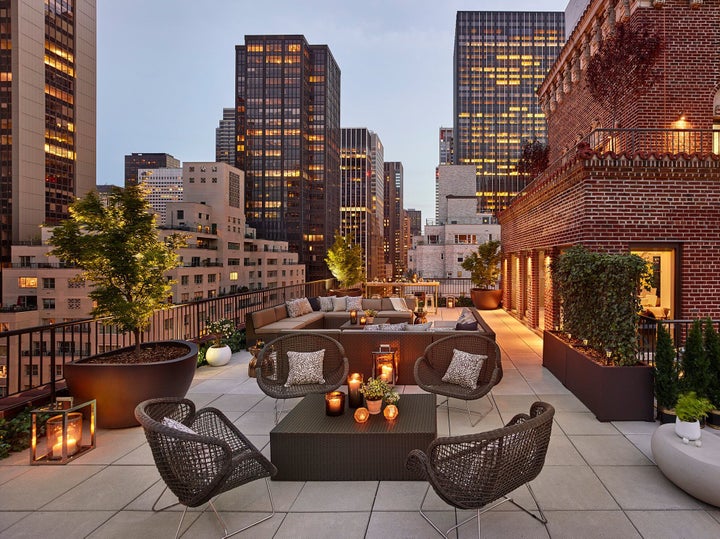 There just isn't an end to the options with The Quin and as a wedding and event planner, I am constantly looking for the right venues. My checklist is longer than any bride's and I'm a lot harder to impress. Life is full of compromises and your wedding day will be too. But you won't have to compromise anything if you book with The Quin.
Related
Popular in the Community