If you've only recently jumped on the bandwagon (it's KEEN-wah, not kwin-OH-ah), there's probably a few things about this ancient grain you don't happen to know yet.
Quinoa Actually Isn't A Grain At All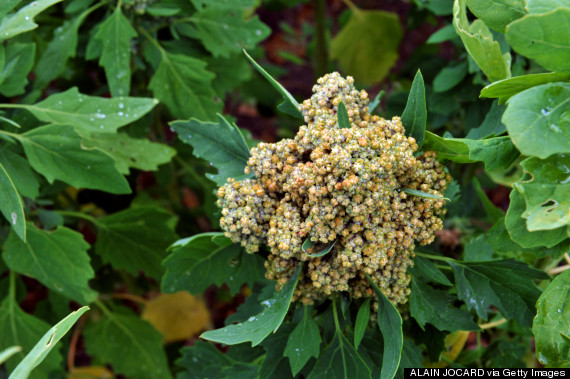 We cook and eat quinoa like many other grains, but, botanically speaking, it's a relative of spinach, beets and chard. The part we eat is actually the seed, cooked like rice, which is why quinoa is gluten-free. You can even eat the leaves!
While no single food can supply all the essential life sustaining nutrients, quinoa comes as close as any other in the plant or animal kingdom.
There Are More Than 100 Types Of Quinoa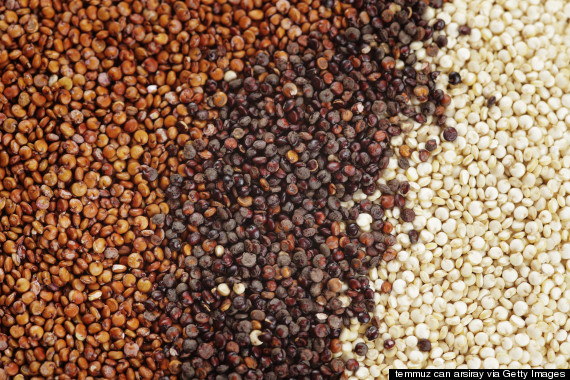 There are roughly 120 known varieties of quinoa, according to the Whole Grains Council. The most commercialized types are white, red and black quinoa. White quinoa is the most widely-available in stores. Red quinoa is more often used in meals like salads since it tends to hold its shape better after cooking. Black quinoa has an "earthier and sweeter" taste. You can also find quinoa flakes and flour.
What's The Deal With That String?!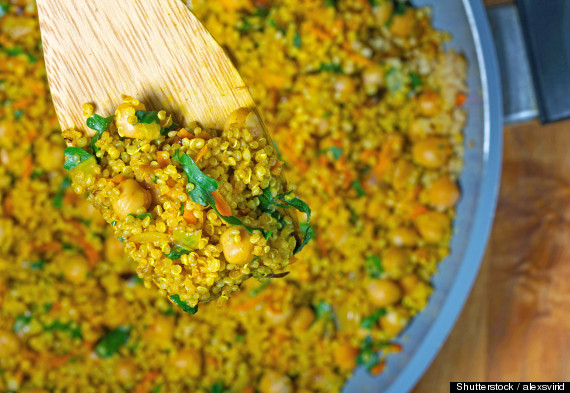 The cooking process releases what looks like a curly "tail" coming from the seed. That's actually the germ of the seed, according to Forberg's site, which separates slightly when your quinoa is ready.
Support HuffPost
A No-B.S. Guide To Life
Related
Before You Go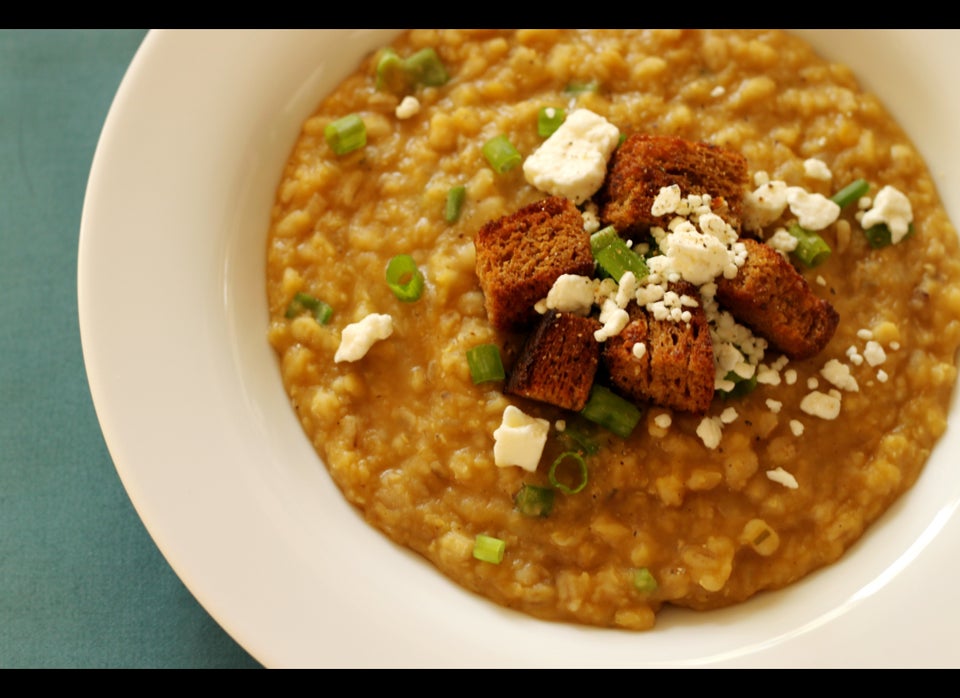 Meat-Free Protein
Popular in the Community