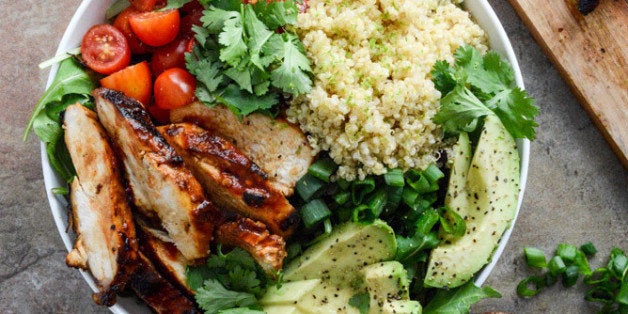 Very few people actually want to eat health food. We would take cheese fries over a salad any day. It's not our fault; cheese fries are just so good. Sadly, once we pass the age of 25 most of us discover that we can't sustain ourselves on meals that have zero nutritional value -- no matter how much we want to.
Rather than give up on life altogether, we've found a way to make eating healthy taste just as good as indulging in your ultimate comfort food by finding the best, most delicious quinoa recipes the web has to offer -- which we did for you. (Bonus, these recipes will help you stick to your New Year's resolution.)
Since the quinoa trend clearly isn't going anywhere soon, we decided it's better to just embrace it fully with the 50 best ways to eat this versatile, high-protein food.
Greek Quinoa Dinner Omelets With Feta And Tzatziki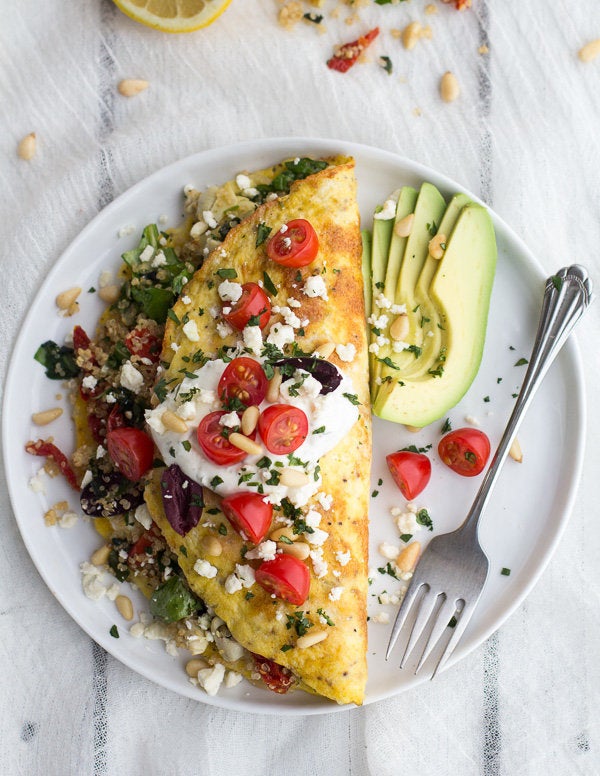 Crunchy Quinoa And Dark Chocolate Brown Butter Granola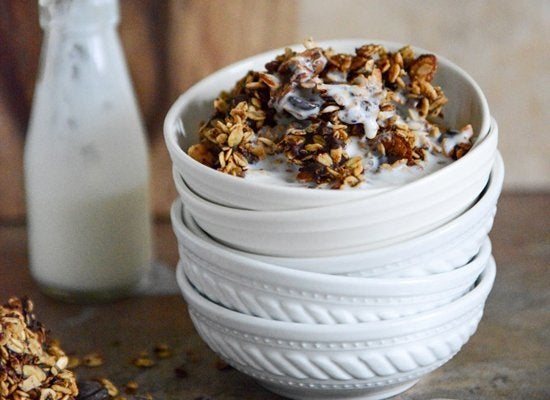 Whole Wheat Banana Quinoa Pancakes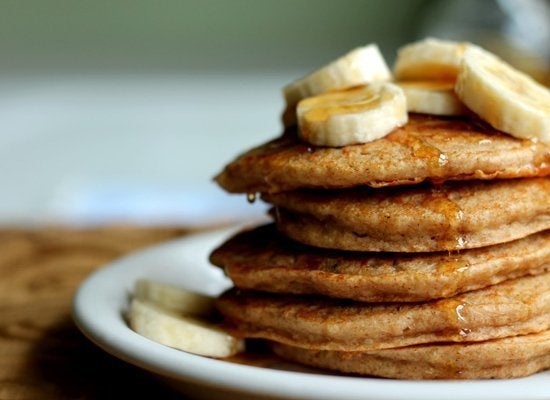 Crispy Black Bean Quinoa Burritos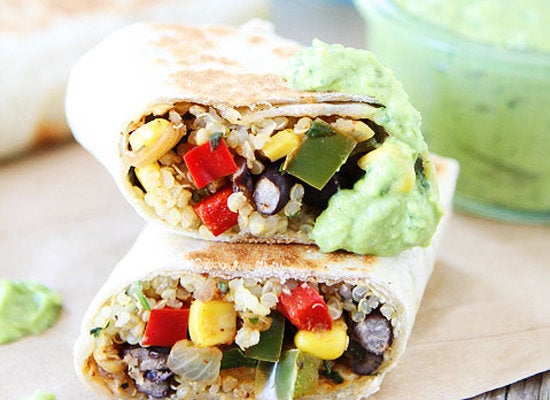 Baked Quinoa Falafel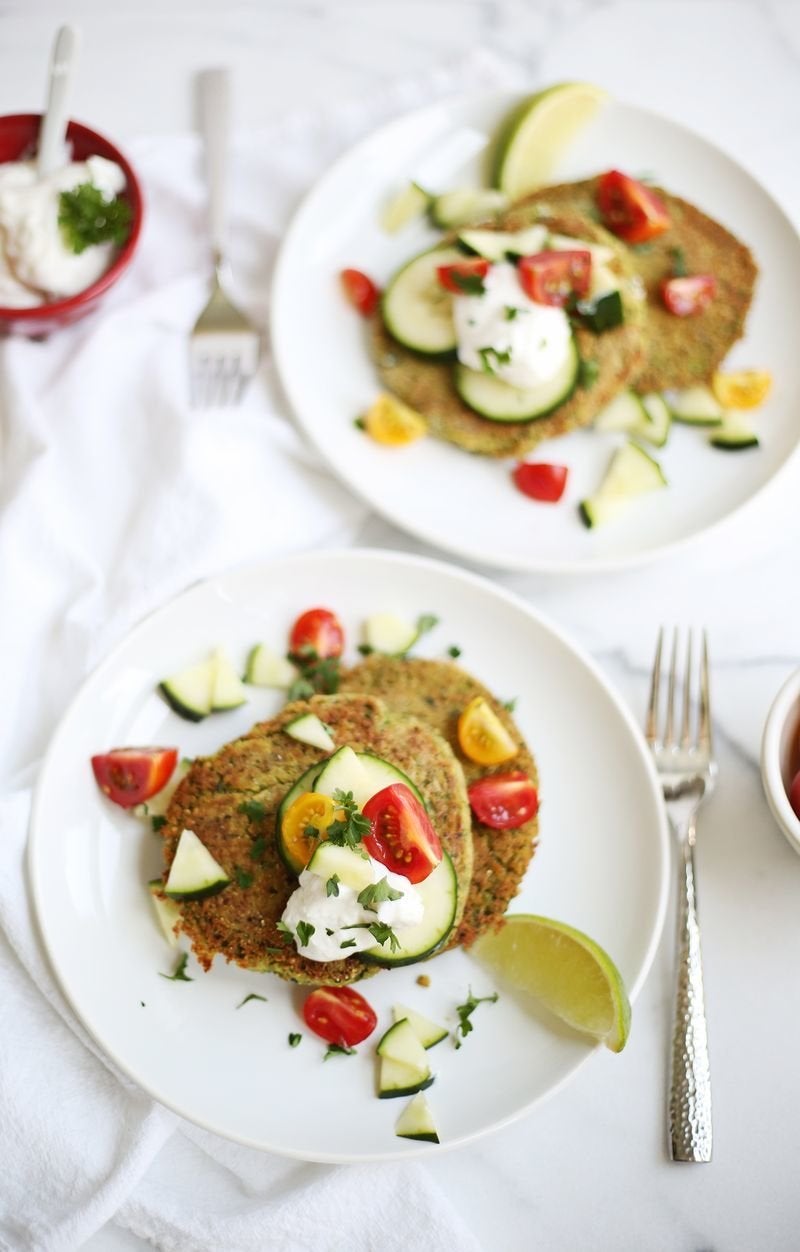 Honey Chipotle Chicken Bowls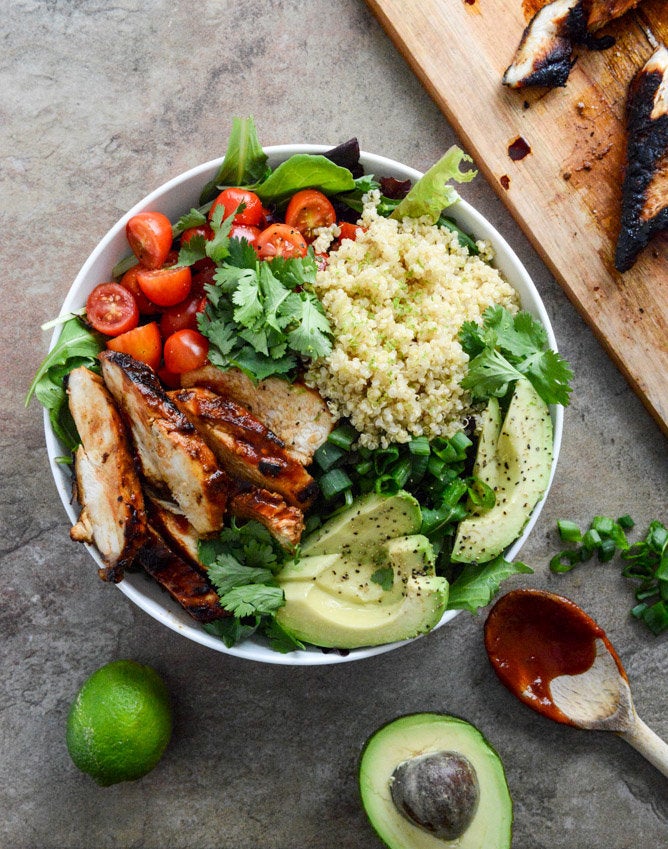 Quinoa-Stuffed Eggplant With A Roasted Garlic Raita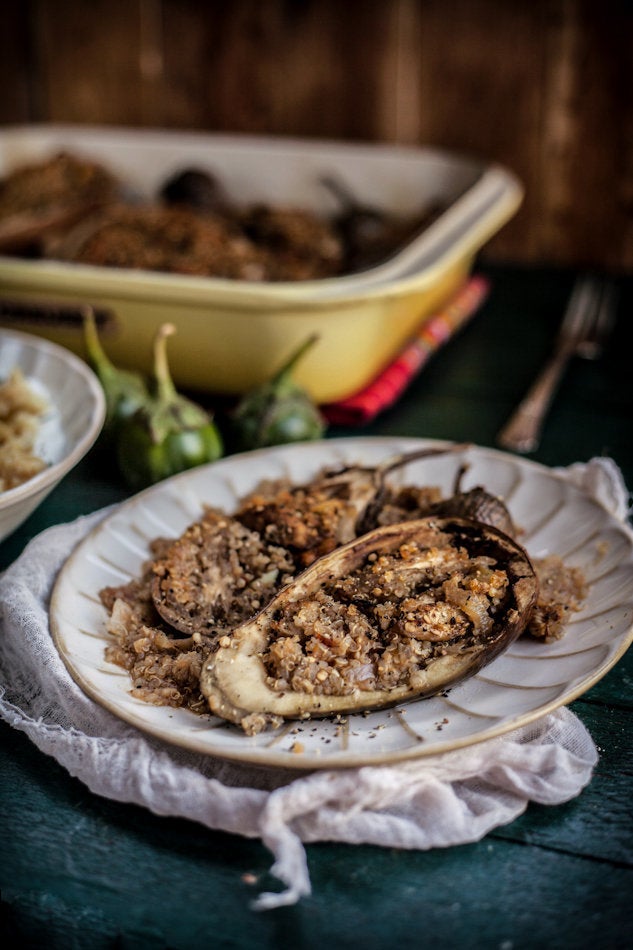 Greek Goddess Chickpea And Quinoa Nachos With Pita Chips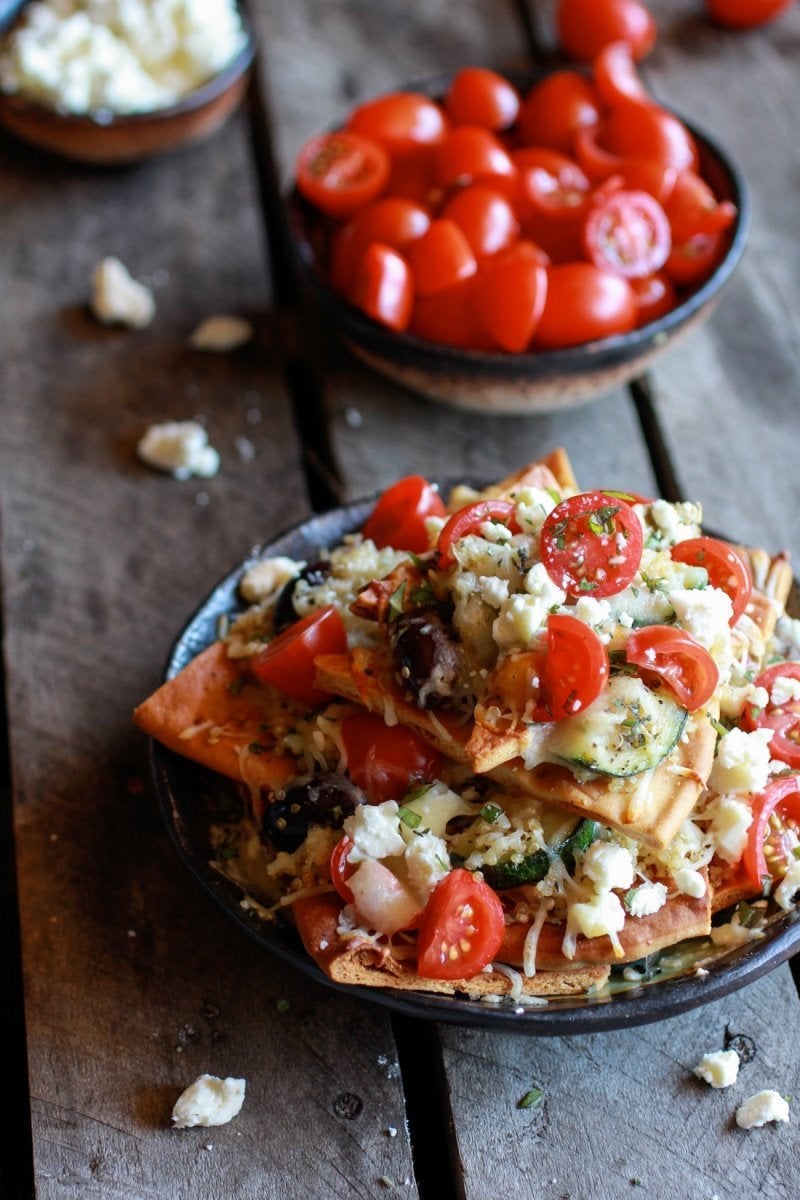 Quinoa Hash Browns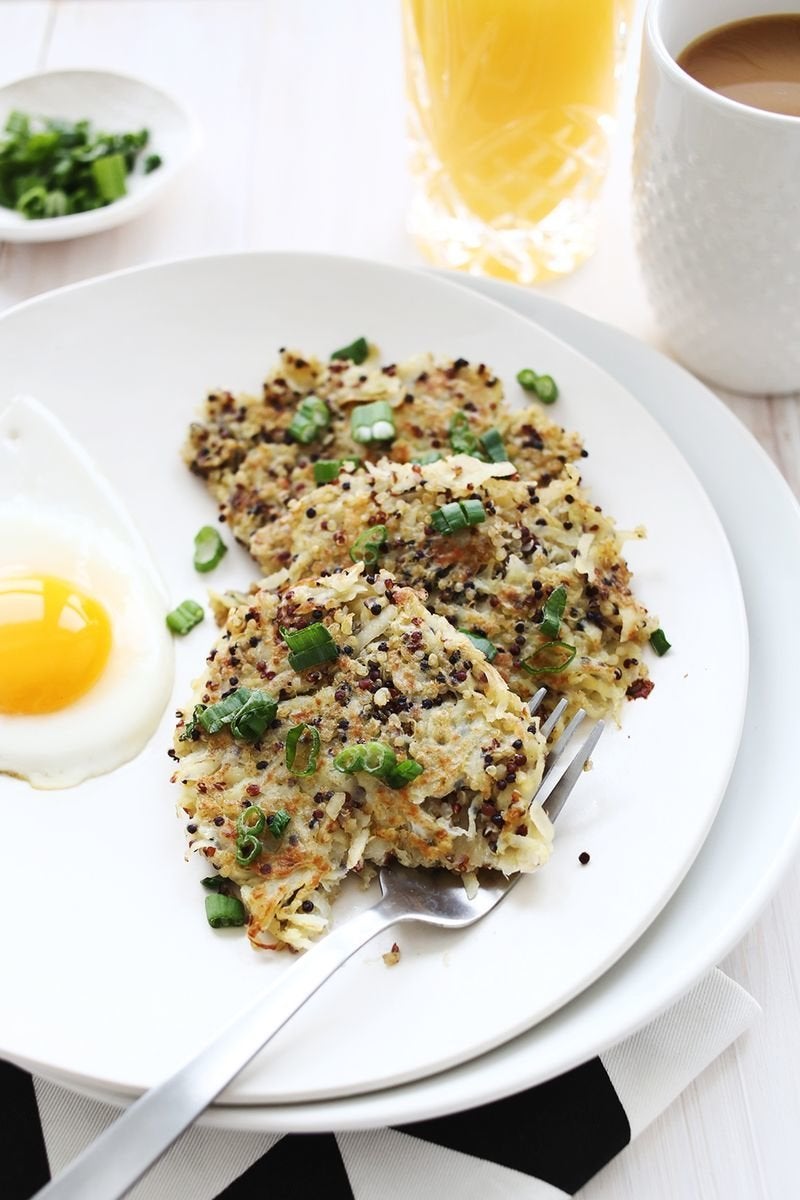 Quinoa Tortillas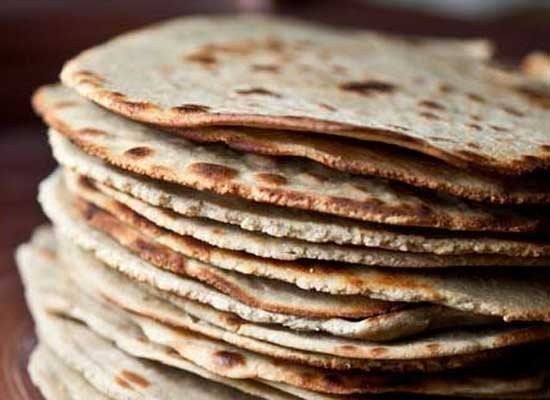 Thai Chicken Quinoa Bowl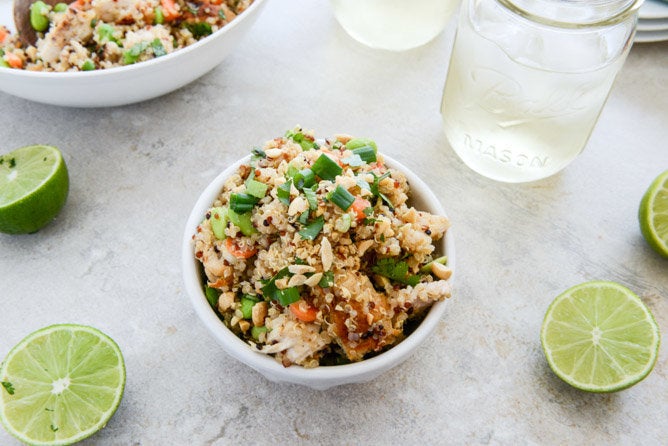 Kidney Bean And Quinoa Soft Tacos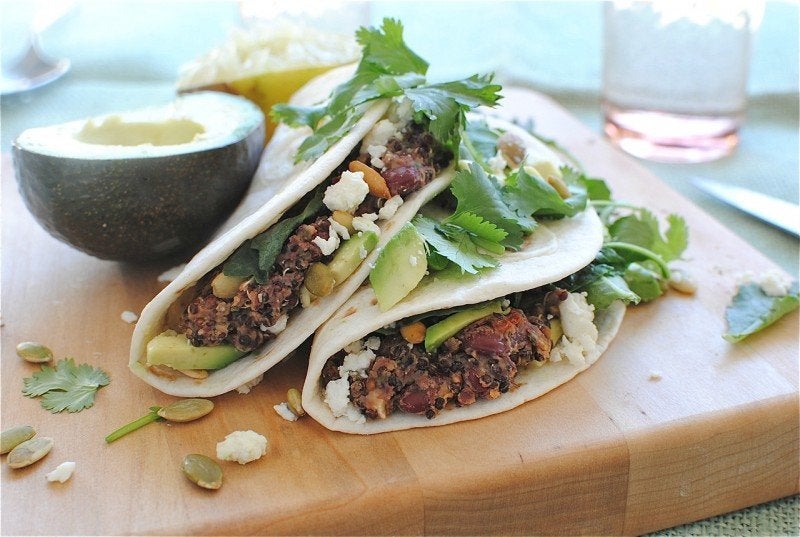 Quinoa Salad With Mango, Snap Peas, Ginger And Lime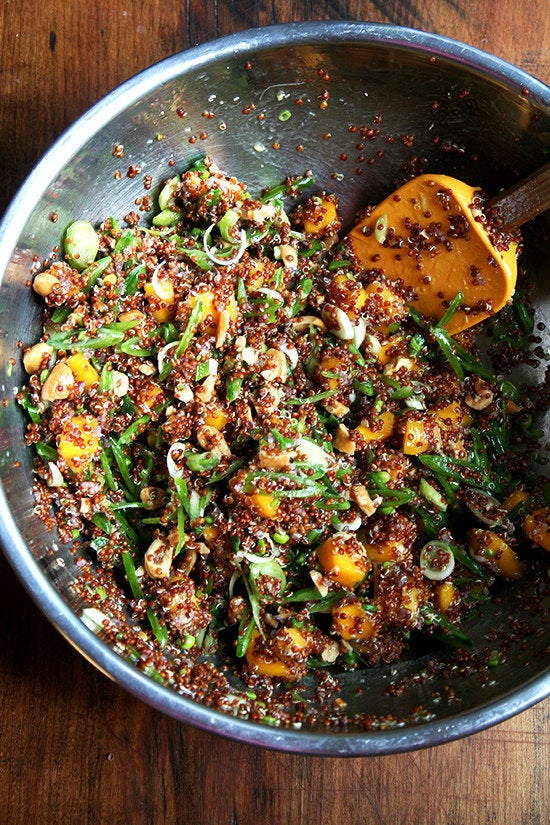 Quinoa Pizza With Meyer Lemon, Goat Cheese And Basil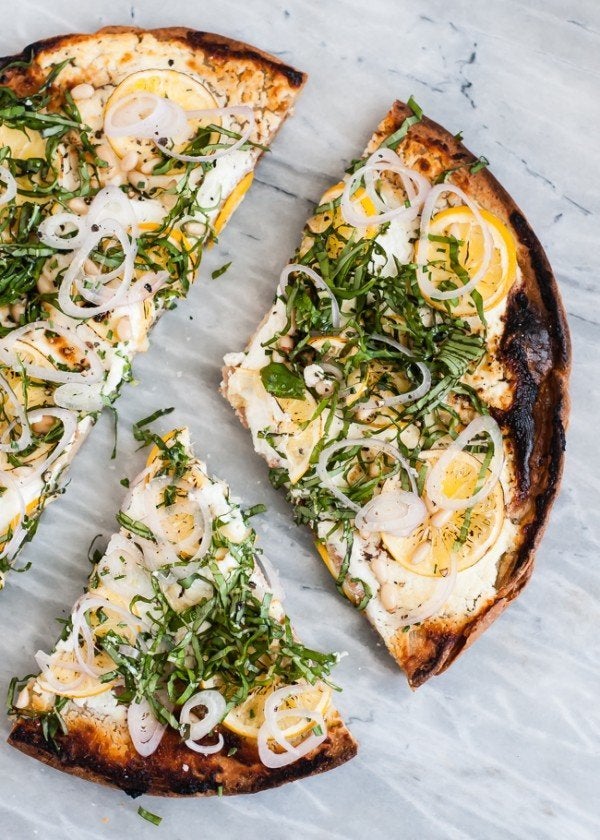 Quinoa And Avocado Chimichurri Salad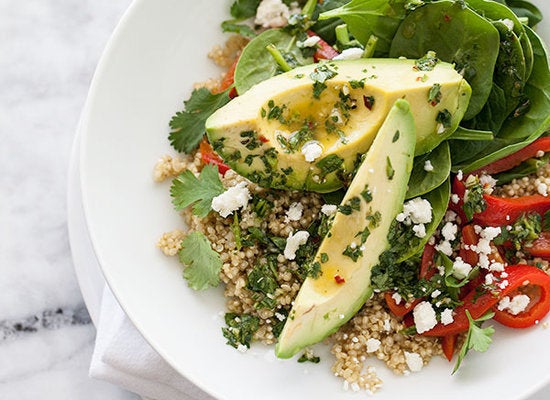 Quinoa Breakfast Skillet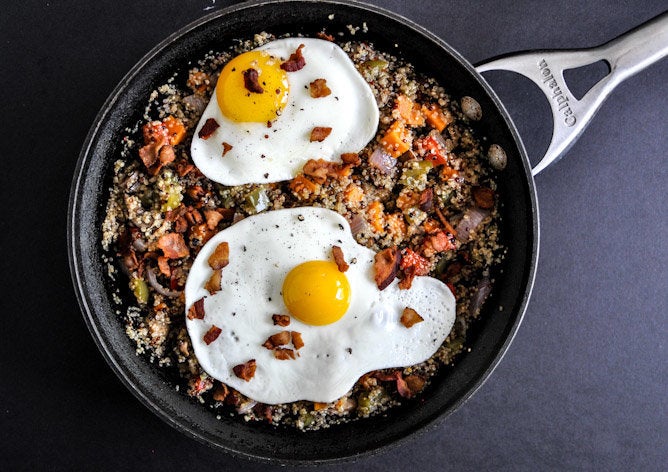 Enchilada Chicken & Quinoa Stuffed Bell Peppers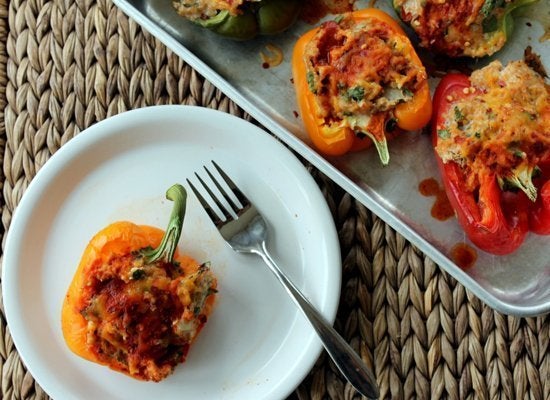 One Pot Kale And Quinoa Pilaf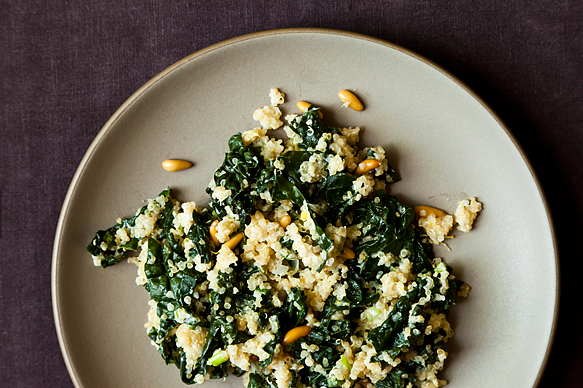 Sweet Potato Quinoa Cakes With Blackberry Salsa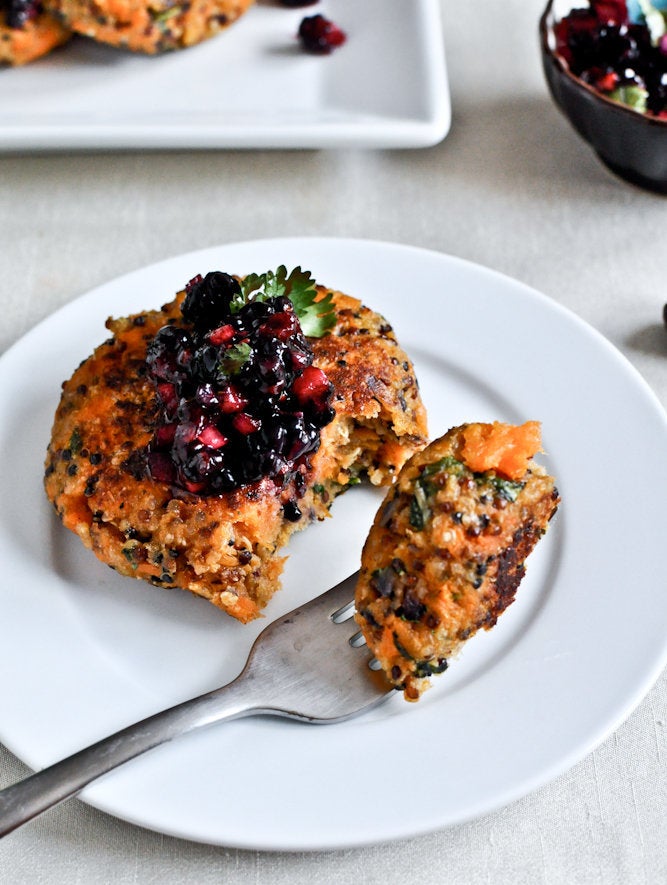 Quinoa Tabbouleh With Chickpeas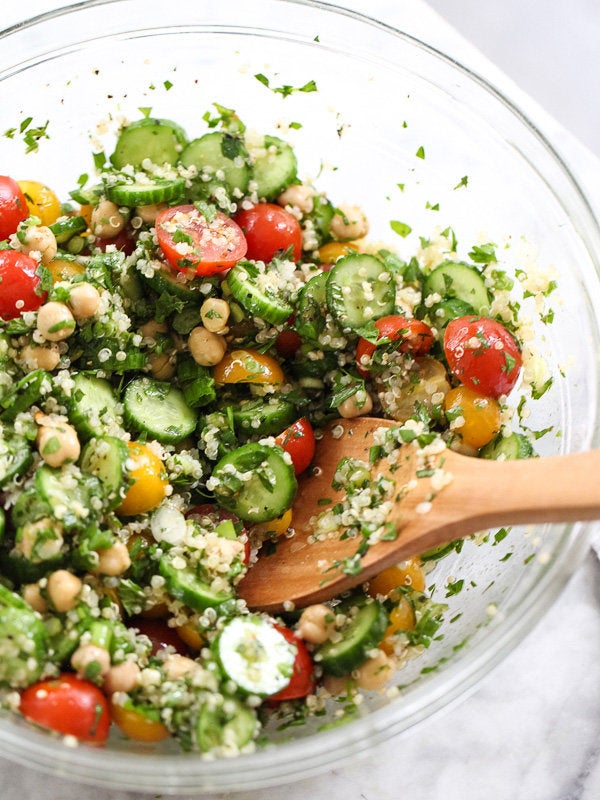 Sweet Potato, Quinoa And Dark Chocolate Coconut Crumble Crunch Muffins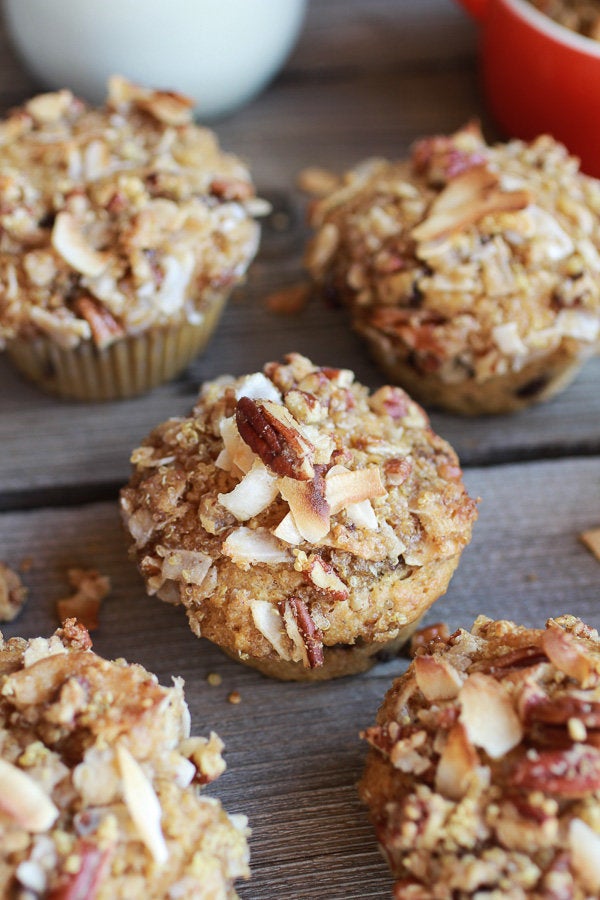 Crispy Buffalo Style Quinoa Sliders With Sweet Corn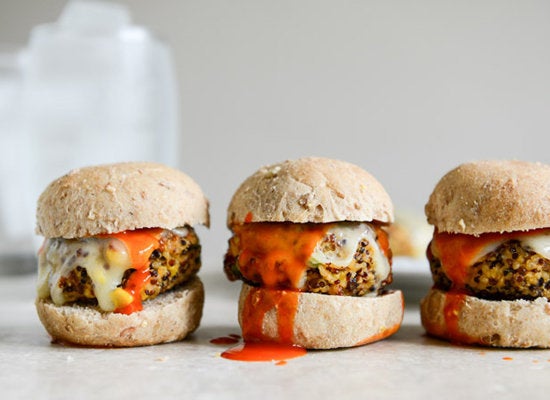 Basil Parmesan Quinoa Cakes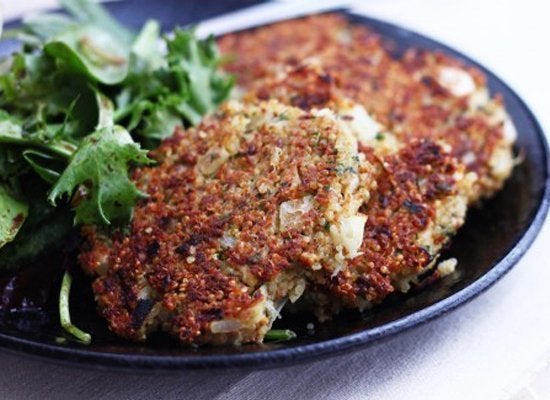 Quinoa Salad With Charred Sweet Corn & Avocado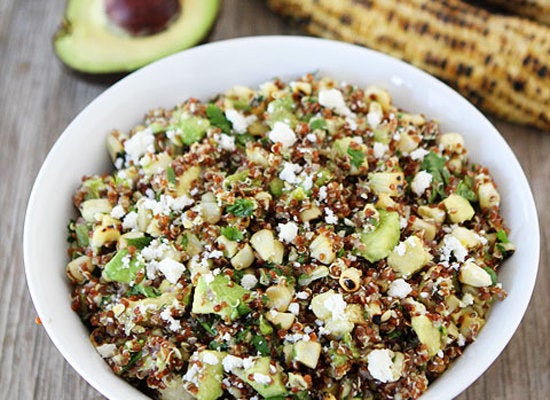 Quinoa And Mango Salad With Lemony-Ginger Dressing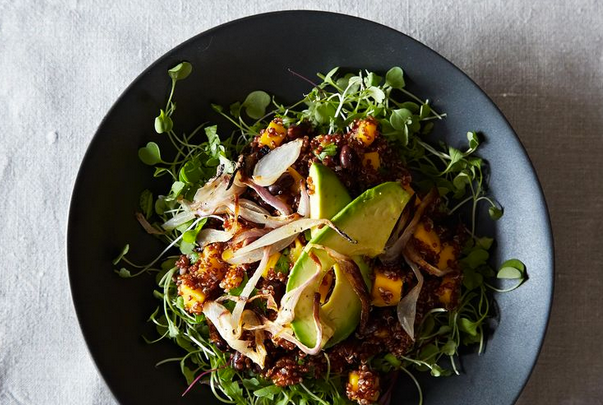 Quinoa Crusted Baked Three-Cheese Zucchini And Eggplant Parmesan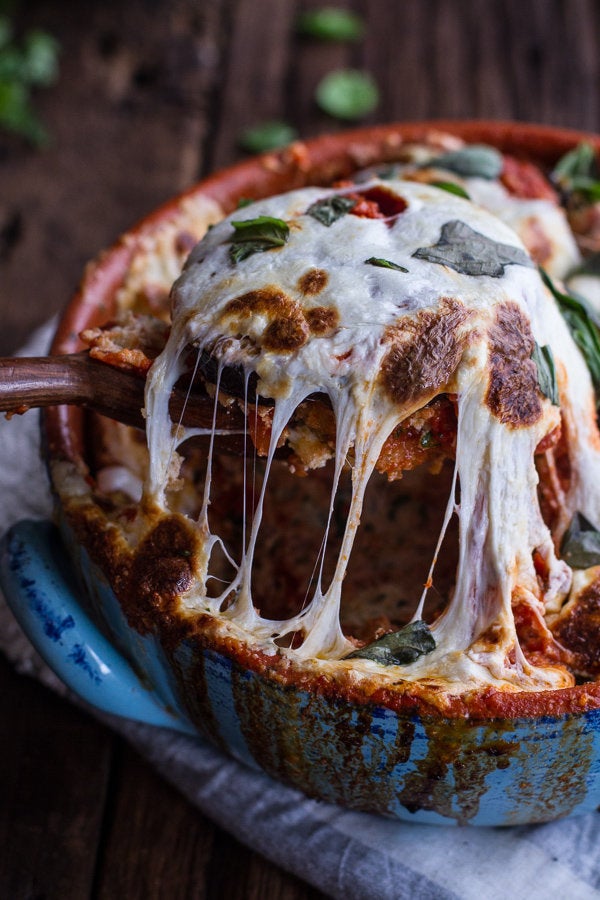 Coconut Breakfast Quinoa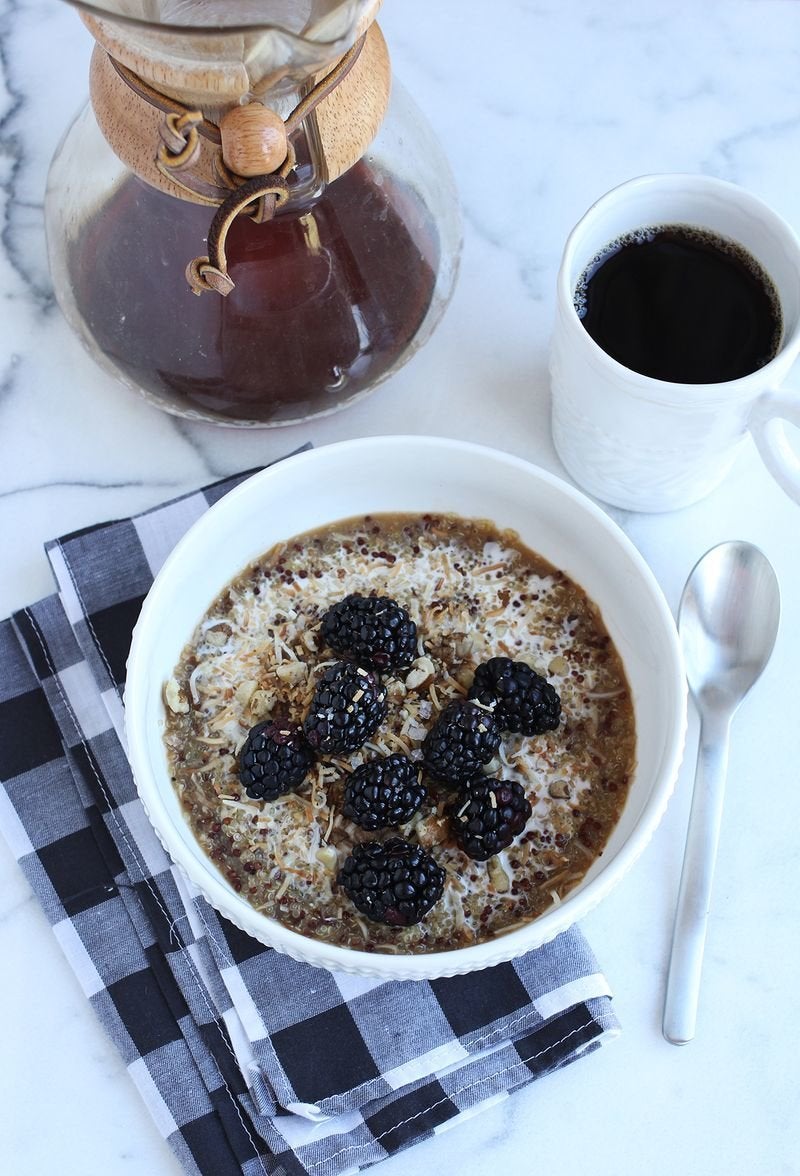 Yuzu Poppy Seed Quinoa Pancakes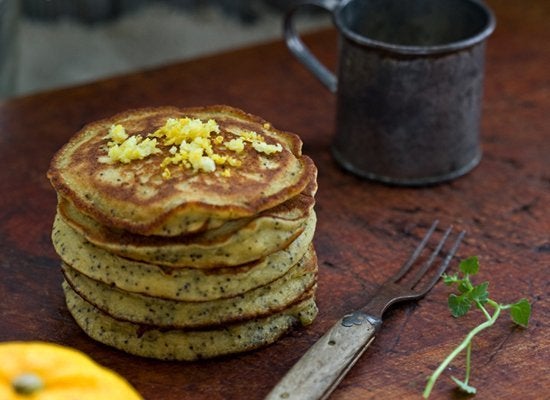 Tartine and Apron Strings
Chicken-Quinoa Burgers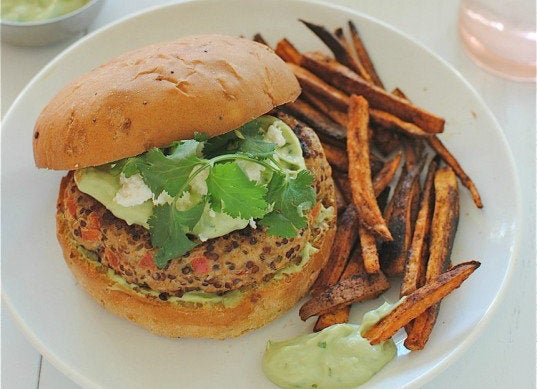 Black Bean And Quinoa Enchilada Bake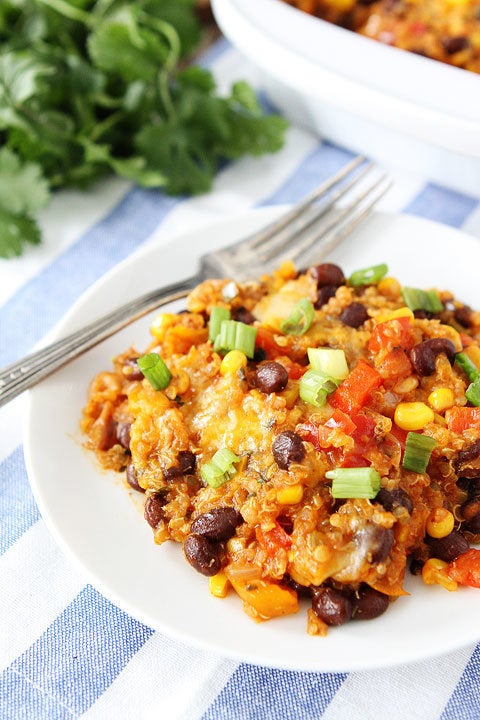 Caprese Quinoa Grilled Stuffed Mushrooms With Balsamic Glaze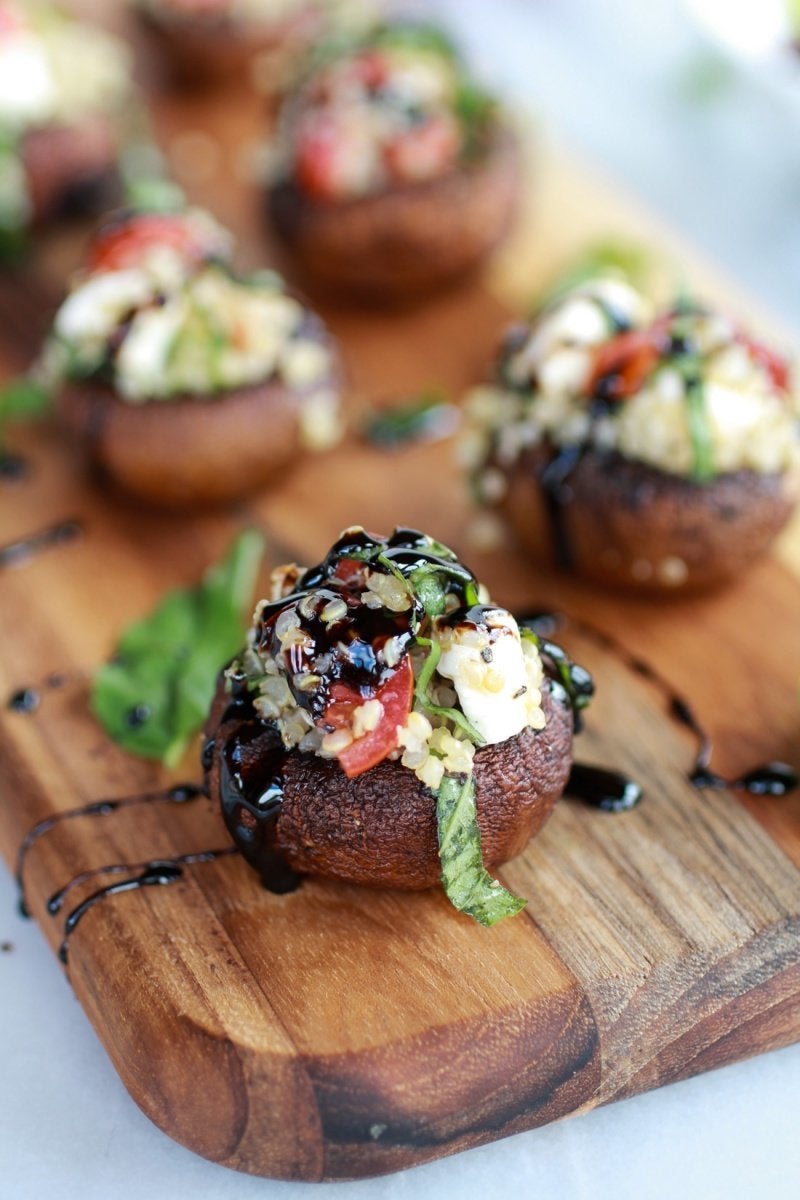 Quinoa Crunch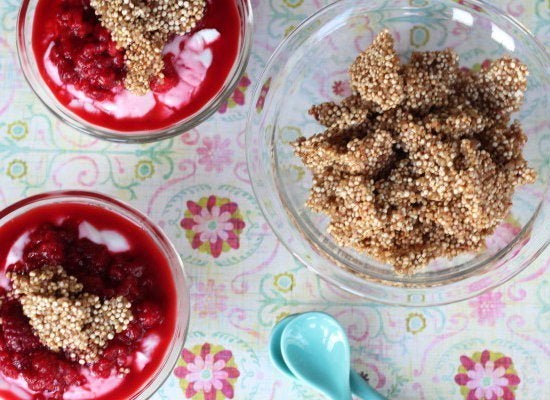 Quinoa Pilaf With Chipotle, Queso Fresco And Lime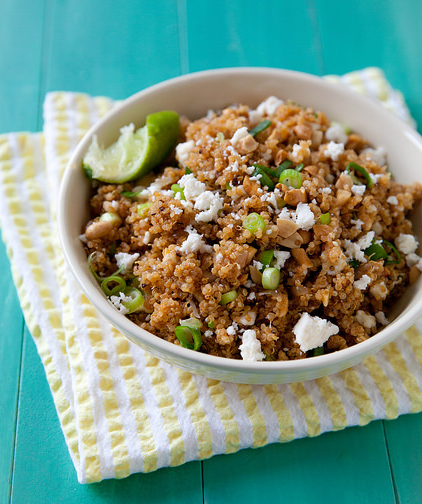 Quinoa Cakes With Poached Egg And Parsley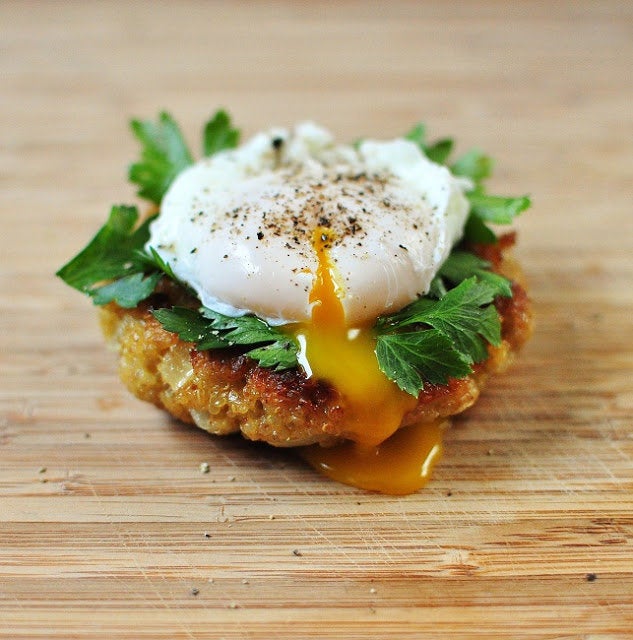 Vanilla Bean Coconut Quinoa Pudding With Honey Drizzled Raspberries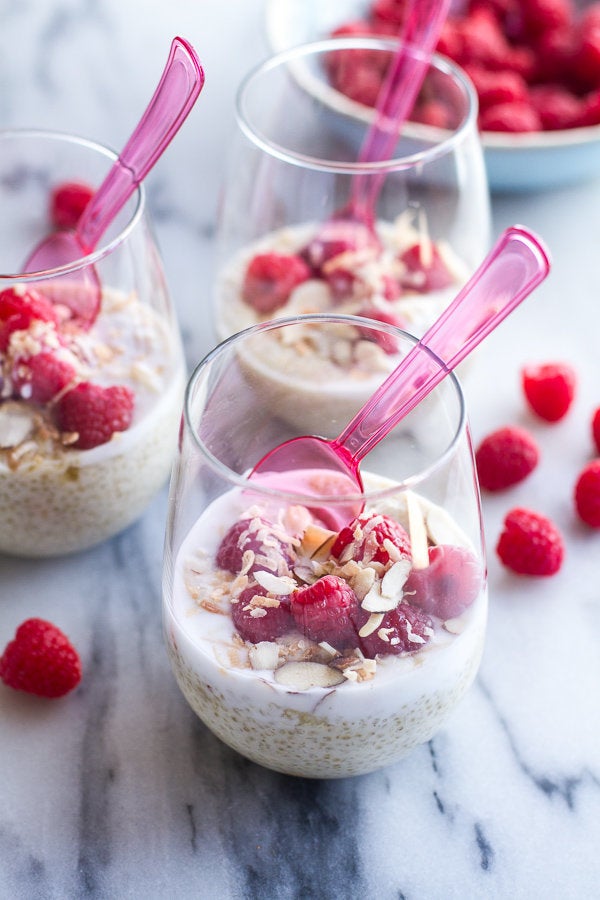 Slow Cooker Quinoa Chicken Chili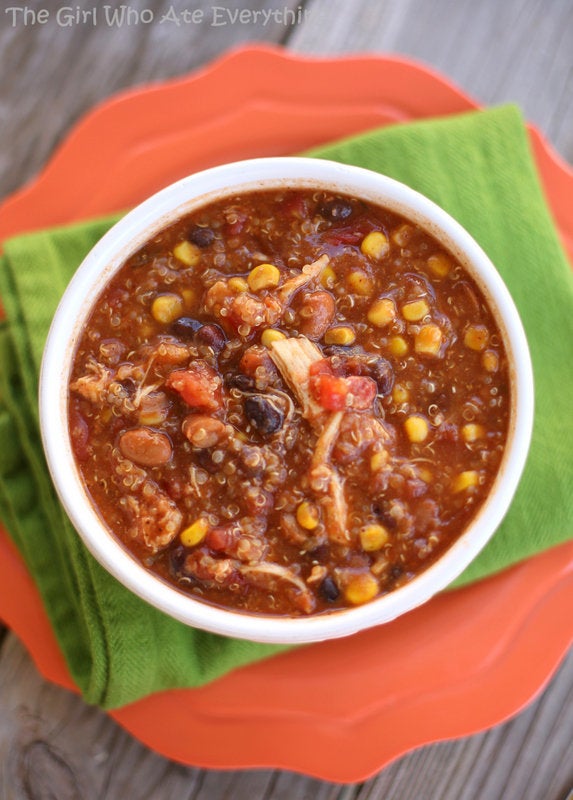 The Girl Who Ate Everything
Curried Quinoa And Asparagus Salad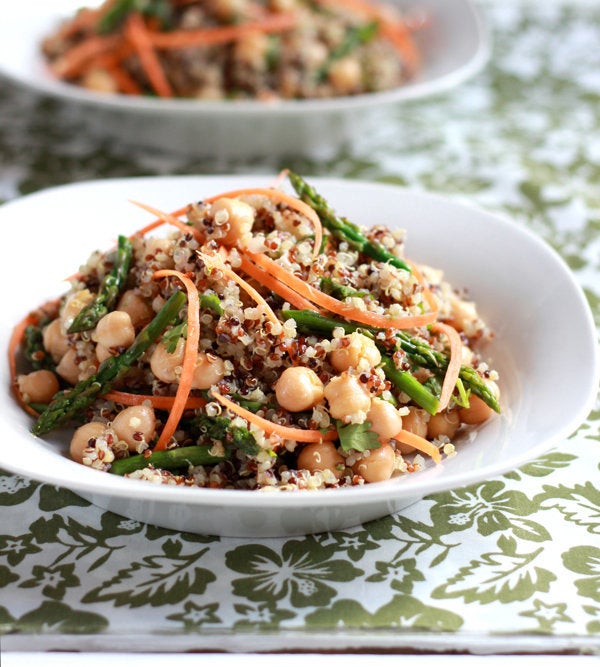 Italian Quinoa Risotto Lasagna Casserole With Truffle Oil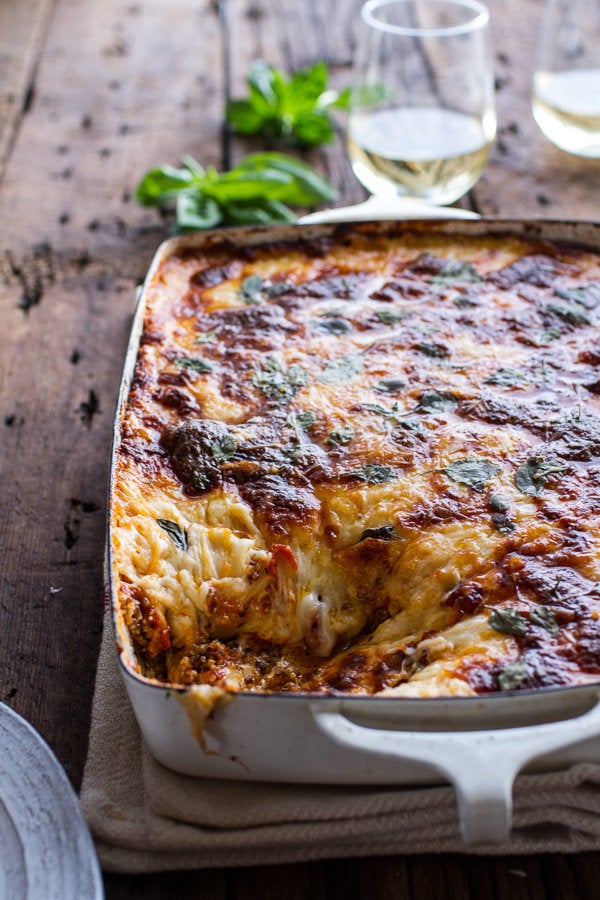 Roasted Brussels Sprouts With Quinoa, Cranberries And Miso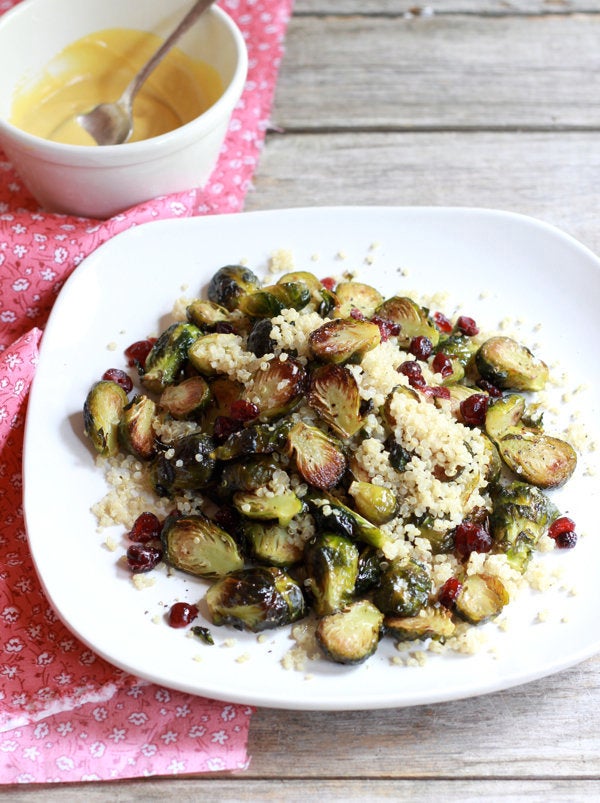 Strawberry And Quinoa Parfait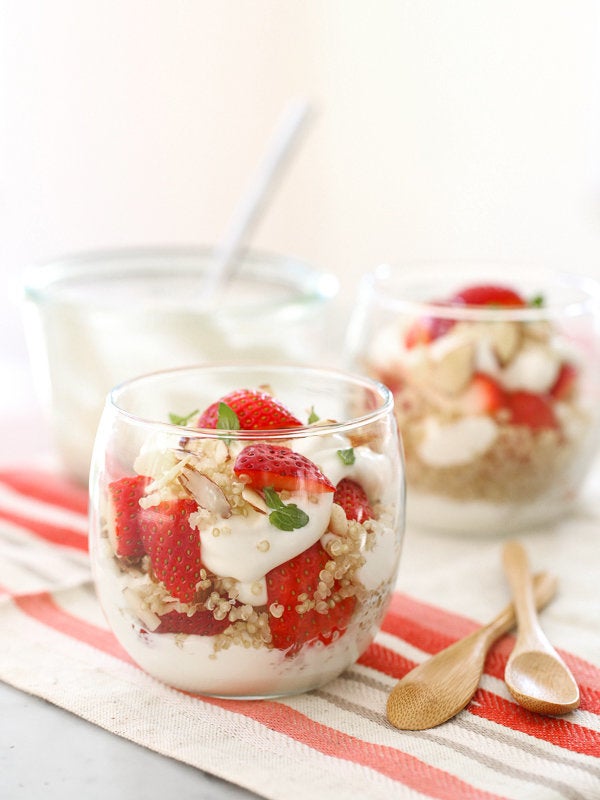 Quinoa And Burrata Caprese Salad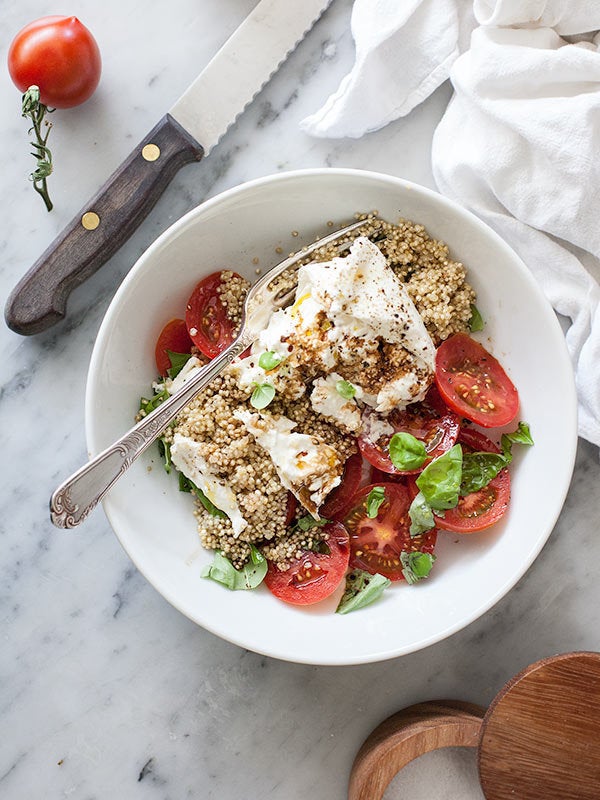 Quinoa And Farro Salad With Pickled Fennel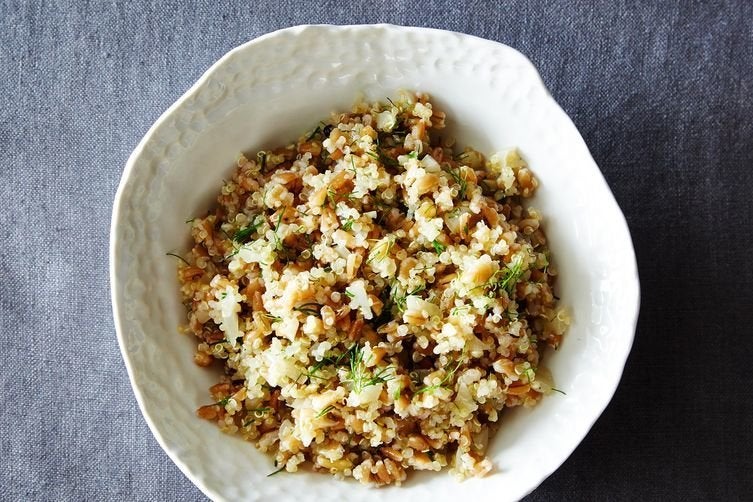 Maple Quinoa Granola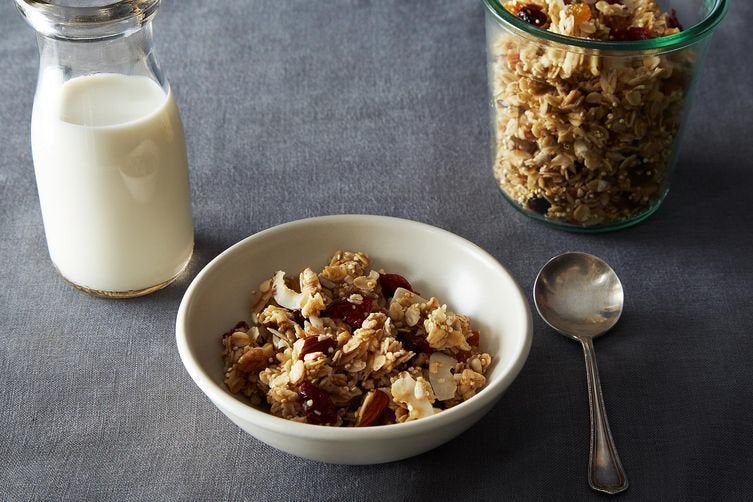 Chipotle Quinoa Sweet Potato Tacos With Roasted Cranberry Pomegranate Salsa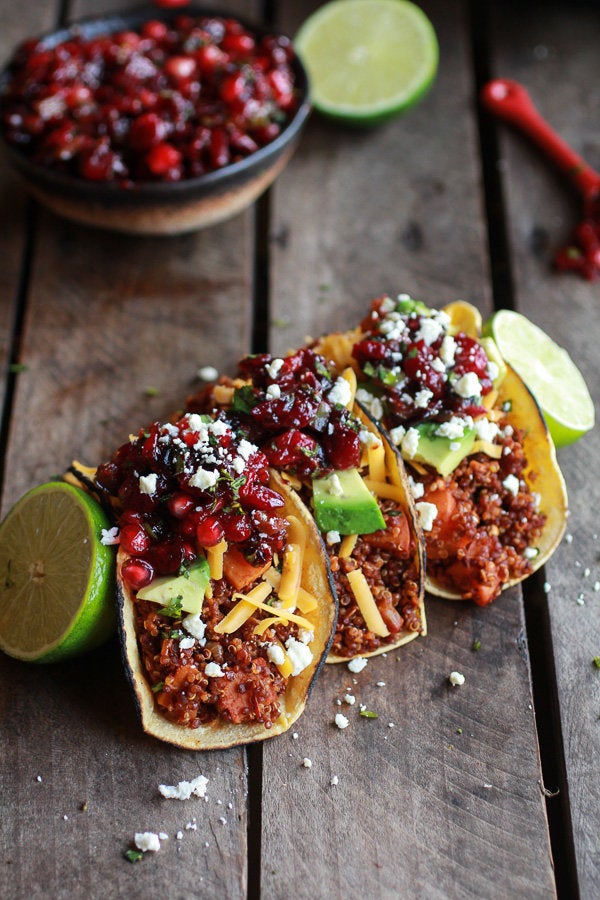 Jamaican Jerk Chicken, Fried Plantain And Coconut Fried Quinoa With Macadamia Nuts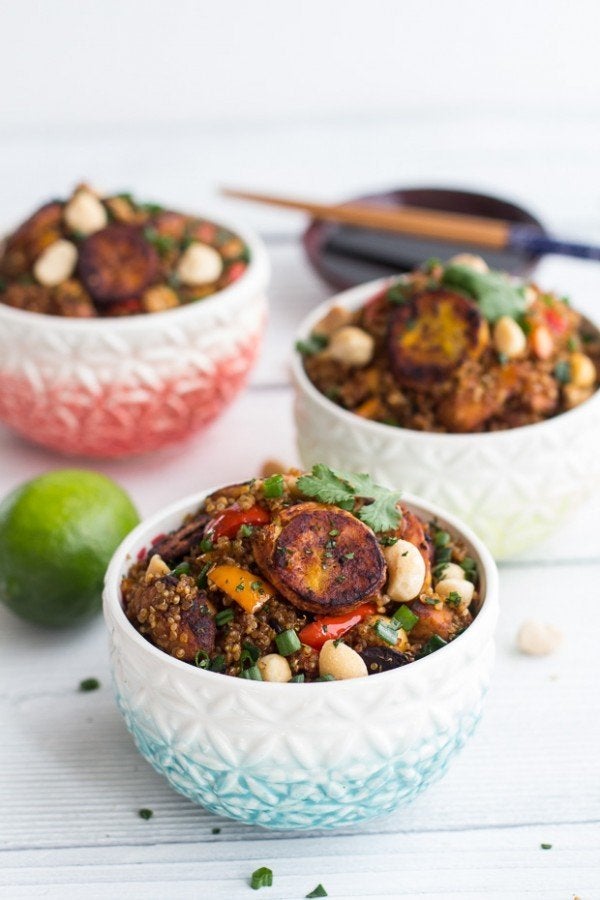 Quinoa Crusted Chicken Strips With BBQ Honey Mustard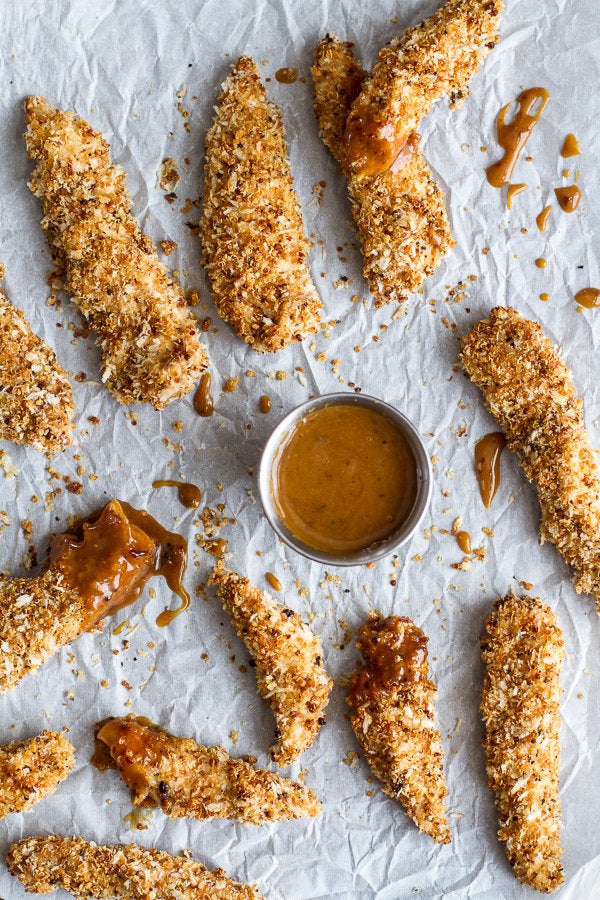 Coconut Crusted Brie Stuffed Quinoa Bites With Sweet Cranberries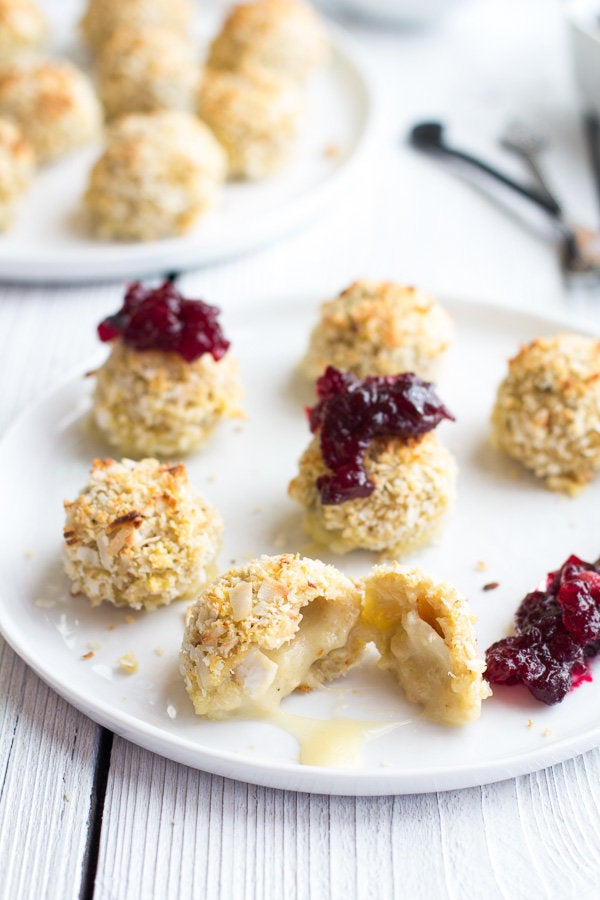 Quinoa And Cauliflower Chowder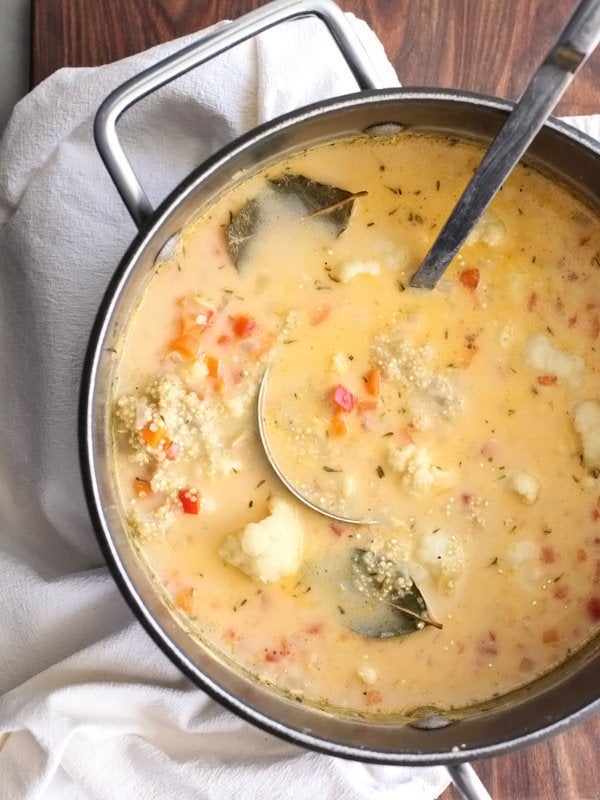 Pretzel Bread Quinoa Stuffing With Garlic Butter Mushrooms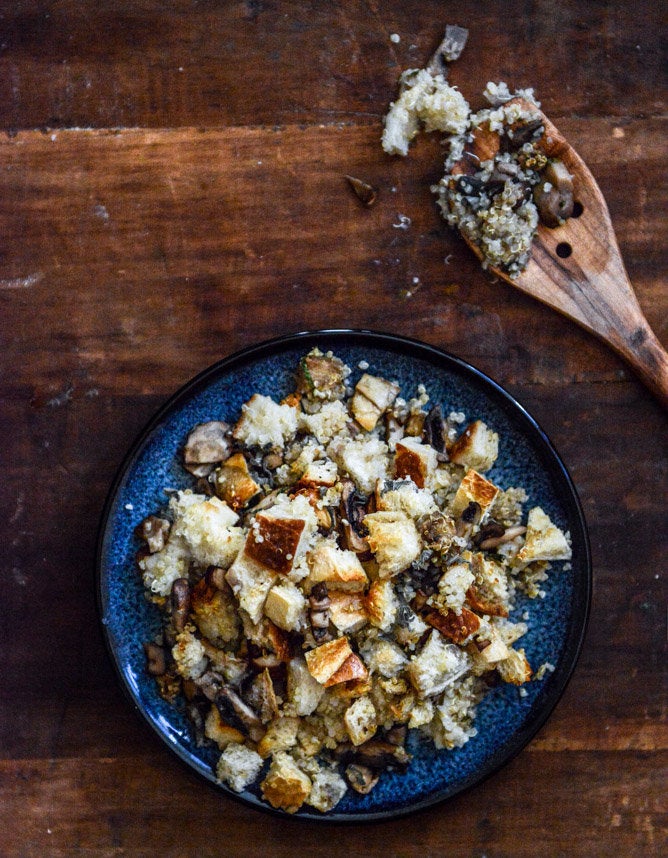 Asian Quinoa Salad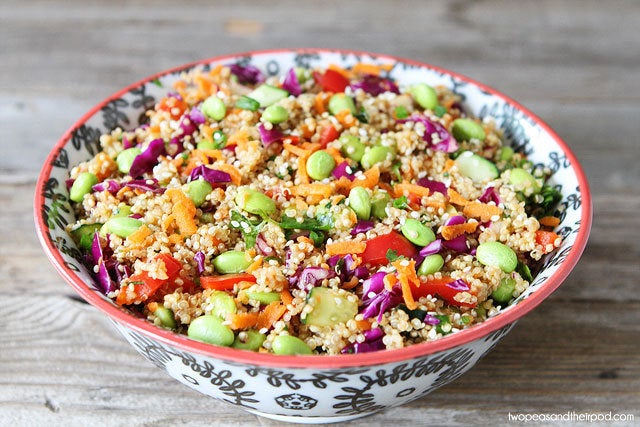 Related
Before You Go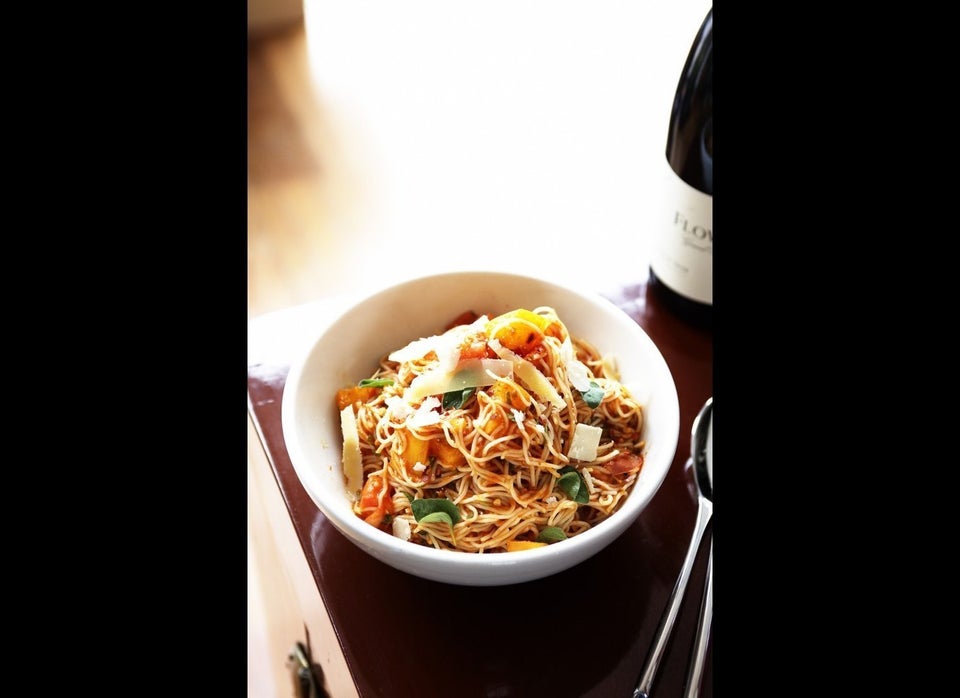 15 Quick and Healthy Recipes