Just like Austin, TX, there are a few places around the globe that are decidedly weird and off-beat. If you're into that sort of thing (you know, eccentric art and a few ex-hippies wandering about) then we've got a groovy checklist for you:
1. Homer, Alaska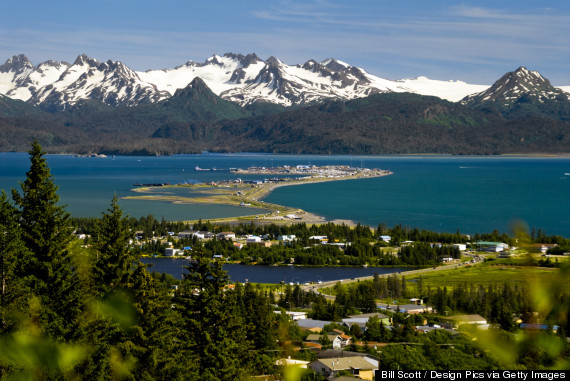 2. Sausalito, California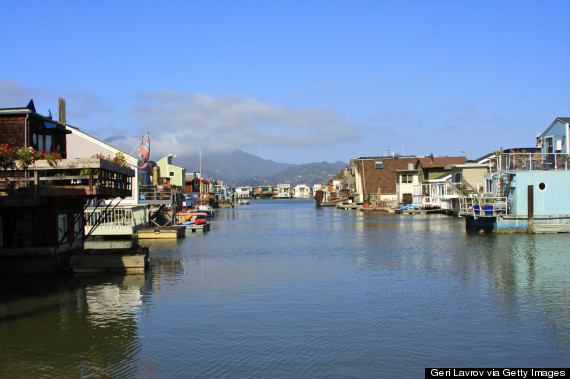 Everyone knows that the original hippie haven, Haight-Ashbury, is still thriving, but very few tourists know about the trippy Sausalito houseboat community that exists just across the Golden Gate. The houseboats are eccentric to say the least, and we suggest you rent one and do your best to blend in (and by that we mean "stand out").
3. Christiania, Denmark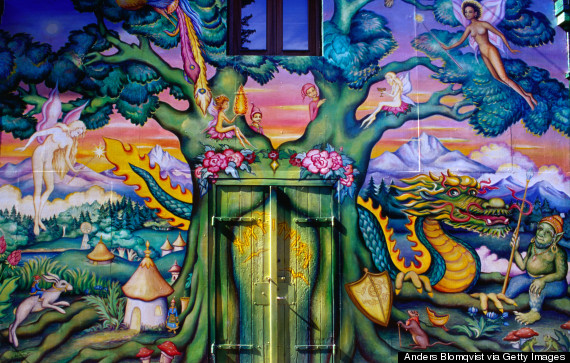 4. Goa, India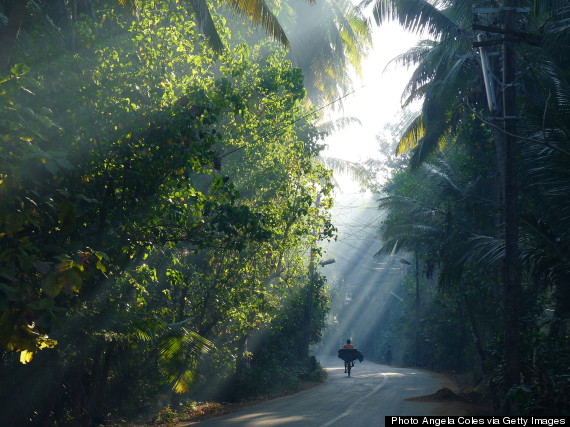 6. Salvation Mountain, California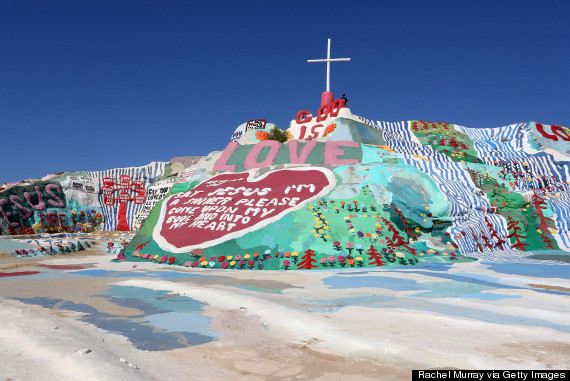 7. Bisbee, Arizona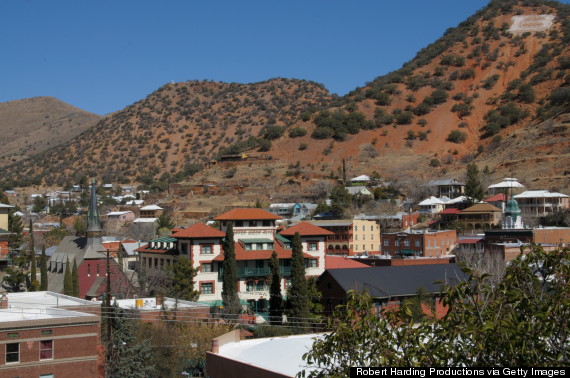 8. El Bolson, Argentina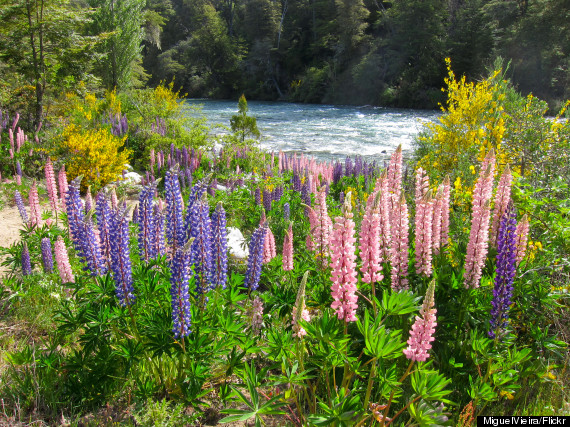 Before You Go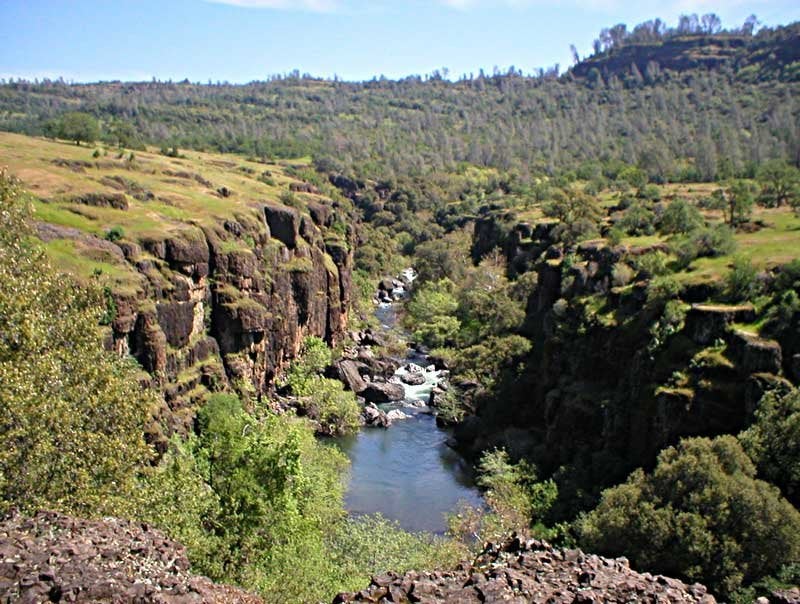 7 Spots In California You Can Only Reach By Bike
Popular in the Community