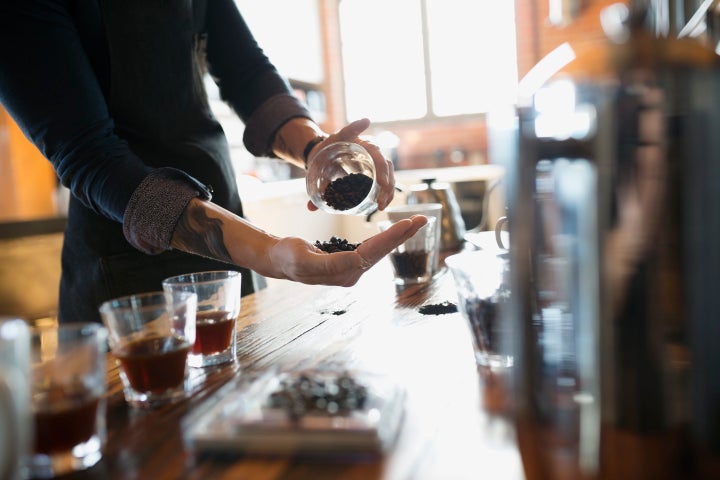 Some people call it a cup of joe, a cuppa, java, the morning brew or jitter juice. Some like it hot, others like it cold, and still others want just a shot (or two!). No matter how you pour it — whether you're a pumpkin spice devotee or cold brew connoisseur — if you're like the 64 percent of Americans who drink coffee everyday, it plays an vital part in your morning ritual.
Fortunately for those wondering where to buy gifts for coffee lovers, there is no end to brewtiful coffee gifts across the country, from chain brands to craft brewers. If you're overwhelmed by the sheer amount of coffee gift ideas out there, we've ground up these 11 items for coffee drinkers that's not a mug or a bag of coffee.
FYI, HuffPost may receive a share from purchases made via links on this page.
A guide to coffee brewing methods, for the obsessive.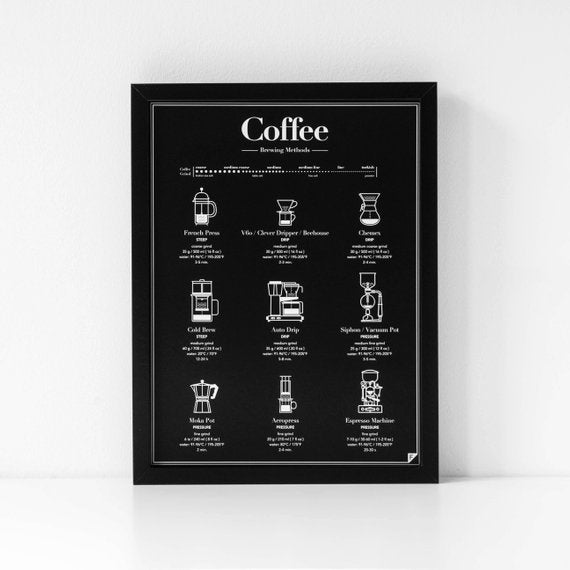 This coffee-flavored maple syrup made with Stumptown coffee.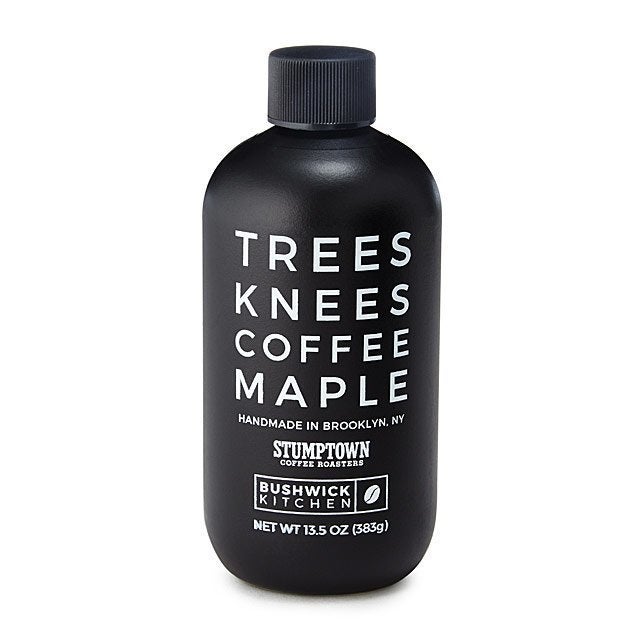 Tour a local roastery or do a coffee tasting.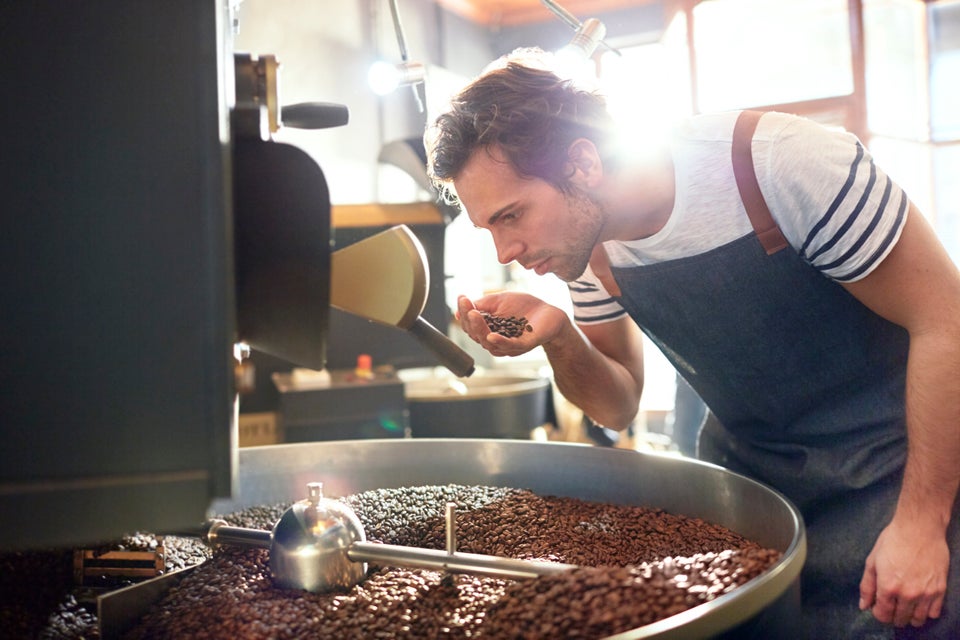 Caiaimage/Trevor Adeline via Getty Images
A cold brew coffee maker for home.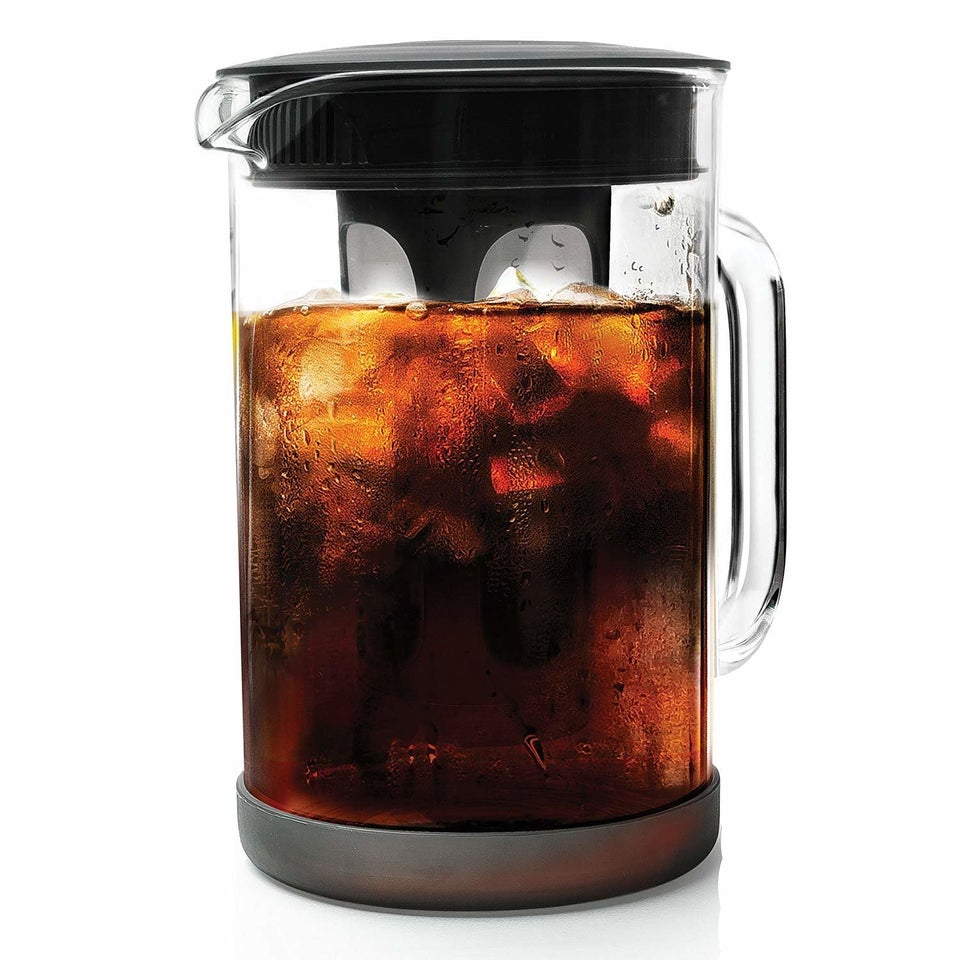 This tee, for the friend who's their own at-home barista.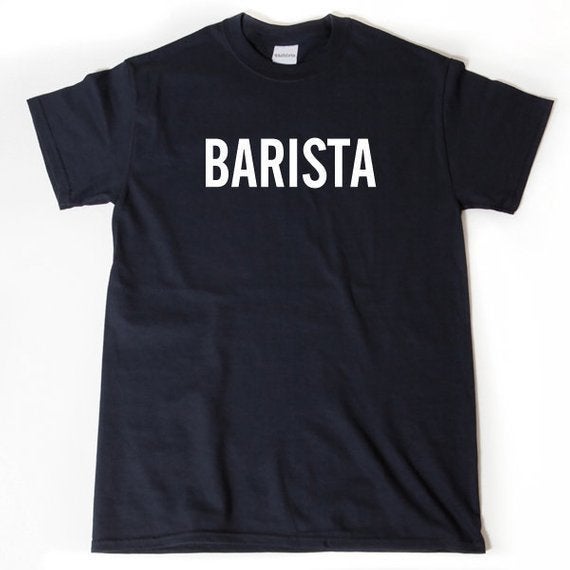 A reusable pour over filter, so they can cut down on waste.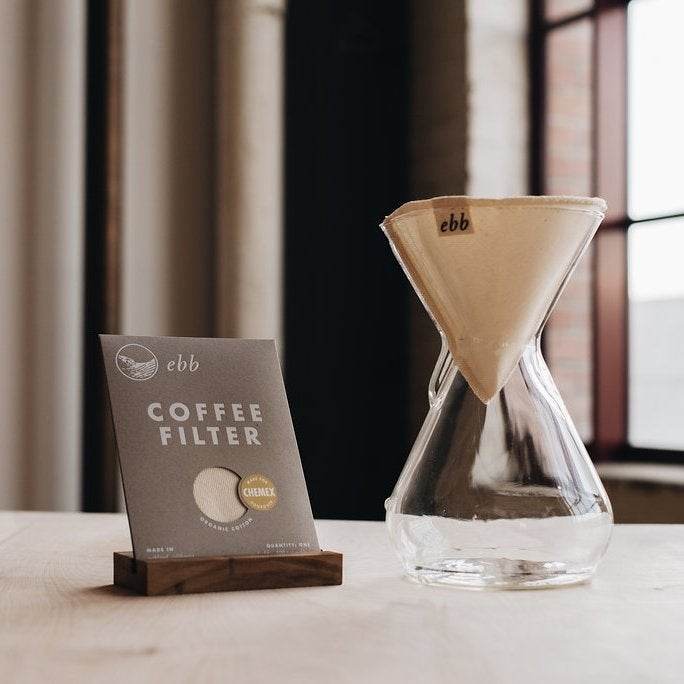 A coffee plant enamel pin.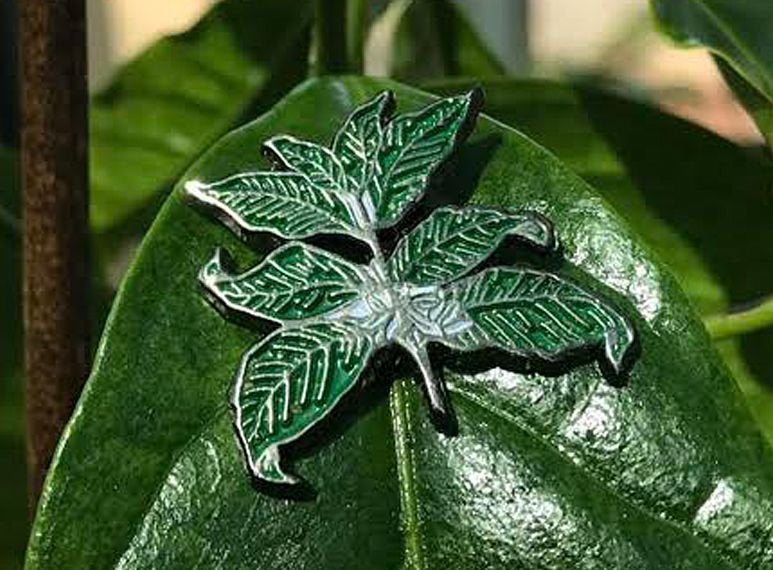 A coffee mug that's more than a coffee mug.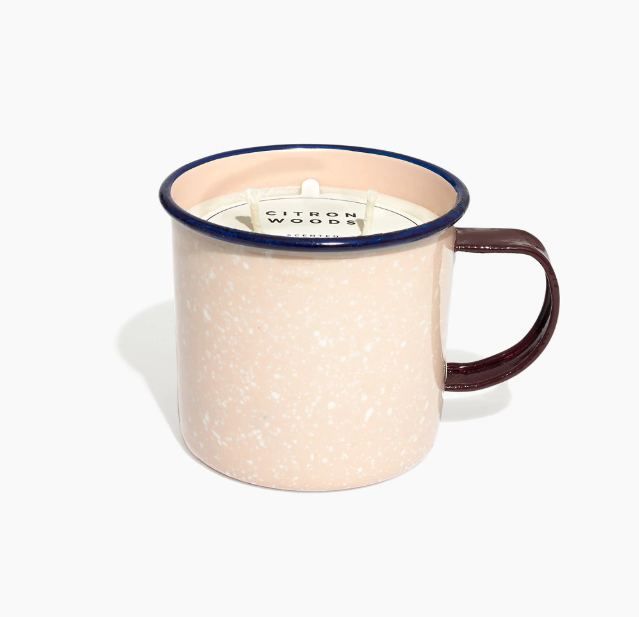 A how-to poster for pour-over fanatics.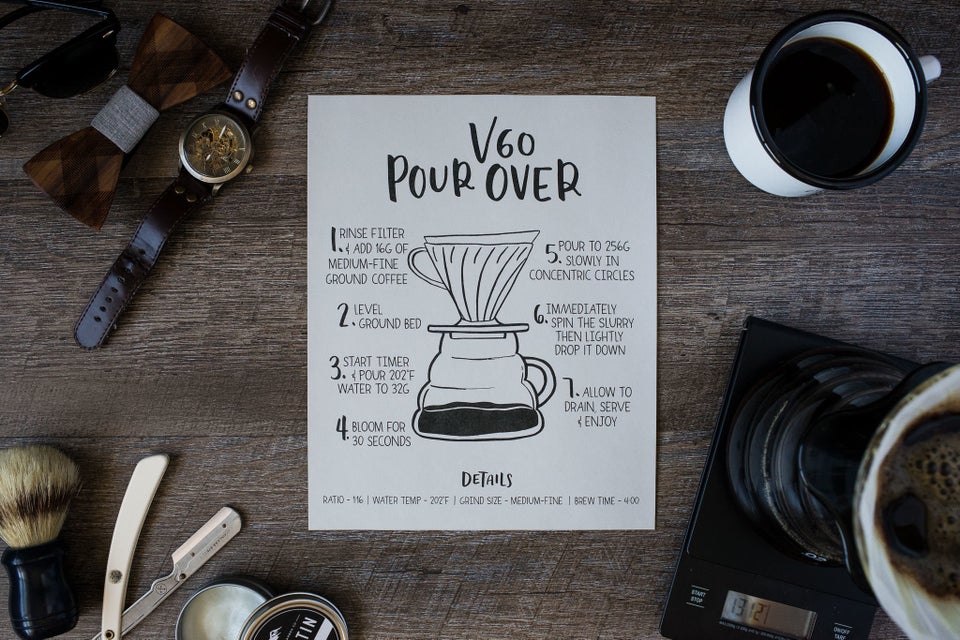 Tasteful coasters to protect their countertops from all of that caffeine.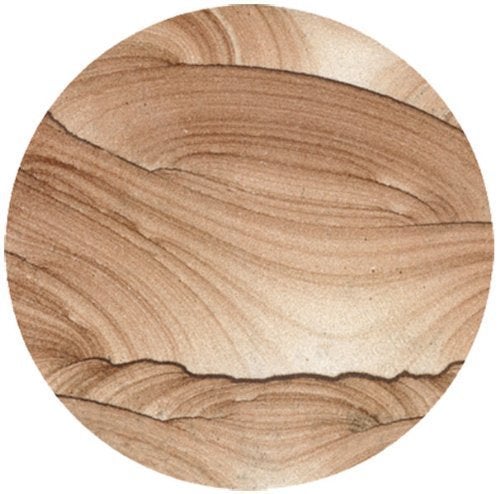 Vanilla coffee bean scrub, for the beauty-loving caffeine addict.