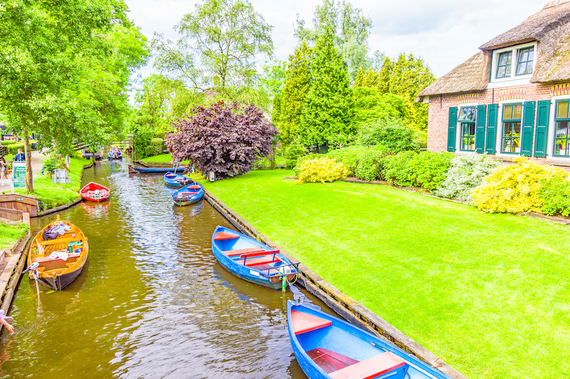 Whether it's unexpected architecture, an abundance of charm, or just a proclivity towards unusual customs, the things that make a destination quirky are almost always what makes them so memorable. With that in mind, we asked the members of travel website, Trippy.com to share the quirky places they've found while traveling the globe. From a rock city to a town that has an unusual way of worshipping, here are their top 10 quirky places.
Have you seen a quirky place on your travels? Click here to tell us about it!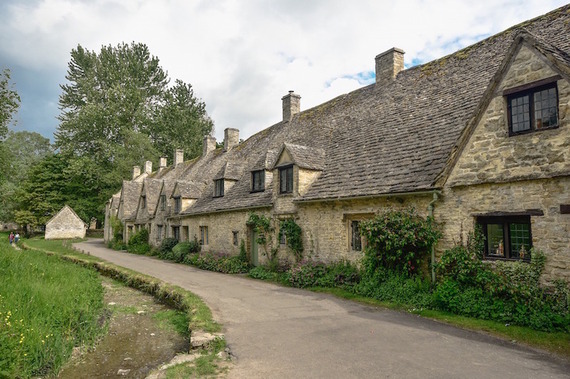 "Some of my favourite little towns are Bibury and Northleach with Eastington in the Cotswolds in England. Beautiful little towns with buildings made from honey coloured Cotswold limestone and lovely little marked walkways through acres of fields." - Suggested by Trippy member Maria O'Dwyer from Dublin, Ireland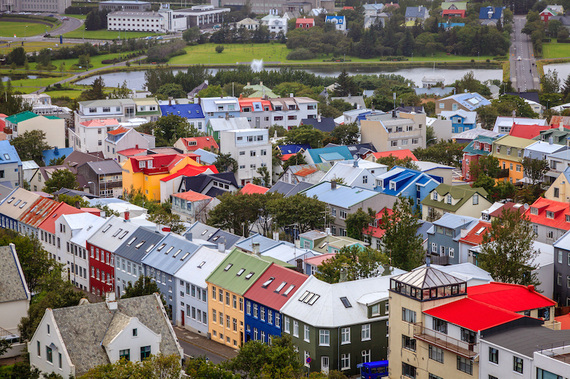 "I'll say Reykjavik. Cool little shops for just about everything from coffee to clothing. Artistic graffiti, brightly colored buildings, turf roofs...and the people are a ton of fun." - Suggested by Trippy member Justin Schmid from Phoenix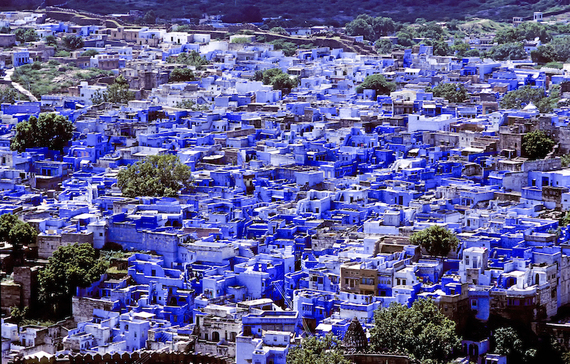 "Not a small town by any means but the blue city of Jodhpur in Rajasthan, India is one of my favorites!" - Suggested by Trippy member Chris Bazos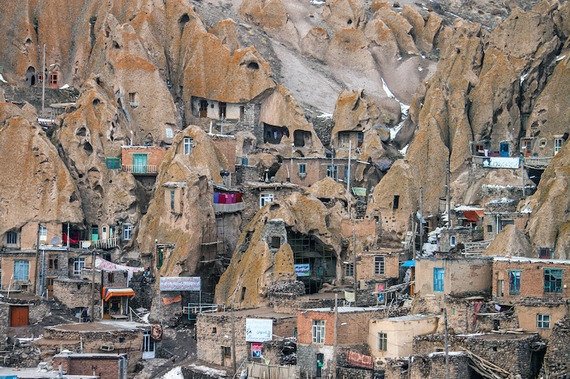 "One of the cutest villages I have ever seen is Kandovan, the rock village..." - Suggested by Trippy member Mahsa Aslani from Tehran, Iran
5. Leavenworth, Washington
"Leavenworth, Washington near Wenatchee in Washington State is just about the cutest Bavarian town you'll see outside of Germany, and for folks in the U.S.A., you don't need a passport to visit." - Suggested by Trippy member Marleen Sundgaard from Pasadena, California
6. San Juan Chamula, Mexico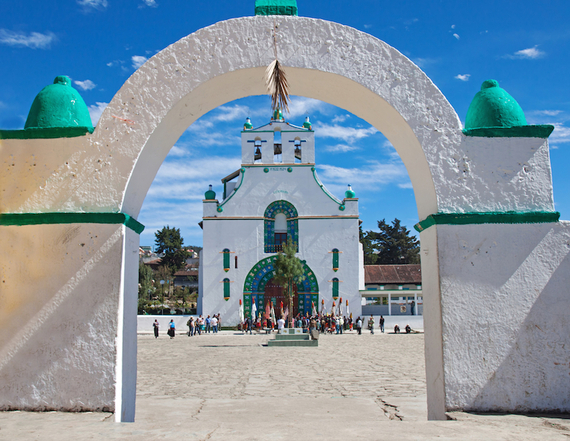 "I'm going to have to say San Juan Chamula located in Chiapas, southern Mexico. I took a horseback ride from San Cristobal de las Casas over mostly dirt tracks. I hear there's been a lot of development since but I know the quirky Coca-Cola church is still there! Yes, Chamula is famous for a particular church without pews where locals pray in rather unorthodox circumstances. Chamulans believe they can expel evil spirits by burping. Among mirrors and unusual statues of idolatry, the quirkiest thing I've ever seen in a house of God - almost all rituals involved glass bottles of Coke. Yes, the red and white logo we all love and know; Coca-Cola was introduced to Chamula in the 60s and the Coca-Cola dealer is said to be the richest man in town." - Suggested by Trippy member Courtney C. from San Diego, California
"Chamulans believe they can expel evil spirits by burping."
7. Schwäbisch Hall, Germany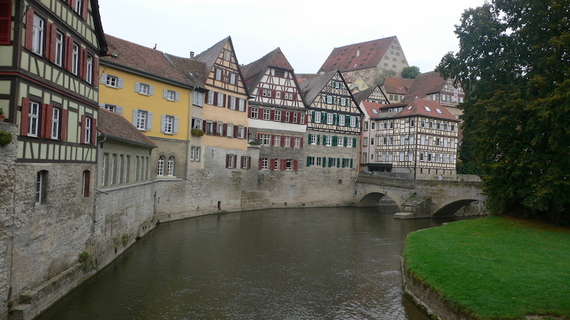 "...let me recommend a smaller town, and one you won't find in any of the tourism/travel guides...Schwäbisch Hall, Germany." - Suggested by Trippy member Justin Schmid from Phoenix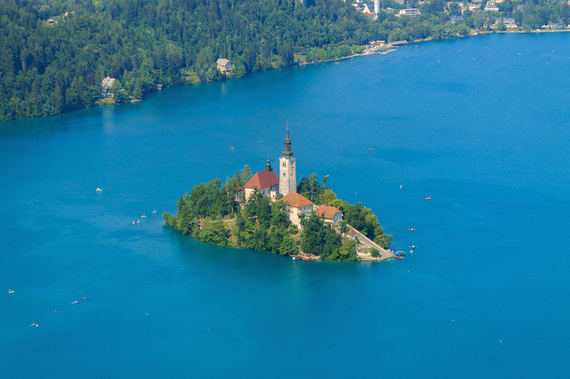 "I felt like I had been dropped into an enchanted world. There is a small island in the middle of the lake. Boats can take you there and drop you off for an hour and pick you up again. A castle is perched upon cliffs above the lake. the whole area is very enchanting." - Suggested by Trippy member Ruth Kongaika from Utah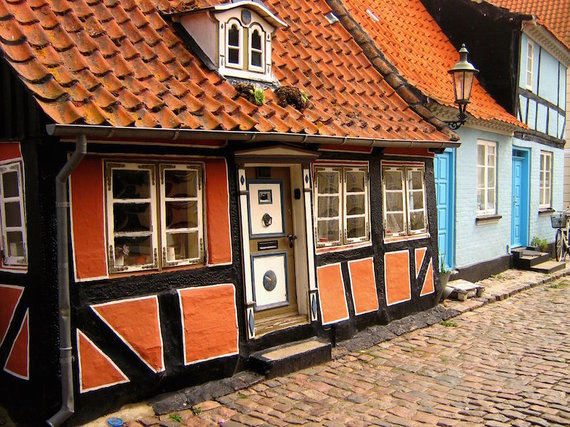 "Ærøskøbing Denmark, accessible only by boat looks right out of a storybook with little houses and even tinier beach shacks." - Suggested by Trippy member Jake Madsen from Los Angeles, California
10. Giethoorn, The Netherlands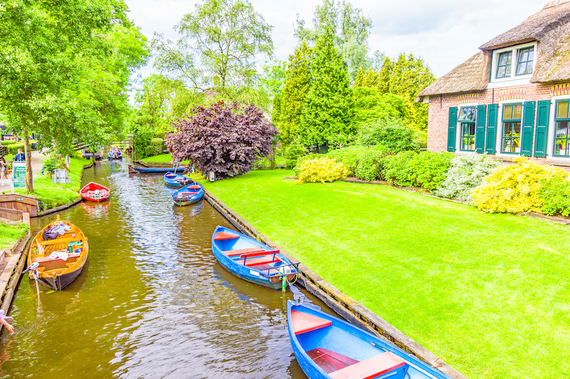 "I've become really intrigued with quirky small towns and villages around the world that almost don't seem real--like the town of Giethoorn...that has canals for streets and looks like something out of a storybook." - Suggested by Trippy member Lauren Piro; Hazlet, New Jersey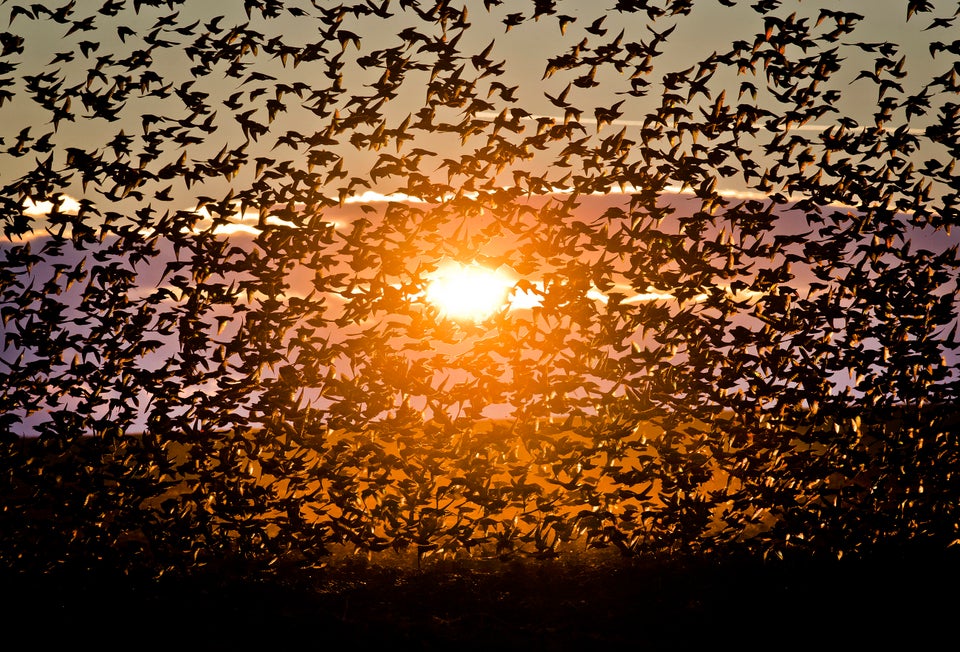 Stunning Images From Around The World
Related