In an effort to bridge new mediums of information-sharing and raise awareness surrounding a shared history of LGBT-identifying individuals, a new mobile app called Quist became available worldwide today. Released for download on both iPhone and Android, Quist provides daily updates that summarize major landmarks and milestones for the queer community in a "this day in LGBTQ history" framework.
According to the app's website:
Historical events in the app paint a picture of how far the LGBTQ community has come over time — how we have been treated, how we have reacted, how our allies have supported us, and how others have worked vehemently to stop the progress. LGBTQ individuals' contributions to society and events in HIV/AIDS history are also included.
In a time where gay teen suicide is still a devastating reality, Quist (which is available as a free download) cites generating an awareness of past shared struggles for LGBT youth as one of its goals. The app evidences a need for new ways of constructing, remembering and sharing queer history, as the LGBT community continues to make political and social gains and risks forgetting the trajectory that has brought us to this point.
HuffPost Gay Voices itself is featured in the app with an entry that reads: "October 12, 2011 - Launch of Huffington Post 'Gay Voices.' The launch makes Huffington Post the first mainstream news organization to have an LGBT-focused section. Noah Michelson is the section's first editor."
Before You Go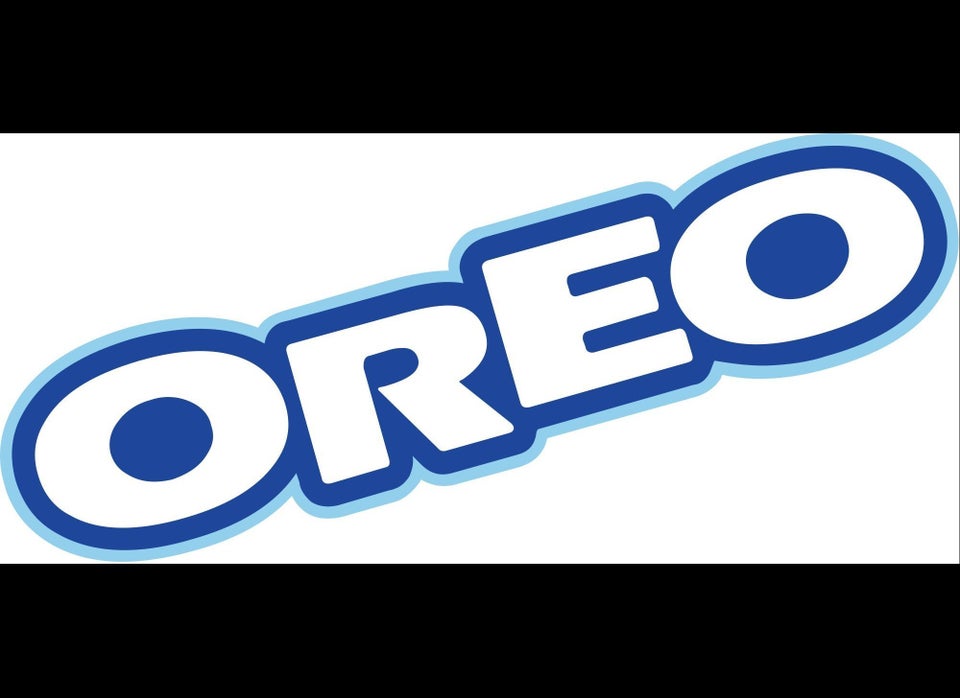 25 LGBT-Friendly Products & Companies Targeted By Boycotters
Popular in the Community