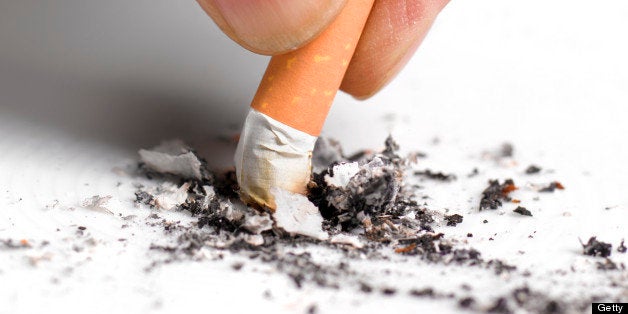 Gallup researchers found that only 12 percent of smokers have never tried to quit the habit. Meanwhile, 40 percent have tired to quit once or twice in their lives, 41 percent have tried to quit three to 10 times, and 4 percent have tried to more than 10 times.
The survey results suggest that "smokers on average are engaging in a habit they wish they didn't have, and, in fact, the average smoker has attempted to quit at least three times in their lifetime," the researchers wrote in their report on the findings.
The survey, which included phone interviews with 2,027 adults in the U.S. conducted in July of this year, also revealed that three out of four smokers would like to quit.
The survey identified the most common strategies smokers use to try to quit smoking. Nearly half -- 48 percent -- said that they quit cold turkey, deciding that "it was time" to stop smoking. Eight percent said that they used willpower and commitment to quit, while 6 percent said they relied on family and friend support and/or prayer.
Five percent reported using a nicotine patch to quit, and another 5 percent said that they were spurred by smoking-related health issues. Four percent said that they stopped hanging around other smokers, 3 percent said they used chewing gum, candy and lozenges to quit, and 3 percent said they used electronic cigarettes. The least common methods included cutting down smoking until eventually quitting, using prescription medications, using nicotine gum and using hypnosis.
As for why smokers wanted to quit, the most common reason was health. Other reasons included cost and loss of desire to smoke.
Recently, a study from Australia showed that putting plain wrapping with giant health warnings on the packages of cigarettes seems to help make them less appealing. That study examined smoker attitudes toward cigarettes after a law went into effect in Australia requiring plain packaging for all tobacco products.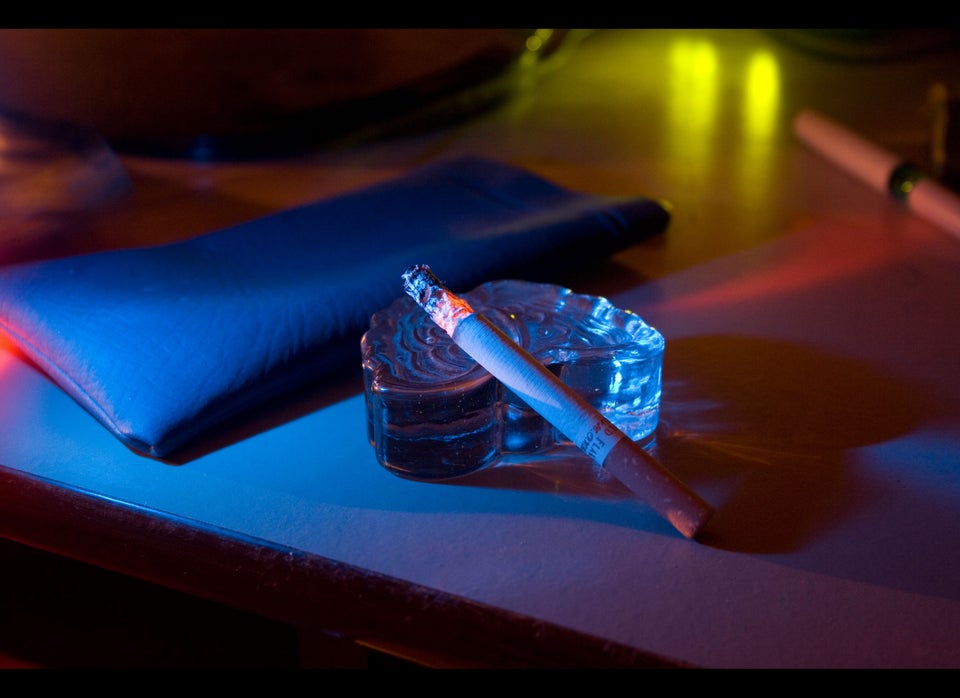 Natural Ways To Quit Smoking