I did it. I quit my job to go traveling.
A month ago, I worked my last day at Facebook and started a new jobless adventure in my Motorhome – I call her Beast because she is huge (for me). I love her dearly, as do my 2 cats and dog who are along for the ride.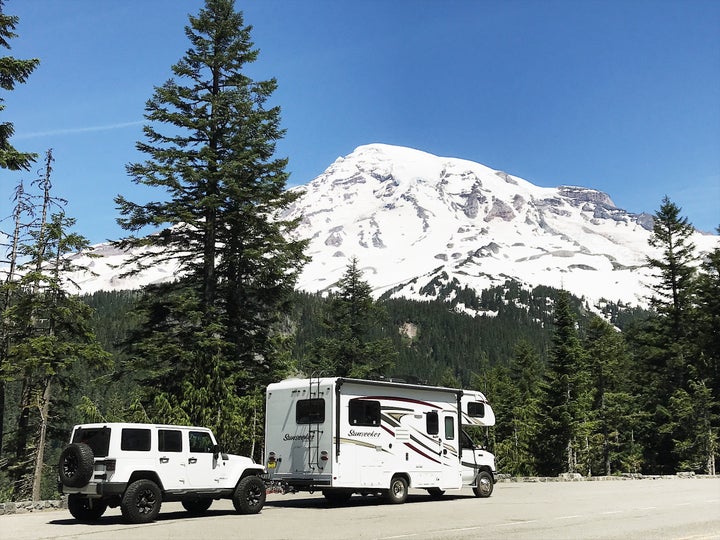 Today I'm 1800 miles away in the Canadian Rockies, nestled between trees in a cozy campground with a beer in my hand (actually it's a Shandy) and very few cares in the World. One cat, Java, is laying on my lap, allowing just enough room for my laptop to rest above him. Occasionally he pops his head up to look back at me like I'm inconveniencing him - cute; the other, Parker Blue, is inside taking a cat nap - possibly her 5th of the day… what a life, eh! The dog, Kirschi Coram, is under the table, blasé about it all, as she's been adventuring with me for 9 years and is a travel pro. Me, well I am utterly relaxed and sweltering in the humidity, occasionally finding myself being nibbled on by a hungry mossy. Ahh, the joys of Summer. Sun, beer, and bug bites.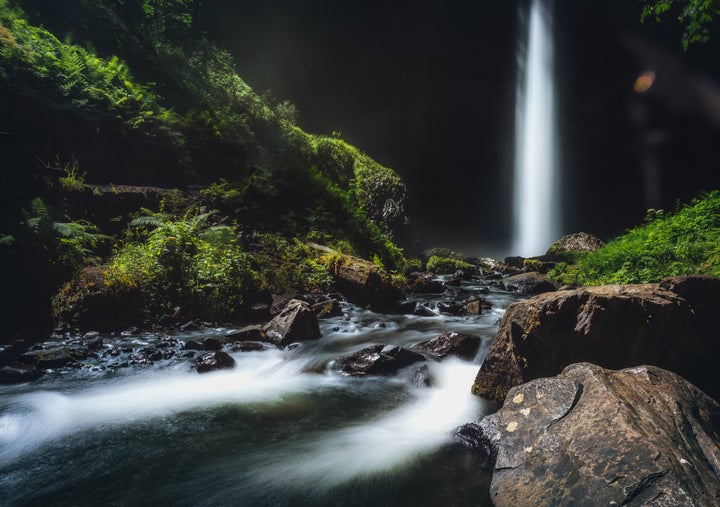 Tomorrow I wake up early to head into Canada's Glacier National Park in hopes of scoring a first come, first served campsite at their most popular campground. I'm feeling confident. After 4 weeks on the road and multiple brief 1-2 night stops, our pack-up routine has become fairly fast. I know where everything goes, all the things I have to close or turn off, and how to hook up my car quickly to the back of Beast. It's always exciting to think about what comes next and wonder what our backyard will look like at the next stop.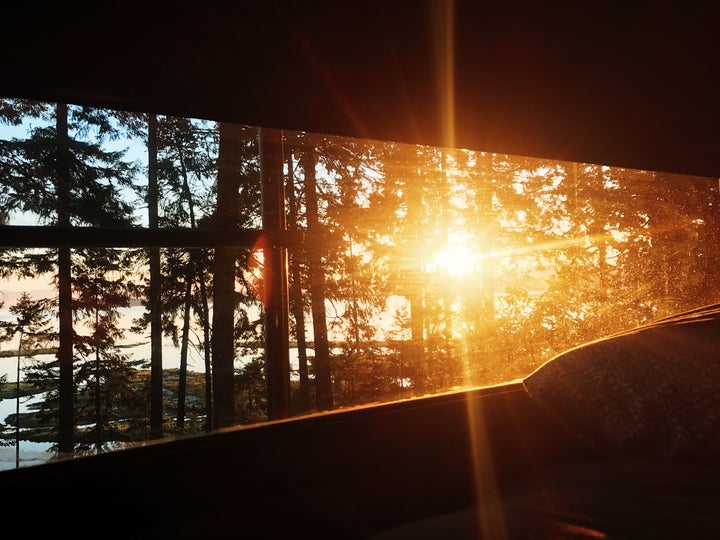 This life isn't for everyone and at 1 month in I'm only just starting to discover if it's a life for me. I've spent the first few weeks of this journey in complete vacation mode, enjoying and savoring every second of relaxation, every moment laying in the sun, every drop of Bialetti-brewed coffee (so good), every campfire and fire-roasted meal, every long walk or hike with the dog and cats (yep, they go too), and every morning slept in. I have a great tan - the first for years despite living in California for the past 5 years - and I've lost probably 10lbs after leaving delicious and free tech meals in the dust (I will always love you, Facebook Culinary Team). I can honestly say I haven't looked back….yet.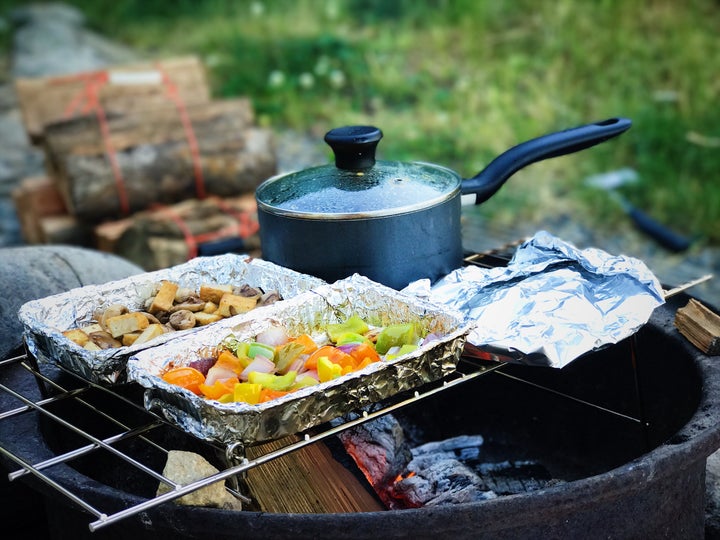 Before I share some images from the destinations we've covered so far, I'll share what's coming next. We'll be spending the next 3 weeks in Yoho, Jasper, and Banff National Parks before heading back to the States for more National Park wilderness-seeking. I'm returning to many places I've traveled before but I'll be staying for much longer and hope to see some of the things I've missed in the previous mad-rush that epitomized my crazy road trips of the past. This time it's about lingering, making ourselves feel at home in every new place we park Beast, and savoring every moment of fresh air and freedom, even when a hungry bug tries to disrupt it.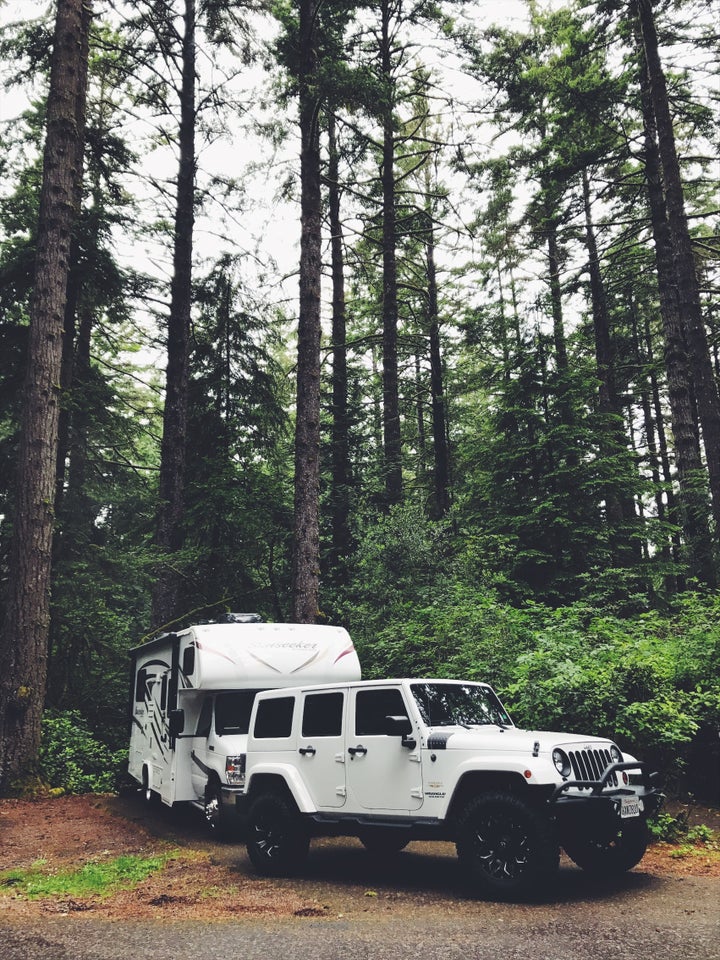 Destinations covered: Central Oregon Coast, Columbia River Gorge, Mount Rainier National Park, Olympic National Park, Vancouver Island, Sea to Sky Highway.