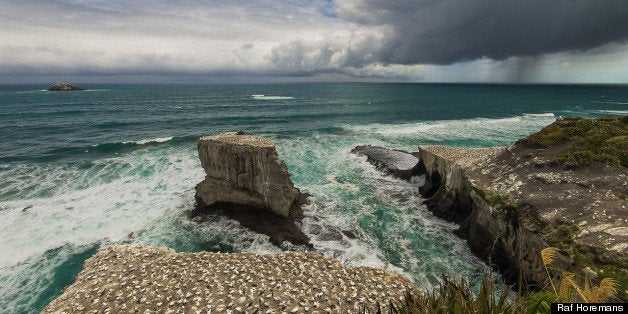 Imagine this: One day you quit your job, pack up your things and set sail on a journey around the world. For one very adventurous traveler, that's exactly how it went.
Raf Horemans tells the story of quitting his job over nine months ago, buying a nice camera and traveling the world. He details his journey through some of the most stunning photos we've ever seen on his website, HomeBoundBlues, and keeps his friends and fans up-to-date with his whereabouts, opening the discussion to just about everyone on Reddit.
Get lost in the beauty of his photos below and keep up with his travels on his site. But really, if you do nothing else, take a few minutes to envy his adventure and imagine what it would be like to walk away from it all.