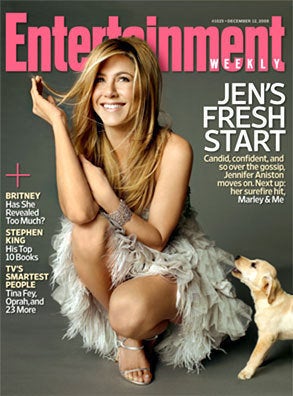 1. He's not President yet and already pundits are criticizing his presidency. Who is he?
2. She's a lawyer, an author and a mother. Why does that make her "unfit for the Senate"? Who is she?
3. He's a barefaced criminal who uses politics to get rich. Who is he?
4. He's a snarky journalist who wants to be a legislator. Who is he?
5. A compulsive mother gets her goat so she takes her clothes off for a men's magazine. Who is she?
6. He shoots his friends, smears his enemies and gets richer and richer. Who is he?
7. He claims sobriety yet drinks Pisco Sours in South America and is famous for choking on pretzels and falling off couches. Who is he?
8. They helped to pollute America, refused to create transportation for cleaner skies and rivers, fell behind in innovation and enriched their CEOs for this. Who are they?
9. He's impoverished his country, allowed cholera to flourish and killed his enemies. Who is he?
10 She says she's a feminist, a supporter of women and children--but never spoke up about it while her husband's administration condoned torture, bankrupted the United States and killed untold numbers of civilians in Iraq, Afghanistan and elsewhere. She wins the "Too Late Humanitarian Award." Who is she?
REAL LIFE. REAL NEWS. REAL VOICES.
Help us tell more of the stories that matter from voices that too often remain unheard.