Ah, the age-old question: What should I wear today? It plagues us every morning, like clockwork. While some days the decision is a piece of cake, other days we spend way too long staring into our closets trying to figure it out. So to solve this dilemma, we created a highly scientific quiz that asks you a series of seemingly arbitrary questions, and then helps you decide what to wear.
Take two minutes and find out whether it's a blazer and brush-your-hair kind of day, or a leggings and dry shampoo kind of day.
All photos courtesy of Getty.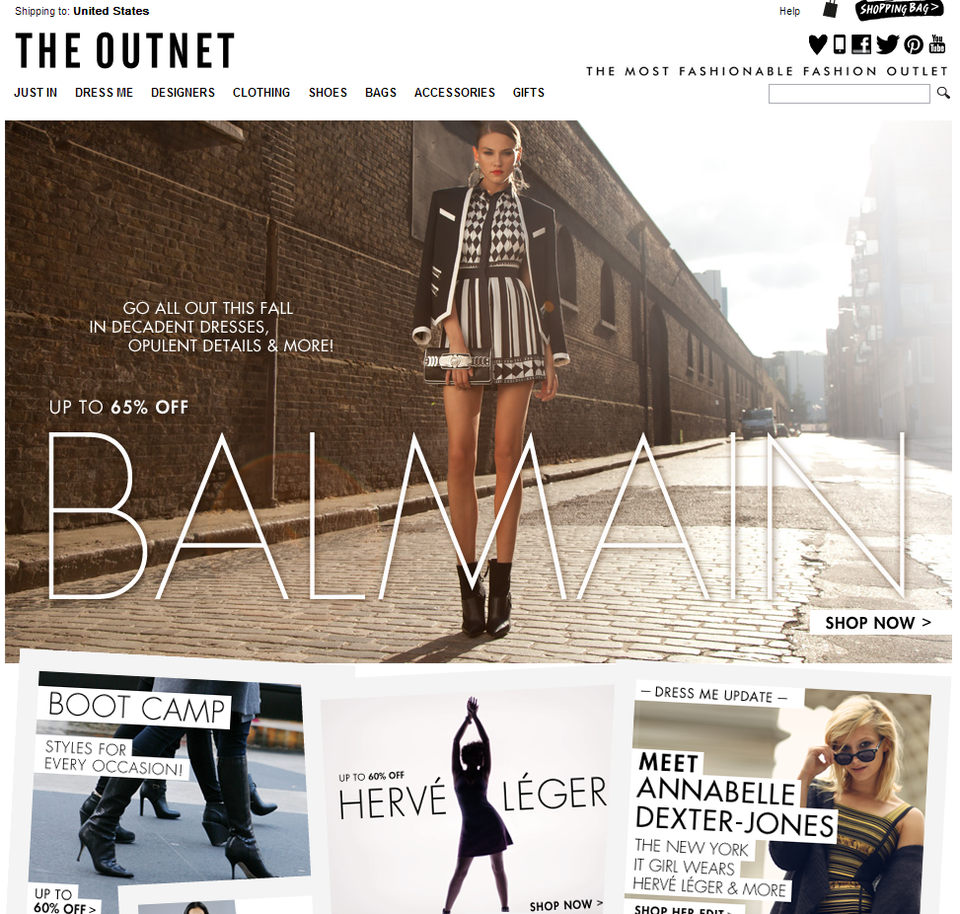 Our Favorite Online Shopping Sites