When banned books come to mind, it's easy to imagine bonfires full of burning pages. Banned books would seem to be the stuff of darker days and drearier times -- but banned books are not a thing of the past.
In schools and counties around the United States, some of our most beloved books continue to be pulled from the shelves. This week the American Library Association draws attention to the threatened and endangered with their annual Banned Books Week.
We scoured some of our favorite banned books and pulled out some of their most powerful quotes. Take a look and see what you would have missed if these books were banned in your community.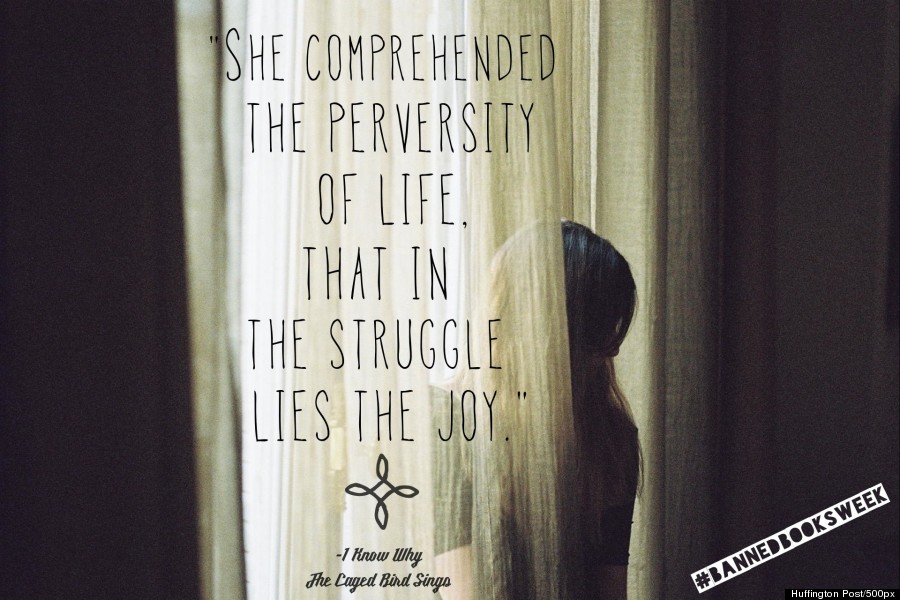 (Original Image Credit: Arthur Castillon/500px)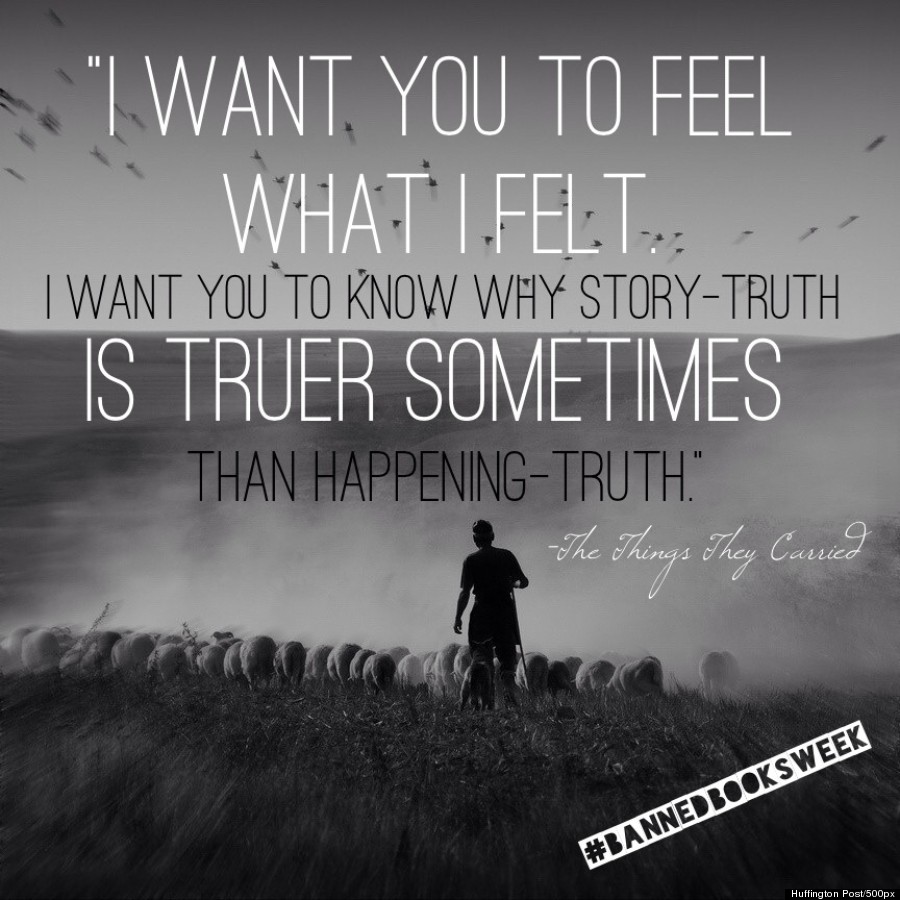 (Original Image Credit: Alexandru Crisan/500px)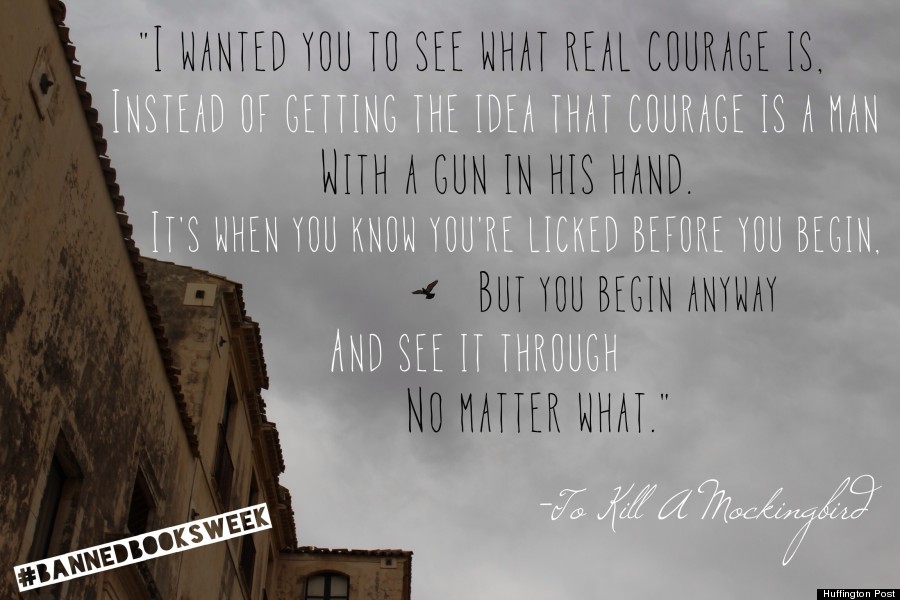 (Original Image Credit: Carina Kolodny)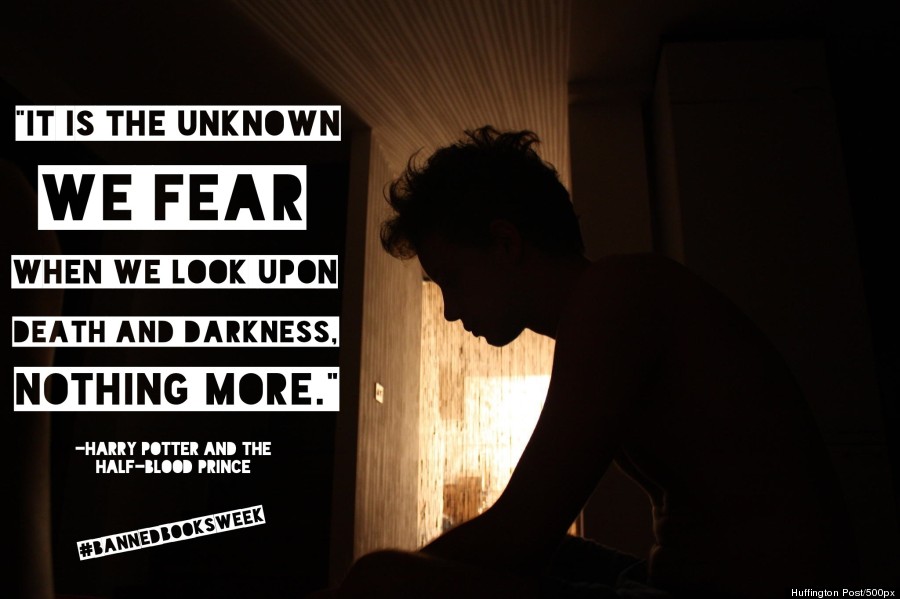 (Original Image Credit: Sopesal Trove/500px)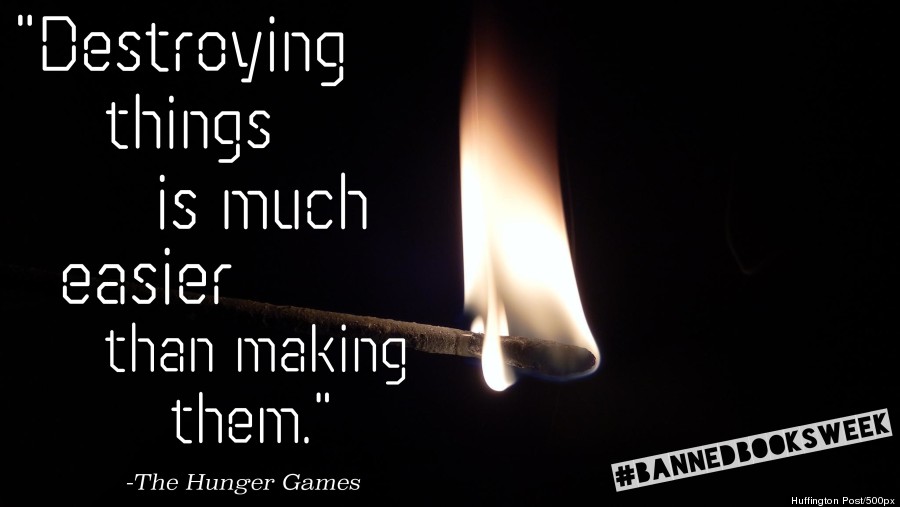 (Original Image Credit: Gerardo Montemayor/500px)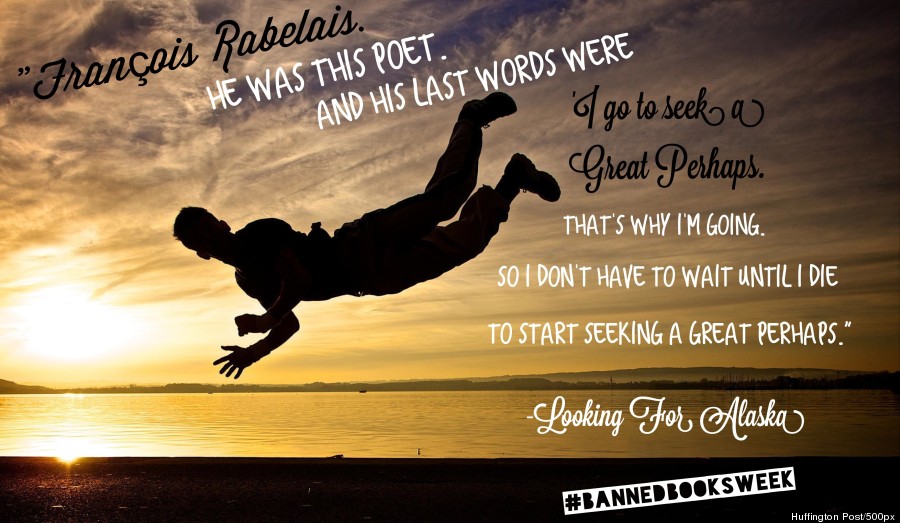 (Original Image Credit: Magdalena Roeseler/500px)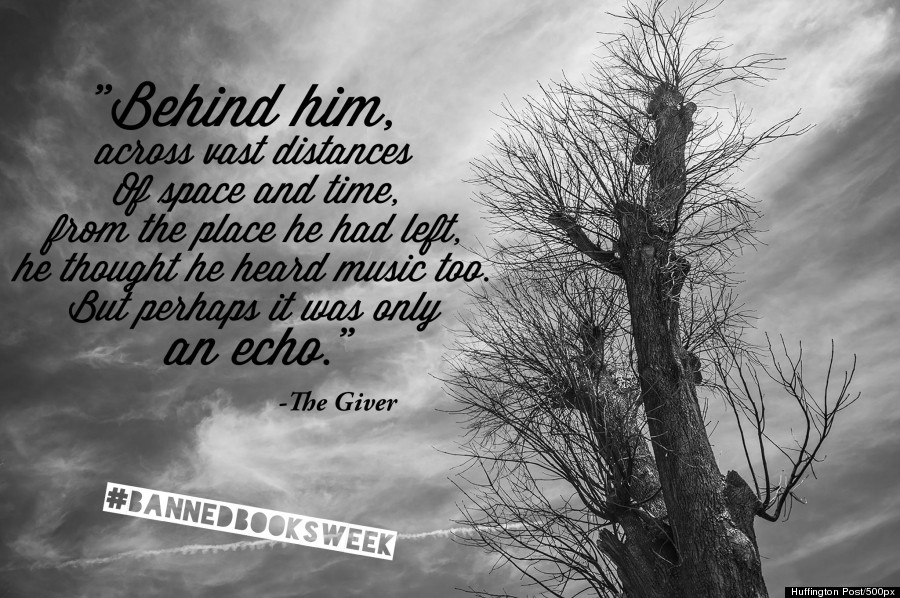 (Original Image Credit: Pablo Garcia/500px)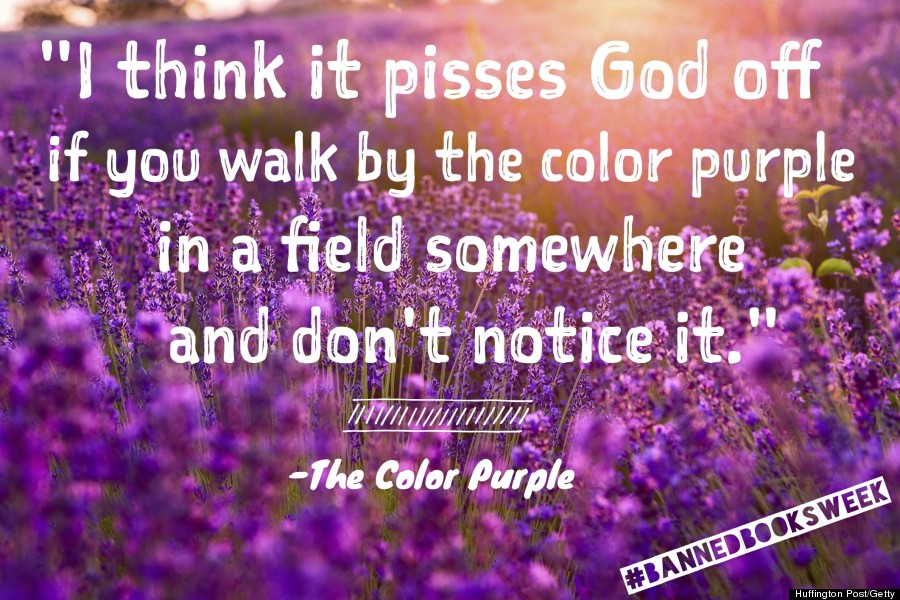 (Original Image Credit: Fesus Robert/Getty Images)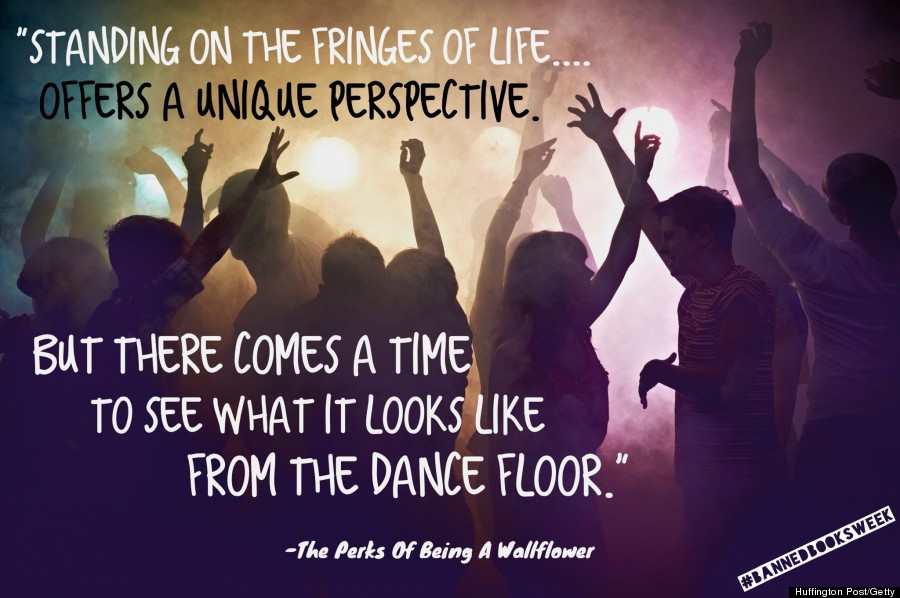 (Original Image Credit: Getty Images)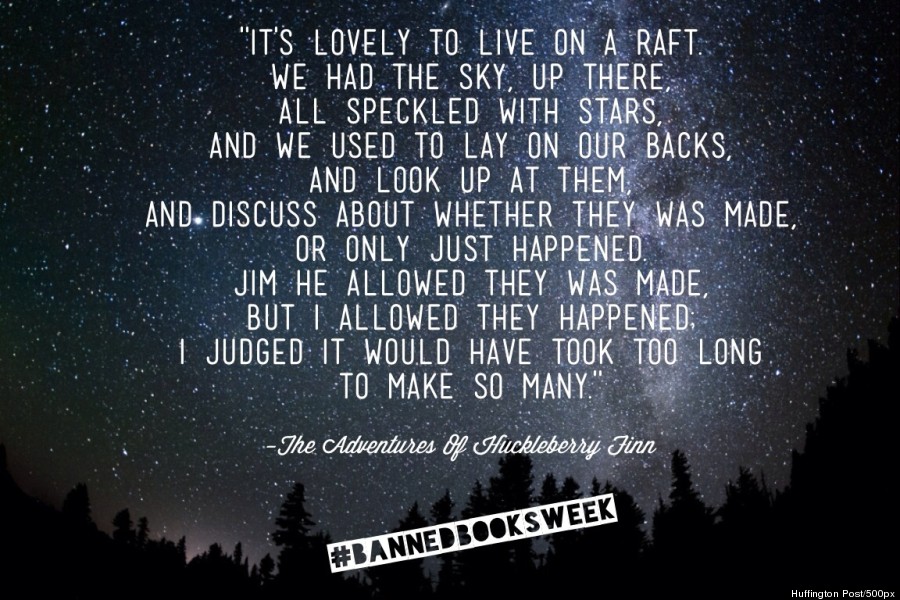 (Original Image Credit: Wilson Lee/Getty Images)
Related
Popular in the Community