Now she can officially add covergirl to her growing list of accomplishments. Beaming a big bright smile, Quvenzhané graces the cover of Entertainment Weekly's special Oscar issue.
The pint-sized star ditched her frilly frocks and puppy shaped purses for a more masculine ensemble--a dark pant suit, white shirt and black-and-white striped tie. Thank goodness for her curly hair or the glossy would have totally turned her into a little boy. We would have rather seen the "Beasts of the Southern Wild" star in a girly look, but she's super cute either way.
Ready for your second serving of adorable?
NBC's Ann Curry recently caught up with Quvenzhané down in her home state of Lousiana to learn more about her rise to fame. Quvenzhané talks about the moment she found out about her historic Oscar nomination, teaches Ann how to eat crayfish "Louisiana style" (she can eat 5 pounds of the mini crustaceans), sings a little Justin Bieber (she's really good) and says that she's a "triple threat."

"That means you do three things and try to do it at once. Like a 3-in-1 shampoo," Quvenzhané tells NBC."Yup, I'm a 3-in-1. Triple threat!"
I mean, really? Could she get any cuter? Nope, not possible.
Here's a look at Quvenzhané's EW cover and check out a clip from her NBC News interview above.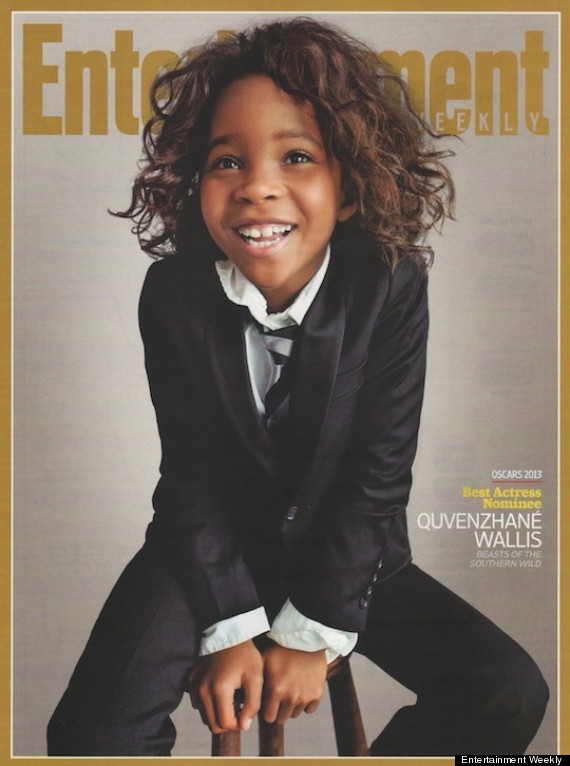 Before You Go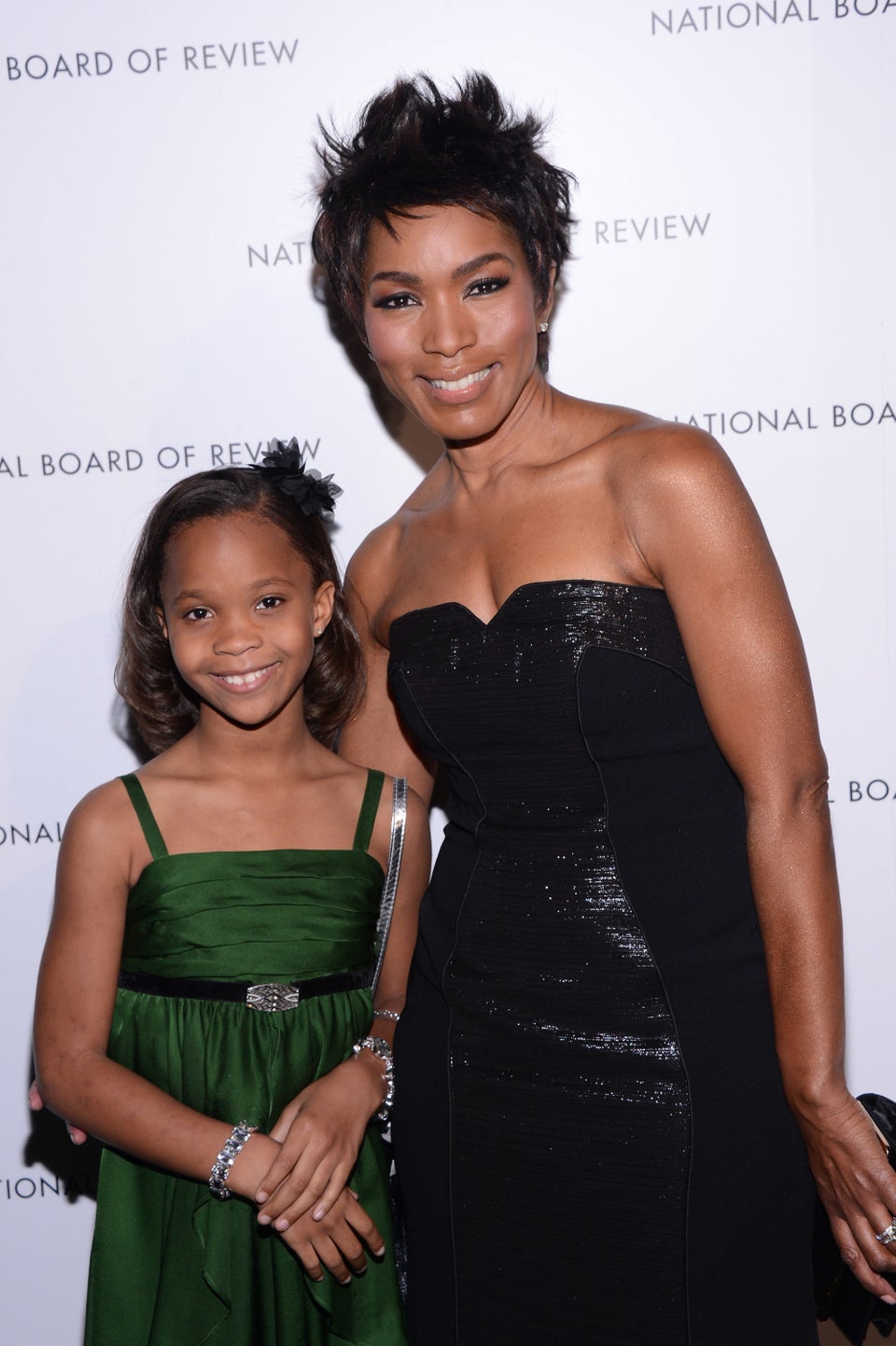 Quvenzhané Wallis
Popular in the Community