The youngest actress ever to win any kind of Oscar was Shirley Temple, who received the Academy Juvenile Award in 1935, when she was just 6 years old. Ten other youngsters between the ages of 7 and 17 accepted that award -- a miniature statuette standing just seven inches tall -- between 1945 and 1961, when Hayley Mills ("Polyanna") became the last recipient.
Wallis, who is 9 years and 135 days old today, is the third youngest person to be nominated for an Oscar in any of the four acting categories, behind Justin Henry ("Kramer vs. Kramer"), who was 8 years and 276 days old when he was recognized for Best Supporting Actor in 1980, and Jackie Cooper ("Skippy"), who was 9 years and 20 days old when he earned a spot for Best Actor in 1931.
If she wins, Wallis, who will be 9 years and 180 days old on Feb. 24, will be the youngest person ever to win an Academy Award in an acting category. The current record holder is Tatum O'Neal, who was 10 years and 148 days old when she claimed Best Supporting Actress honors for "Paper Moon" in 1974. O'Neal is closely followed by Anna Paquin, who was 11 years and 240 days old when she won in the same category for "The Piano" in 1994. The youngest woman ever to win Wallis' category, Best Actress, is Marlee Matlin, who was 21 years and 218 days old when she accepted the statuette for her performance in "Children of a Lesser God" in 1987.
"Beasts of the Southern Wild" was nominated for a total of four awards. In addition to Wallis' nod for Best Actress, the film was nominated for Best Picture, Best Director (Benh Zeitlin), and Best Adapted Screenplay (Zeitlin again).
CORRECTION: A previous version of this article mistakenly identified Emmanuelle Riva as the oldest actress to receive an Academy Award nomination. She is in fact the oldest nominee in her category.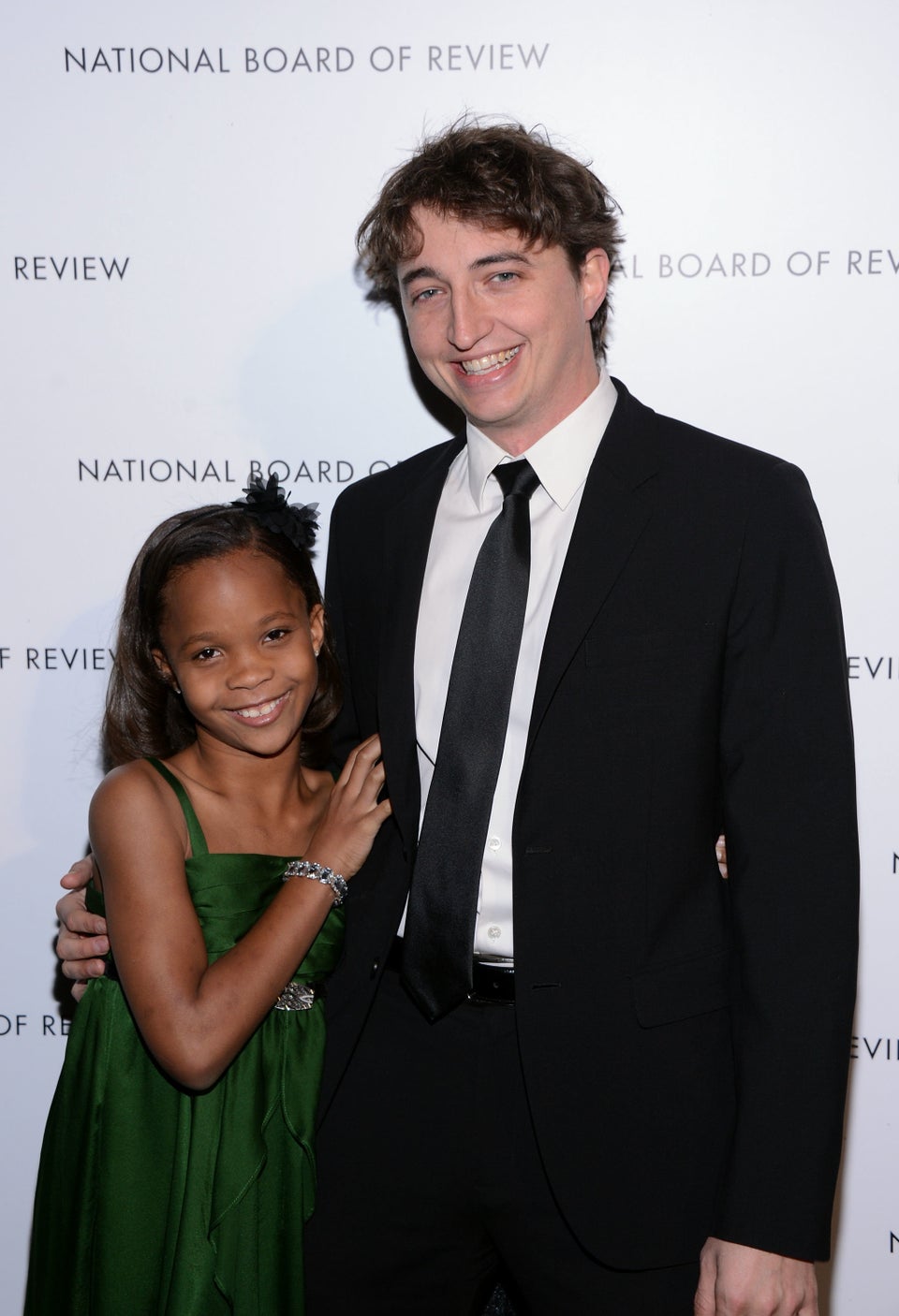 Quvenzhané Wallis
Popular in the Community