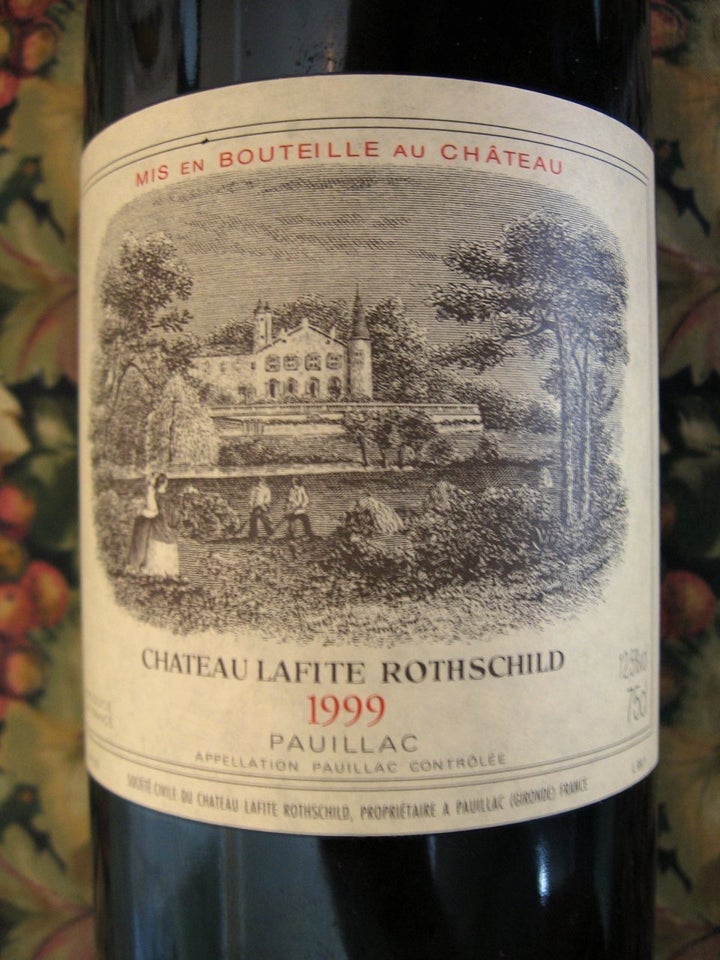 The New York Post reports that Quy Duc Nguyen traveled to Queens, all the way from Rosemead, Calif., to pick up bottles of Château Lafite red wine for $3,200 each (a bottle from 1959 is, after all, worth $2,850 on eBay, and a 1787 Chateau Lafite Bordeaux was once heralded the most expensive bottle of wine in the world.). However when he arrived at the arranged meeting place, Nguyen was not met with a cellarfull of wine wonders, but was instead beat up and robbed of $40,100 in cash.
This is not the first time a Craigslist deal has gone so bad.
There's also the classic Craigslist car scam that ensnared one of MTV's Teen Moms.
The site itself includes a section on how to avoid Craigslist ripoffs. The first sentence of their list of no-no's is this: "DEAL LOCALLY WITH FOLKS YOU CAN MEET IN PERSON" -- a rule Mr. Nguyen did not exactly heed.
Related
Popular in the Community