Things are not looking great for Robert Sylvester Kelly's legacy. It seems that legendary singer's career is in a constant state of flux but is anyone really surprised?
To find the answer, Michael McCrudden's newest video dives into R. Kelly after he was famous. Before fame, the R&B singer was born in 1967 in Chicago and starting singing in the church choir when he was eight years old. Shortly after, he was sexually abused by a woman ten years his senior. This traumatic event would begin R. Kelly's shocking life trajectory that eventually led to music.
Once R. Kelly released "I Believe I Can Fly" his career quite literally took off. This led to a marriage, three children, and more allegations of sexual misconduct. It didn't stop there. Sexual misconduct with underage partners has followed R. Kelly for years. Then came the sex tapes, and the allegations of urine fetishism.
The video above breaks it all down but it's not for the faint of heart. R. Kelly has had a long a storied history of extremely strange controversies. But we think it's worth watching just for the anecdote that he once worked a night in a McDonald's drive through.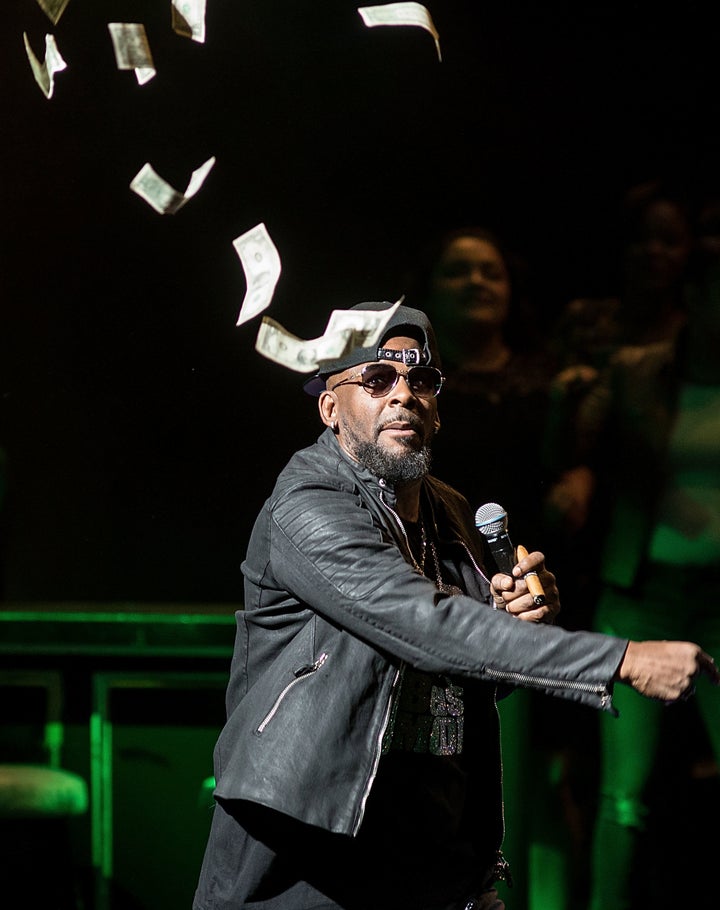 Calling all HuffPost superfans!
Sign up for membership to become a founding member and help shape HuffPost's next chapter