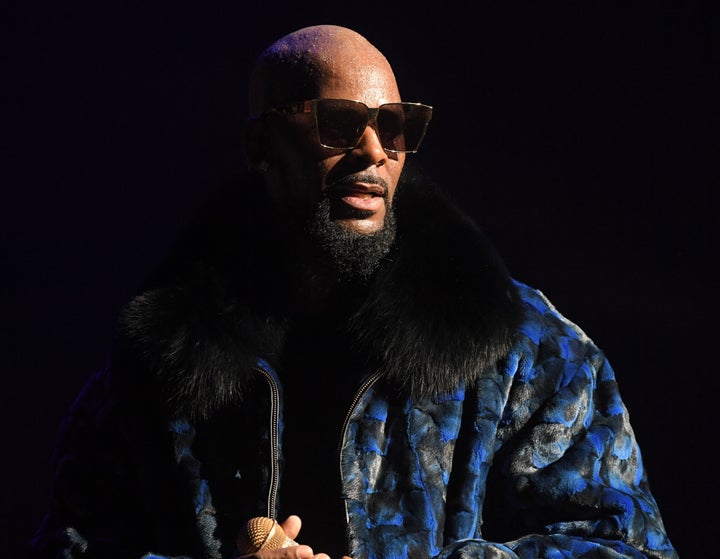 Rumors started swirling on Tuesday evening, when a comedian tweeted that Kelly would be performing.
Nipping that in the bud, Kelly responded to the rumors with the following tweet on Thursday evening:
If it's unclear as to why all of this is, well, fascinating, let's break it down.
How does this tie to R. Kelly?
Kelly has faced serious sexual assault allegations in the past, some specifically involving urination. (Kelly has maintained his innocence throughout and was never charged with statutory rape, but has settled civil lawsuits that detailed as such in the past.)
So, for those playing at home:
Trump's alleged activity + His need for an inauguration performer = Rumors of R. Kelly making an appearance
Kelly didn't help assuage the rumors with his tweet, either. Notably because the background is yellow (of all the colors!) and the words printed in red form this head-scratcher of a phrase: "rumors online not untrue."
In any case, Twitter has been true to form about the whole thing, providing entertaining gems like this:
Perhaps Kelly will make a surprise appearance at the inauguration after all, but if he doesn't, we'll still have the musical stylings of Toby Keith and 3 Doors Down to look forward to on Jan. 20.
Before You Go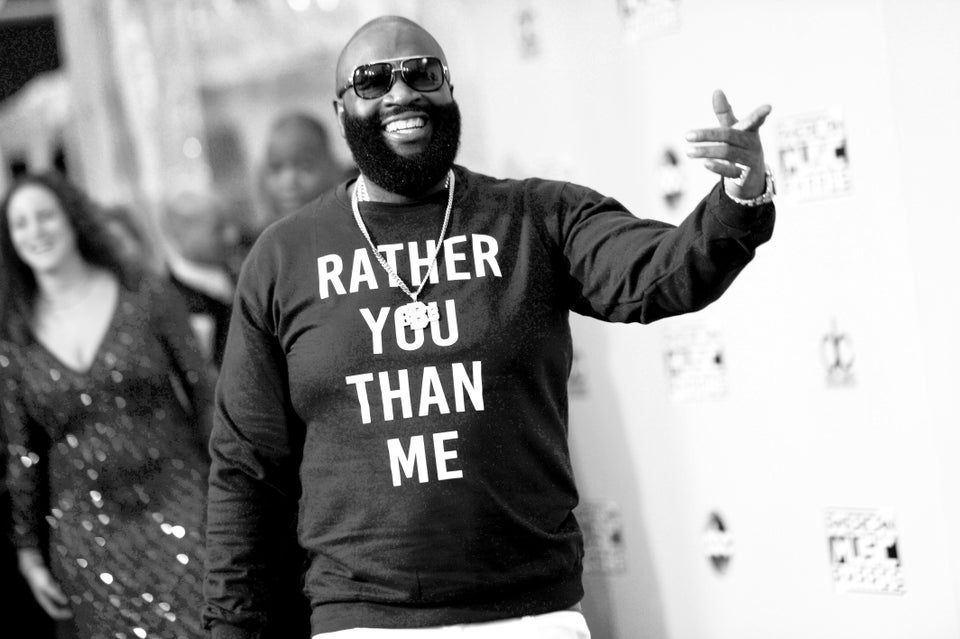 25 Surprisingly Real Names Of Your Favorite Rappers
Popular in the Community