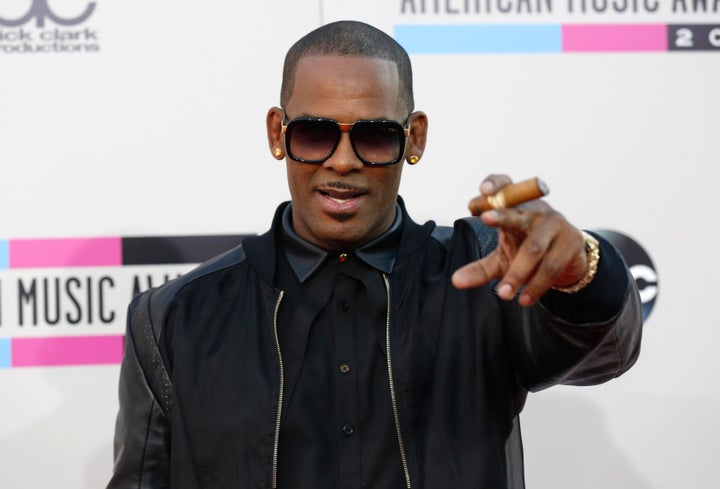 Feb. 13 filings in Fulton County magistrate court indicate that Kelly owes more than $31,000 to SB Property Management Global, the Atlanta Journal-Constitution reported on Monday. The filings indicate that Kelly rented two homes in Saint Devon Crossing Old Homestead Trail, for $3,000 and $11,542 a month.
The Atlanta properties that evicted Kelly do not appear to be the ones mentioned in the BuzzFeed report.
The Fulton County District Attorney's Office said last week that it would review a file from Johns Creek police in connection with the cult allegations.
The evictions include no criminal filings.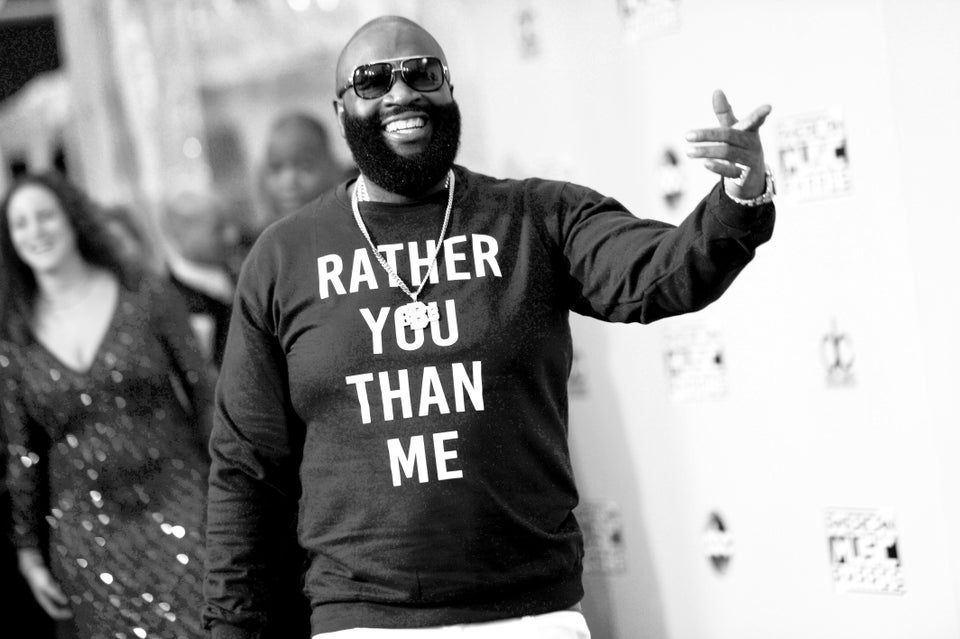 25 Surprisingly Real Names Of Your Favorite Rappers