UPDATE: A clip of the video in question was leaked to TMZ and confirms many of the claims made by Page Six. Watch it above.
EARLIER: Now it looks like a good thing that Lady Gaga and R. Kelly's "Do What U Want" music video was never released. Gaga scrapped the video for the duet earlier this year, claiming time constraints and "those who betrayed me" stopped it from going public. Page Six reported the disturbing details about the shoot and the context of the video.
Directed by the now-infamous photographer Terry Richardson, the music video reportedly featured Kelly playing doctor to Gaga's patient. According to the reports, Gaga asked Kelly, "Will I ever be able to walk again?" and he replied, "Yes, if you let me do whatever I want with your body. I'm putting you under, and when you wake up, you're going to be pregnant." TMZ also alleges that viewers would see Kelly reach under a sheet as Gaga moans. Richardson was also apparently featured in the video, taking pictures of Gaga onscreen. As Jezebel so eloquently said, "ARE. YOU. KIDDING. ME."
One source told Page Six, "It was literally an ad for rape." Lady Gaga and R. Kelly's representation did not immediately return HuffPost Entertainment's request for comment.
Before You Go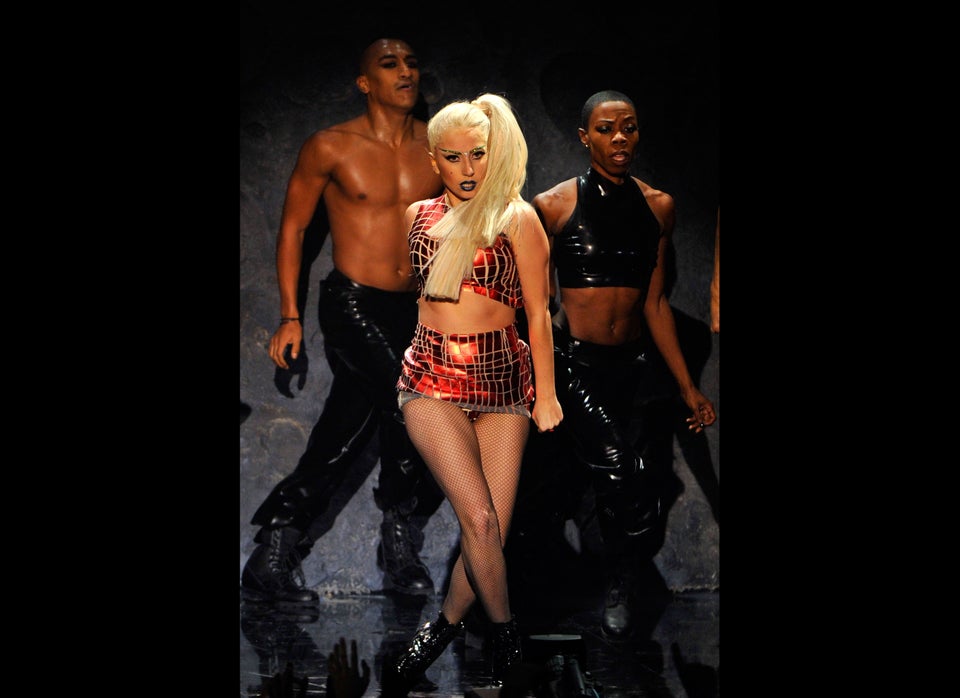 Lady Gaga
Popular in the Community