And although the story detailing the singer's various accusations of relationships with underage girls has made its rounds on the web and received a great deal of attention, the 46-year-old appears to be unscathed.
Kelly responded to the story and those who are retracting his controversial past on Monday during an radio interview with Big Tigger on Atlanta's V-103.
"Well I feel like I got the football, man, I'm running towards the touchdown and stopping and looking back, mess around, I'll get tackled," he said. "And I also want my fans and everybody out there to know that I really appreciate everybody's support from the very beginning of my career. But as you know, when you get on top of anything, it's very windy up there."
"It's not just about getting on top, it's about holding your balance once you get up there…You have to be spiritually a climber. So I feel good about 'Black Panties'… As long as I got my fans screaming my name around the world and buying my records, and supporting R. Kelly, everybody who doesn't agree with it should listen to the last song on 'Black Panties' ['Shut Up']."
Listen to R. Kelly's interview segment in the clip above.
Before You Go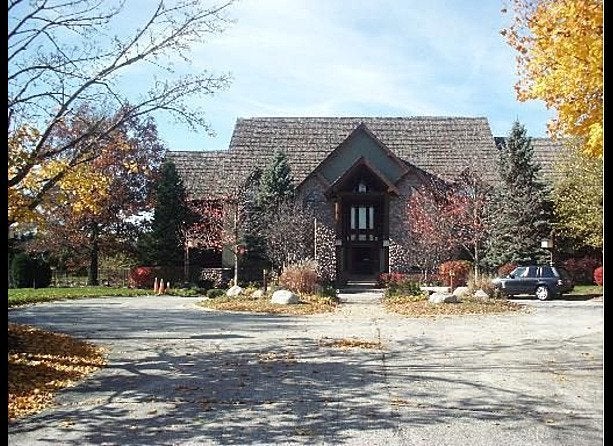 R. Kelly's Suburban Mansion Hits Market
Popular in the Community