UPDATE: A representative for R. Kelly is denying the allegations of abuse and sexual misconduct made against the singer in the bombshell report published by BuzzFeed News on Monday.
"Mr. Robert Kelly is both alarmed and disturbed by the recent revelations attributed to him," a representative told TMZ in a statement. "Mr. Kelly unequivocally denies such accusations and will work diligently and forcibly to pursue his accusers and clear his name."
Concerned parents who haven't seen their daughters in more than a year, as well as former members of the "Trapped in the Closet" singer's entourage, told BuzzFeed that Kelly keeps a group of young women at his homes in Atlanta and Chicago where he "controls every aspect of their lives."
The R&B legend reportedly invites women into his circle under the pretense of developing their music careers, but instead begins a sexual relationship that requires them to call him "daddy" and ask his permission to leave assigned rooms.
The 50-year-old allegedly films his sexual encounters with these women, all of whom are of legal consenting age in the report, which he shares with a group of friends.
"You have to ask for food. You have to ask to go use the bathroom," the singer's former personal assistant from 2013 to 2014, Cheryl Mack, said. "[Kelly] is a master at mind control. ... He is a puppet master."
If any of the women break Kelly's rules, he reportedly punishes them "physically and verbally," according to accounts from Mack and another former member of Kelly's "inner circle," Kitti Jones.
Communication between the women and the outside world is reportedly heavily monitored, despite family members' repeated attempts to intervene. According to a source, each woman under Kelly's control is outfitted with a cell phone that is only used to communicate with him.
One of the women in question, a singer from Georgia, was contacted by the police at her parents request for a "well-being check." She reportedly told the officers that she was "fine and did not want to be bothered."
Since 2000, Kelly has been at the center of numerous allegations of sexual misconduct involving minors, with dozens of women claiming that the singer ruined their lives. A videotape of Kelly allegedly having sex with a 14-year-old surfaced years ago, but the singer was acquitted in 2008 on 14 charges of making child pornography.
In response to the BuzzFeed report, Kelly's lawyer, Linda Mensch, defended the singer as "a great artist who ... takes care of all of the people in his life."
"Like all of us," she added, "Mr. Kelly deserves a personal life."
HuffPost has reached out to Kelly's representatives and will update the post accordingly.
Before You Go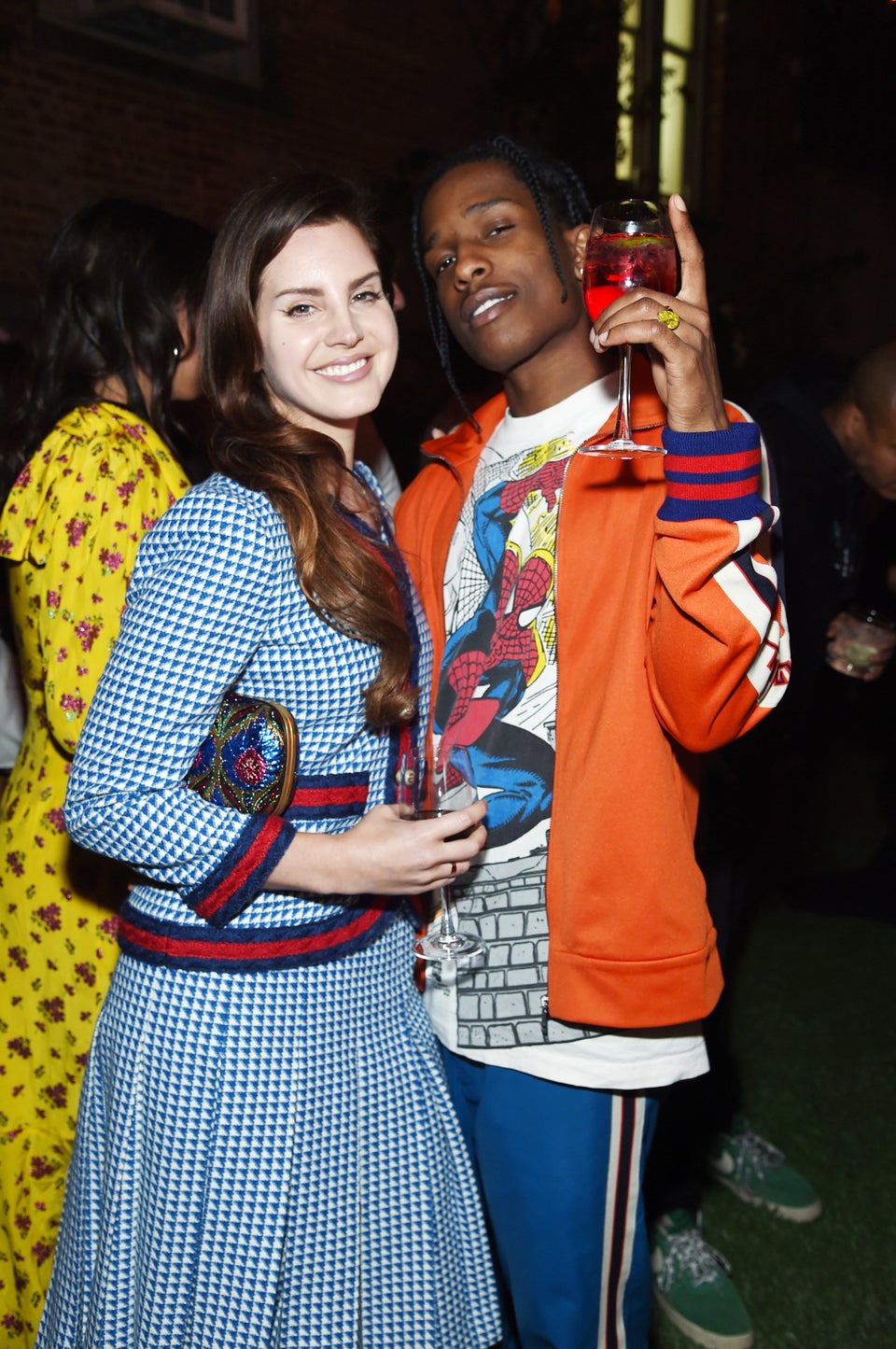 Celebrity News & Photos: 2017
Popular in the Community