R. Kelly spoke out for the first time about his transgender son, saying that when it comes to having kids it's about offering support.
"There [are] reports of your daughter becoming, you know, your son," Chantele said. "Would you like to address that? Because ... a lot of blogs are saying that you're not addressing it."
"You don't wanna really open it up with saying my daughter's becoming my son," Kelly replied. "You know what I'm saying? ... Always believe what you see, with your own eyes, that is. Always believe what you see. That's the best way to go about this business. I've heard a lot of things about a lot of people, and it was never true."
"You save money so your kids can go to college," he said later in the interview. "No matter what they are or who they are, they're still your kids, you love them, you know? You've got to support them. You want to support them. ... At the end of the day it's not about me no more. It's about three lovely, lovely kids that I am in love with and that's in love with me."
When co-host Tony Sculfield asked about his son again, Kelly responded: "Even when you see it with your own eye, you gotta know [there's] a backstory, [there's] a background. You can't judge nobody that you don't understand."
Chantele later tweeted about why she asked Kelly about his child.
On Tuesday, Jay took to his Ask.fm page to answer some questions, including one about the recent media focus on his life. He responded: "Because i'm transgender and the son of r.kelly. I don't know why that is such a HUGE deal."
Watch R. Kelly's full interview with WGCI below.
Before You Go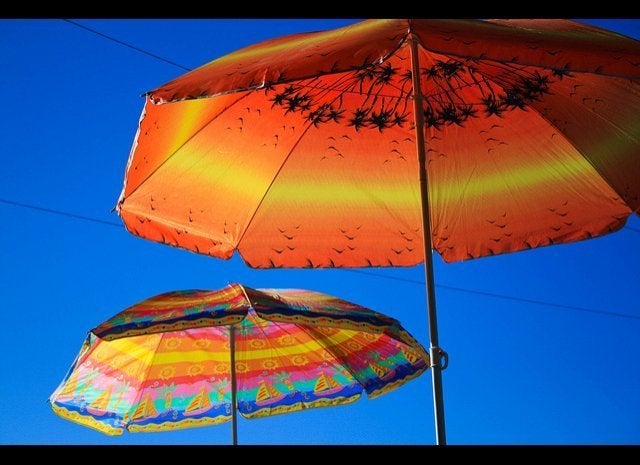 15 Things To Know About Being Transgender By Nicholas M. Teich
Popular in the Community