R5 stopped by HuffPost Live to talk about their new album "LOUDER," their rise to fame and what it's like to work together as siblings.
"We never had a plan b," Ross Lynch told host Nancy Redd about the group's determination to succeed.
The band was formed in 2009, based in Los Angeles, Calif., and is made up of siblings Riker Lynch, Rocky Lynch, Ross Lynch, Rydel Lynch and their friend Ellington Lee Ratliff.
Crediting their parents and upbringing for much of their success, the group has gone from local fairs to world tours -- though they maintain audience size has never made a difference to them.
"We performed for 10 people and were like, 'Guys, that was amazing! Oh my God!'" Rydel said.
However, like all teen stars, being in the public eye hasn't come without its fair share of embarrassing moments.
"Probably my most embarrassing moment to this day... we were in Boston and I came out on stage and after the first song I was like, 'What's up Dallas?'" Riker admitted. (Don't worry, Riker, judging from the hundreds of fan comments during this interview, we think they forgive you!)
"We've done a lot -- a lot more than most 17-year-olds," Ross said.
To hear more from R5, watch the full segment HERE.
Related
Before You Go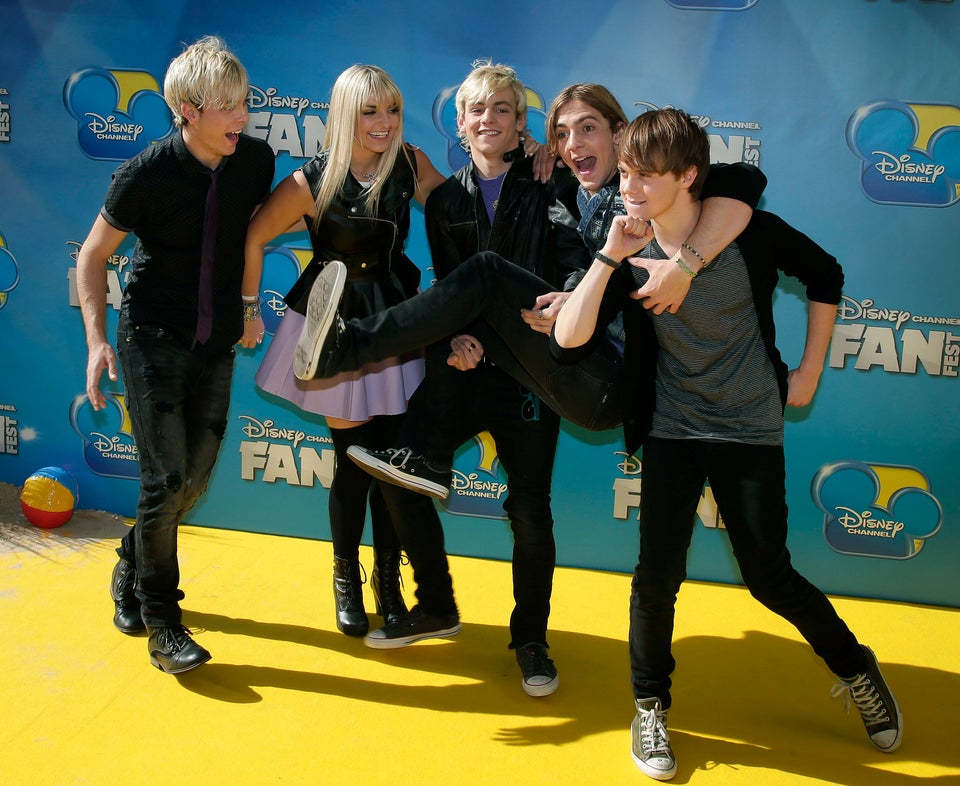 R5 Photos
Popular in the Community