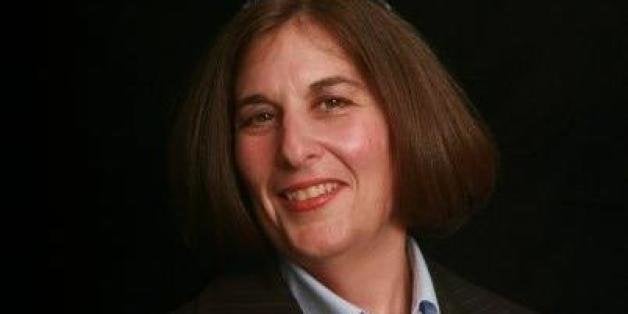 The 126-year-old Central Conference of American Rabbis will welcome its first openly gay president on Monday.
Rabbi Denise L. Eger, CCAR's third woman leader, will be inaugurated in an event celebrating the organization's 25 years of commitment to ordination for gay clergy.
"I was so blown away and so honored to represent my colleagues in this way -- and very humbled," the Reform rabbi told The Huffington Post.
Eger joins a small group of openly gay leaders who have served as presidents of rabbinical associations, including Rabbi Toba Spitzer, who was president of the Reconstructionist Rabbinical Association from 2007 to 2009, and Rabbi Jason Klein, the current RRA president.
Eger said she has been a member of CCAR's board of trustees for four years and is the founding rabbi of the LGBT-friendly Los Angeles synagogue Kol Ami. The longtime human rights activist frequently shares her interpretations of the Torah on her blog.
"Rabbi Eger is a rabbi's rabbi -- and it is to the credit of the CCAR to place her in this prominent and important position," said Rabbi Sharon Kleinbaum of New York's Congregation Beit Simchat Torah.
Eger, 55, enters her new role at CCAR at a particularly poignant moment for the organization. Next week, the organization will also celebrate the 25th anniversary of its 1990 resolution on "homosexuality and the rabbinate."
The result of four years of discussion and debate on the topic, the resolution states that "the committee urges that all rabbis, regardless of sexual orientation, be accorded the opportunity to fulfill the sacred vocation that they have chosen." This commitment to equality is something Eger sees as central to her religious tradition.
"Reform Judaism and Reform rabbis have long been on the forefront of civil rights," she said. "I think this is a great strength of Reform Judaism and our history, to re-inspire our rabbis in their ongoing commitment in their local communities, internationally and nationally."
The process of re-inspiration, Eger said, is also one of modernization as Reform communities "move proudly and faithfully into the 21st century." A new prayer book released by the Reform movement reflects this shift, with LGBT-friendly language and gender inclusivity. It even leaves room for those struggling with their faith and those looking for "a variety of images of God," as the book's introduction states.
Moving forward, the rabbi said, the challenges facing the Reform movement include "strengthening synagogue life," addressing human rights issues around the world and "embracing the many different ways the Jewish community organizes itself."
These are challenges Eger said she feels ready to tackle as she steps into her new role.
"It's not because I'm gay that I've been elected president [of CCAR], but I do think that speaks to our movement and its ability to be self-reflective and to grow and change and to take the gift that every one of us has for the Jewish people," the rabbi reflected. "I think it's pretty radical."
Related
Before You Go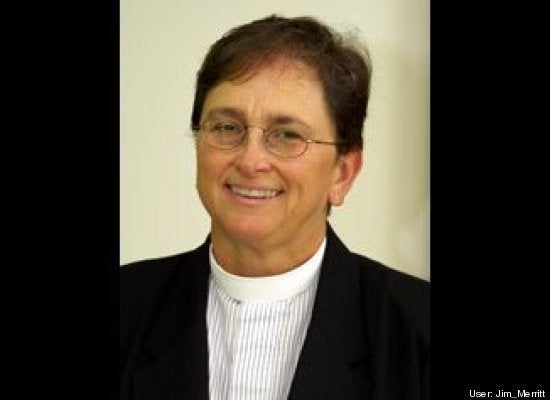 Most Inspiring LGBT Religious Leaders
Popular in the Community