For prolific author, rabbi and British Lord Jonathan Sacks, being Jewish is much more than a loose cultural or geographic affiliation. It is what defines his identity and what gives him a sense of his place in this vast world, the renowned rabbi explained in a beautifully illustrated video released for the Jewish High Holidays.
Sacks' London-based office partnered with White Animation, an Israeli graphics company, to bring the rabbi's reflection to life. The video, entitled "Why I am a Jew," came out on Sept. 9 and aims to inspire the Jewish community as it observes the High Holidays. Dan Sacker, who works for the office of Sacks, explained in an email to The Huffington Post:
We decided to release the video in the run-up to Rosh Hashanah because the High Holidays (Rosh Hashanah and Yom Kippur) is traditionally the time of year in the Jewish calendar when Jews around the world are asking themselves some of the toughest and deepest questions: about their faith, life, relationship, etc.
The video's script, adapted from Sacks's 2000 book Radical Then, Radical Now, aims to "capture the essence" of the Jewish faith in an engaging way, Sacks told HuffPost.
"There is so much to love about our Jewish faith, yet in today's increasingly complex world, it is sometimes easy for people, particularly younger generations, to lose sight of the reasons why it is a special gift to be a member of this eternal people," the rabbi said. "Above all, I wanted to inspire Jews around the world to strengthen their connections to each other and to their heritage and faith."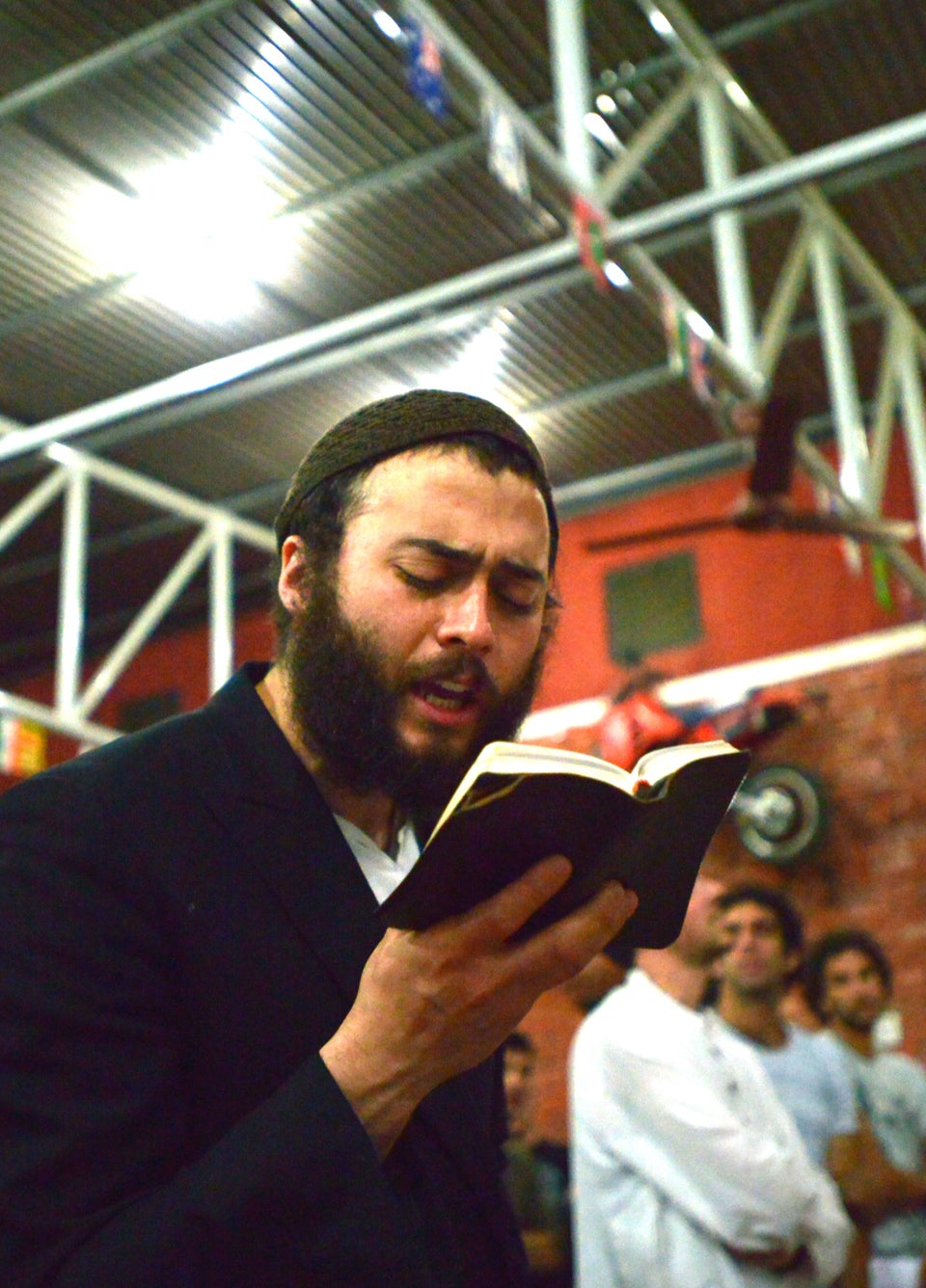 Jewish Prayer
Popular in the Community