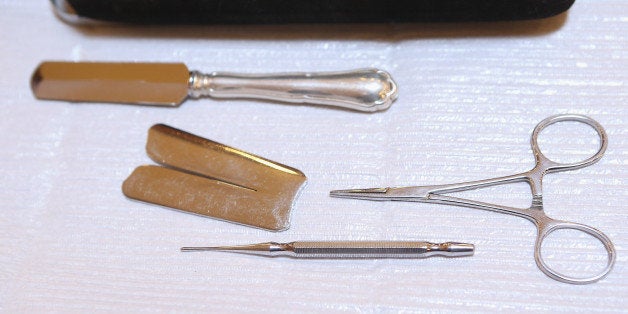 A Pennsylvania rabbi has been sued by the parents of the baby boy he circumcised on April 28 in a botched ceremony that caused a "catastrophic and life-changing injury," reports Trib Total Media. Rabbi Mordechai Rosenberg, an Orthodox mohel, or ritual circumciser, acted "with a total disregard" for the child, alleges the civil lawsuit brought by parents identified only by their initials, in order to protect the identity of their son.
Attorney Neil Rosen called the accident "unimaginable" but declined to elaborate on the nature of the injury. However, the baby was rushed to a Children's Hospital for "emergency reconstructive surgery and leech therapy," according to the lawsuit. Clinical pharmacist Carrie Sorenson told Trib Total Media that "leeches help a body accept reattached parts by promoting blood flow and tissue regeneration." The infant required several follow-up visits to the hospital.
Though Rosenberg's website says that he has been certified by the American Board of Ritual Circumcision in New York as a mohel, he does not appear to be a physician.
Mohels are not usually certified by the government because circumcision is considered a religious ceremony rather than a medical procedure.
Bris Milah, ritual circumcision, is one of the most fundamental precepts of the Jewish religion. It is referred to in the Torah as The Covenant of Abraham, since our forefather Abraham was the first to receive the commandment concerning circumcision from G-d.

"And he that is eight days old shall be circumcised among you, every male throughout your generations..."
(Genesis 17:12)
Before You Go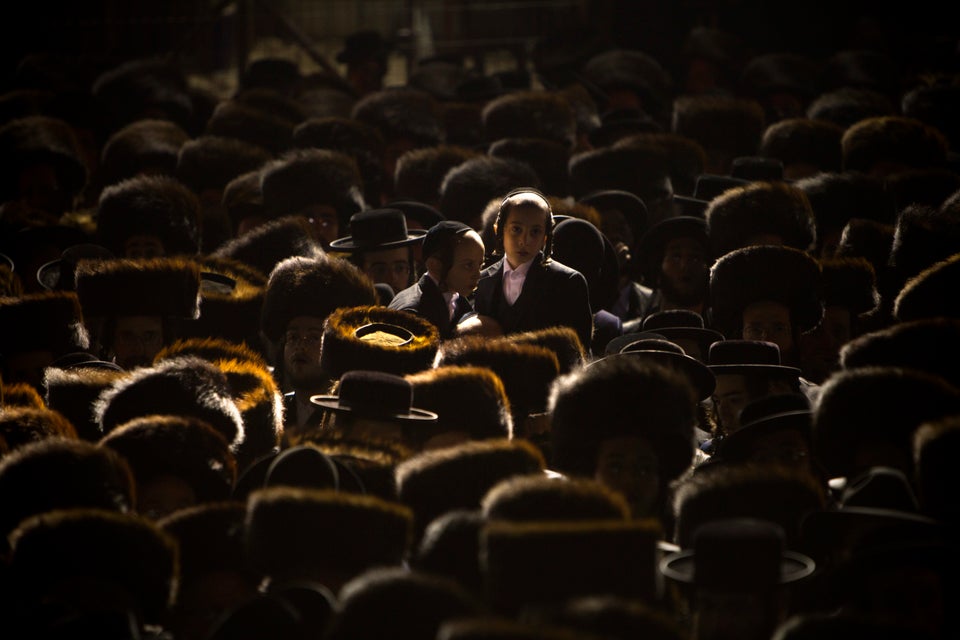 Orthodox Jews
Popular in the Community