Ann Summers successfully blocked Simove from trademarking his product, but the comedian continues to promote it, saying there should be no confusion between the two, the outlet notes.
(Story continues below )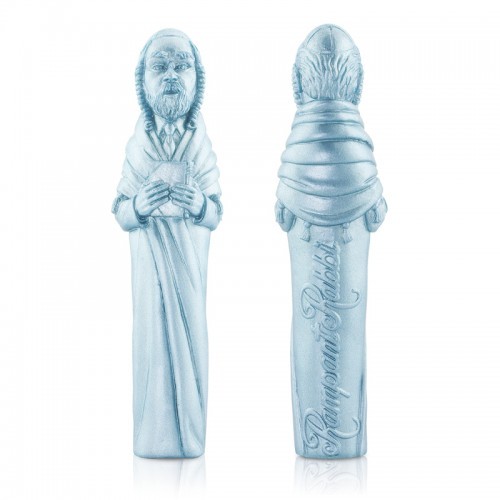 "I am Jewish and a fan of laughing at one's culture," Simove told the New York Daily News.
"His prayer cap gives the dildo a smooth, rounded top and each piece is made from phthalate-free and latex-free silicone," the product's description reads.
The "limited edition" product from his Masturpieces line, which includes the Queen Elizabeth II model Buckingham Phallus and C--t Dracula, begins at nearly $160.