NEW YORK -- Rabbi Shmuley Boteach, the Sheldon Adelson-backed Republican congressional candidate running against Rep. Bill Pascrell (D-N.J.), has released another comedy video of himself talking to an empty suit.
Boteach, a celebrity rabbi and former spiritual adviser to Michael Jackson, released the ad as part of his "Where's Bill?" campaign, in which he accuses the Democratic incumbent of not running a campaign in the race. Boteach released the first ad, which bears similarities to Clint Eastwood's speech to an empty chair at the Republican National Convention, earlier this month. The first video introduced the empty suit concept.
In the latest ad, Boteach continues to carry an empty suit on a hanger around downtown Paterson, N.J, talking to it as if it's Pascrell. Boteach and the suit venture to a closed church, a vacant lot with a sign promoting future residential development and a office building advertising vacancies. The ad focuses on what Boteach describes as Pascrell's failure to represent his constituents. It is also meant to highlight what Boteach says is Pascrell's record from his tenure as Paterson mayor in the 1980s and 1990s, noting the urban blight in the northern New Jersey city. Boteach has also said that Pascrell hasn't campaigned since his June primary victory over Rep. Steve Rothman (D) in the Democratic district.
"If this was my economic legacy, I would also wouldn't be found anywhere," Boteach says to the suit.
Boteach talks to a woman walking into a salon, asking her if she's seen Pascrell. She says she hasn't, but notes that she voted for him. In the first empty suit ad, Boteach, author of the book Kosher Sex, talks to people at a farmer's market and a hair and nail salon about Pascrell.
This is Boteach's third comedy video of the campaign. Last week, he released one touting his beard and other famous people with beards, including President Abraham Lincoln and John Lennon.
Pascrell's spokesman could not be reached for immediate comment. When the first video came out, Pascrell's campaign noted that he has held several town hall meetings and has been meeting with voters. Earlier this month, Pascrell unveiled his general election campaign team.
Boteach has been taping his celebrity connections in the race. In June, he campaigned alongside reality show star Jon Gosselin to promote tax deductible marriage counseling. Boteach is a spiritual adviser to Gosselin. In August, Adelson, a casino mogul, and his wife Miriam gave $500,000 to a super PAC supporting Boteach's campaign.

Before You Go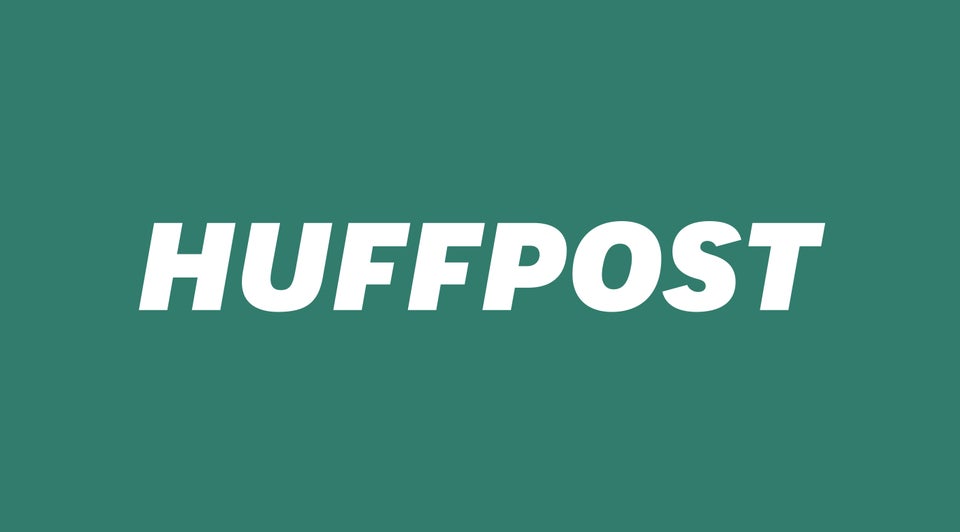 Curious Campaign Ads
Popular in the Community